Here it is folks – the Shimano Tribal Velocity Review!
Made from top quality components and built on slim, responsive XT60 blanks, the Tribal Velocity offers the carp angler powerful casting action.
The progressive playing action makes this rod feel smooth and balanced, and we're happy to see that Shimao have included a 50mm butt guide on all models (except the 10 & 11ft versions) making those long distance casting possible.
The blanks are woven with a 3k carbon weave for increased strength and agility and the anti-wrap tip decreases any line wrap you may encounter.
As standard with most Shimano rods these days – the Tribal Velocity has 6 SIC intermediate guides, a protective line clip and finished with a stainless steel butt cap.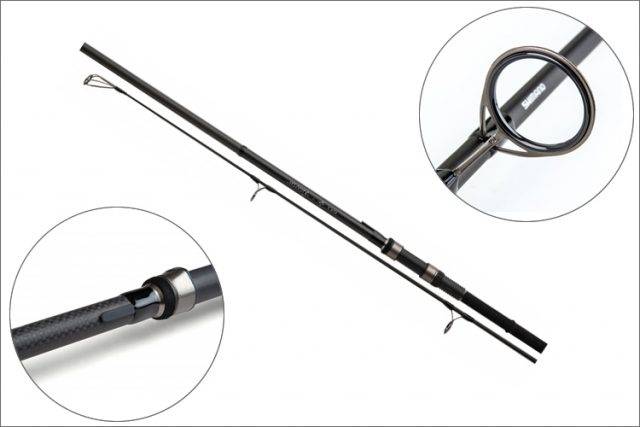 Features
XT60 Slim Carbon Blanks
3K Strengthening Weave5
50mm Butt Ring (all models except 10ft + 11ft)
DPS Style Reel Seat
Anti-Wrap Tip
Progressive Action
Shrink Tube Rubber Split Grip
Rod Pod Stopper (Stops your rods flying off!)
Stainless Steel Butt Cap
Lengths Available: 10ft, 11ft, 12ft and 13ft
Test Curve Options: 2.75lb, 3lb, 3.25lb and 3.5lb
Shimano Tribal Velocity Review Video
The Tribal Velocity is an outstanding carp rod that gives you maximised strength, progressive action and the latest rod technology makes this a future classic.
There is also a spod or marker rod if you want to include one as part of your rod set-up.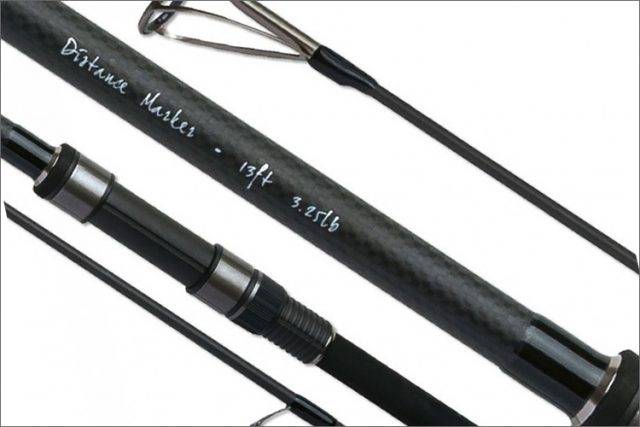 Suggessted Carp Reels