If you are looking for a place to enjoy a spot of fishing, you should look no further than Lancashire. This part of the country is full to the brim of some amazing places to fish. From those large fisheries that pull in many an angler every week to the smaller ones that are hidden gems, Lancashire certainly has it all.
Let's take a look at just some of the amazing commercial fisheries in Lancashire:
Commercial Fisheries in Lancashire (Some Choices)
Manor House Fisheries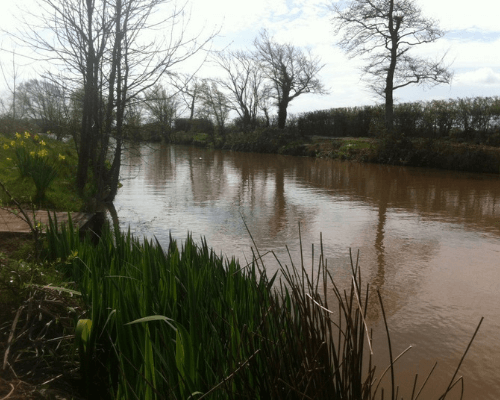 Found at Hoole Lane, Nateby, Preston, Manor House Fisheries is a very tranquil place to fish. With four fishing lakes and from 10 to 30 pegs on each lake, you can be sure to find a lake that you'll love.
Anglers can enjoy fishing for many types of carp along with Bream, Ide, Roach, Rudd, Perch, and Tench. When it comes to parking your car, you will be pleased to know there are quite a few car parks around the fisheries. However, the main car park can be found next to Pond One and Pond Two.
There are toilets available. One toilet is located on Pond One's car park and the other is close to the pay block. An award-winning farm, and established for more than 20 years, the Fishery welcomes its members. If you are not a member you can purchase a day ticket for £6. However, you can only use Pond One and Pond 4 and you can only bring one rod with you.
You can become a member of Manor House Fisheries once you've visited 3 times and are competent. Members can fish in any of the lakes at a reduced rate.
Mere Lane Fishery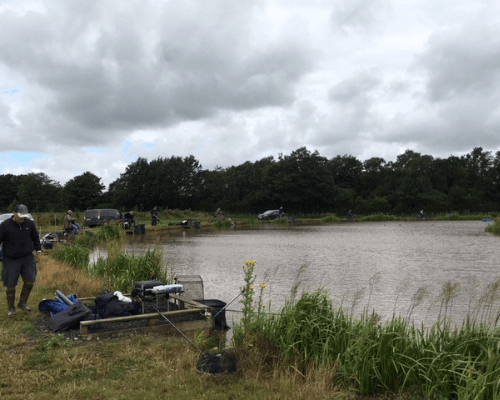 Family-run and found in Mere Brow, Lancashire, Mere Lane Fishery has been open since 2003 and hosts many club matches. With 4 lakes and 72 pages spread around each of the lakes, the Fishery is home to Barble, Ide, Chubb, Perch, Tench, Bream, and Carp along with Skimmers, Crucians, Roach, and Orfe.
Home to a fishing academy, youngsters are encouraged to take up fishing. There's also a few taster days every year, encouraging non-anglers to give fishing a try.
Toilets can be found close to each lake, and although there are no signs of a cafe nearby, the Fishery is the ideal place to bring a picnic and enjoy your day.
If you would like to fish on the Old Course Lake, Doughnut Lake, and Silvers Lake, you can expect to pay £6 and £1 per extra rod if you're an adult. Children, OAPs and those with disabilities pay £5 and £1 per extra rod.
The Specimen Lake is £7 per adult plus £1 for extra rods. Children, OAPs and those with disabilities pay £6 per rod and £1 per extra rod.
If you wish to stay overnight, please note there are limited spaces and they need to be pre-booked.
Matches can be booked over the telephone.
Whitmore Fisheries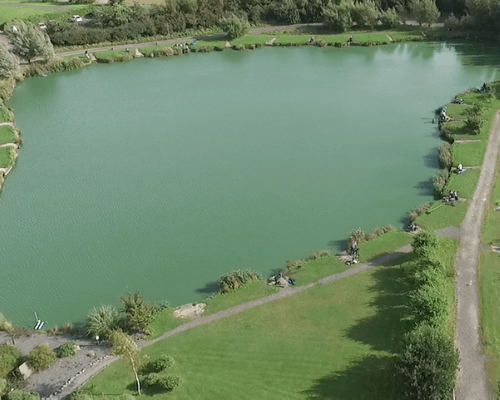 Whitmore Fisheries can be found in Greenhalgh, Preston, and has been established since 1998. Home to 12 lakes, there is certainly a lot of fishing to be done. With around 145 pegs, you're likely to find at least a few spots that you'd love to fish from.
The lakes are full to the brim of Carp, Perch, Rudd, Bream, Roach, Chubb, Gudgeon, Golden Orfe, Ide, Tench, Barbel and Koi Carp. Keepnets are not permitted and only carp pellets that are branded can be used. Fish must be returned to the waters. Anglers are not permitted to stand with the fish in their hands.
You may be pleased to know there's a cafe that is open 7 days a week and the cafe has toilets. If you would like to fish at one of the 12 lakes, you will need to pay £8 per visit, Monday to Saturday from 8 am until 8 pm. Sundays 7 am until 6 pm.
Woodfold Fisheries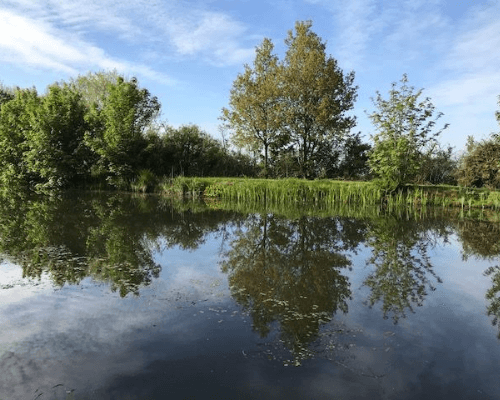 Located in Goosnargh, Preston, Woodfold Fisheries has 5 lakes and is home to Ide, Barble, Rudd, Crucian Carp, Bream, Tench, Roach, Common Carp, Mirror Carp, Chubb, and Rudd.
Fish need to be placed back in the lake and they cannot be placed in keepnets.
In the same family for 30 years, the Fishery has seen a few stages of development with the most recent in 2002. A Members-only fishery, you will have access to the fisheries whenever you wish. The membership costs £165. If you want to be a member but you do not wish to fish at the weekend or on Bank Holidays you can pay £145.
There is a car park close to the entrance but it can get quite full during the weekend.
Hudsons Farm Fishery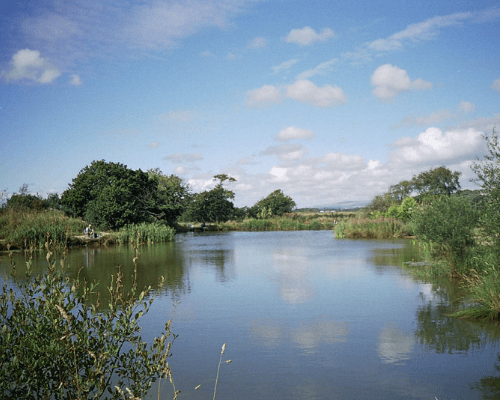 Found in St. Michaels on Wyre, Preston, Hudsons Farm Fishery is home to 3 lakes and frequent matches. Located approximately 10 miles from Blackpool. Catfish can also be found at the Fishery.
If you would like to enjoy a spot of day fishing, you can expect to pay £7 for 1 rod. 2 or 3 rods will cost you £10. if you would like to fish for 24 hours, you can expect to pay £20. You can use a maximum of 3 rods at any time.
On-site facilities include a tuck shop and toilets. You can also purchase corn and fishery pellets should you wish to. Home to 9 pegs, Hudsons Farm Fishery is open from 7:30 am until 9 pm. The last entry is at 7:30 pm.
Conclusion
The above 5 commercial fisheries are some of the best in Lancashire. If you would like to enjoy a whole day's fishing, you might want to head to one of the above places. Take some sandwiches with you, a flask of tea and get ready to fish the day away!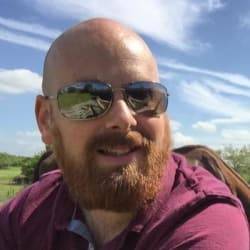 Mike has over 30 years of fishing experience in carp fishing and general coarse fishing. He is always looking for the latest fishing kit to try out and talk about and needs a bigger shed due to all the fishing tackle he owns. You can read more about him here.