The UK is full of some incredible fishing spots that are full to the brim of all kinds of fish. If you want to indulge in a spot of fishing in Cheshire, you're almost guaranteed to have an amazing time. This is because Cheshire is full to the brim with commercial fisheries that are just waiting for you to spend at least one day there.
Let's take a look at some of Cheshire's best commercial fisheries
Manley Springs Coarse Fishing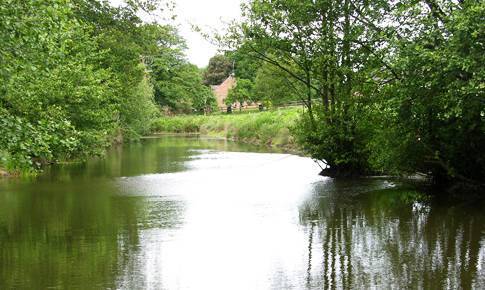 Head to Mouldsworth Station and turn right. Travel towards Manley and make sure you go passed the Village Hall. When you get to the crossroads, make a right and head down Dark Ark Lane. You will see a right turn opposite a farm, here is where you will find the Fishery.
Home to 3 lakes and 9 types of fish you can catch Carp, Bream, Roach, Gudgeon, Rudd, and much more. For £6 you get to spend all day fishing at any of the 3 lakes. Each of the lakes has wheelchair access and you don't have to pay for entry. The money will be collected from you at some point during the day. There is parking close by but you will want to make sure you get there early as the car park can get quite full.
You cannot take boilies with you or keep the carp in keepnets. However, you can use barbless hooks. All fish need to be returned to the water when you've taken a photograph of them
Greenwood Fishery and Nature Reserve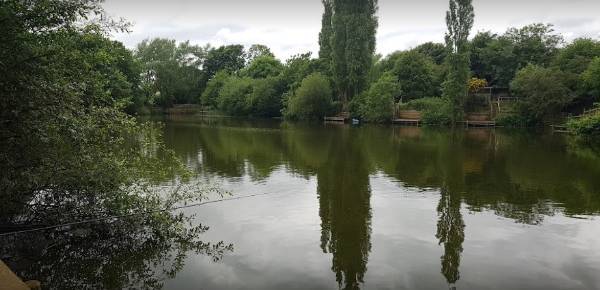 Located in Whitley in Cheshire, Greenwood Fishery and Nature Reserve is a very tranquil place to fish. With 2 lakes, there are approximately 34 pegs and a few come with wheelchair access.
Home to 14 species of fish, you can expect to see Chub, Rudd, Koi Carp, Mirror Carp, Tench, Roach, Leather Carp and much more.
Visitors can rent cabins that come with plastic chairs. There is a toilet on the Nature Reserve and there are also shower facilities available. Hot and cold drinks and meals served between the months of March and October, ideal for those who wish to spend all day here.
There is a car park that's very close to the lakes and the Fishery has recently added an extra 5 car parking spaces. You can bring people who aren't fishing with you and dogs can also come.
Fields Farm Fisheries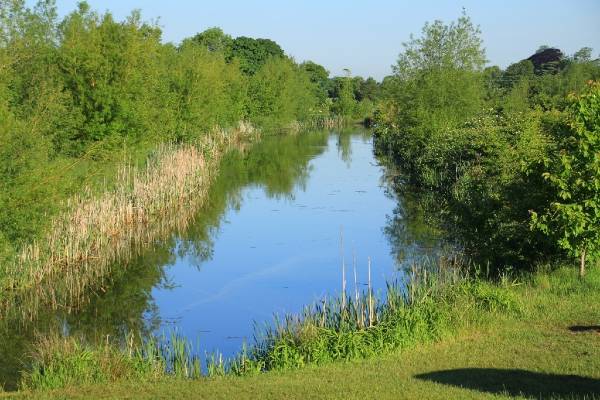 Located at Sandback, Cheshire, just off junction 17 of the M6, Fields Farm Fisheries has 5 pools and is home to Perch, Catfish, Carp and more.
With a large number of pegs, you can enjoy a bit of privacy as the pegs are well spread out. Surrounded by blue sky and trees, the Fishery is a very tranquil place to be.
If you would like to stay all day you will have to pay £7. if you would like to stay during the evening the cost is £5. The fishery is open from 7 am until 9 pm or dusk, whichever is sooner.
If you would like to camp at Fields Farm you can. Please note that there is enough room for 5 motorhomes or caravans. The area can also accommodate 10 tents or trailer tents. It is worth booking ahead, however, as the camping area can become quite full.
Matches are held on Saturdays and Thursdays. For more information please visit the website as match dates and times tend to change.
Partridge Lakes Fishery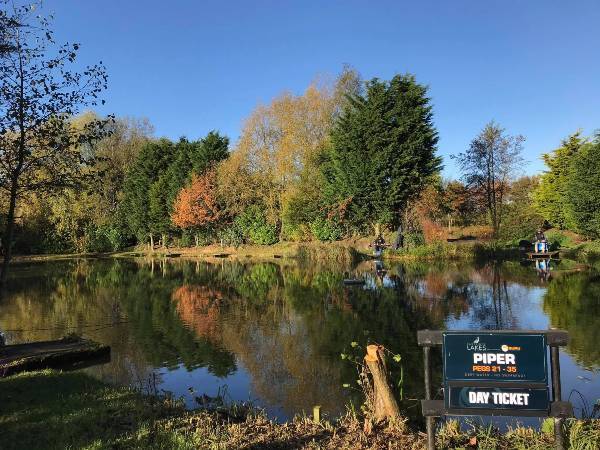 Partridge Lakes Fishery covers an impressive 70 acres and has 394 pegs and 15 lakes. Located in Culcheth, Warrington, the fishery is home to the Lakeside Cafe. The lakes are stocked with Barbel, Perch, Roach, Bream, Chub, Carp, Golden Tench, and Ide.
This is perhaps one of the biggest and best fisheries in Cheshire thanks to its sheer size. It's also a very calm and pleasant place to fish. If you would like to attend one of the regular matches you will find they are usually held on Saturdays and Sundays. Matches are also occasionally held on Tuesdays and Wednesdays.
If you would like to fish before 5 pm, you can expect to pay £7. After 5 pm will cost you £5 and you can have up to 2 rods per peg. Evening tickets are only available during the summer months and there's no night fishing allowed.
Open from 7 am to 8 pm, Partridge Lakes Fishery is a wonderful place to fish.
Hampton Springs Fishery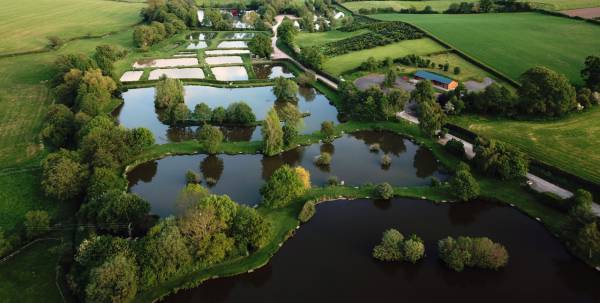 Found in Hampton Malpas, Cheshire, Hampton Springs Fishery is home to 8 different lakes and more than 200 pegs. The fishery has a large car park with good access to the lakes. Please note that the fishery can get quite busy at times. There is also a toilet block which is located next to the car park.
Matches are held almost every month and typically take place on the following lakes: Rock Pool, Willows and Long Island.
Spanning 12 acres and with different fish stocked in each lake, the Hampton Springs Fishery  is home to Mirror and Common Carp, Green Tench, F1's, Crucian Carp, Bream, Chub, Barbel, Ide, Roach, Rudd, Gudgeon, and Perch.
If you would like to spend the day fishing you will have to pay £10 for 2 rods. Juniors and concessions pay £8 for 2 rods. After 3 pm, you will need to pay £5 for 2 rods. If you would like to visit the Folly Specimen Carp Lake you will need to pay £15 for 2 rods. If you would like to visit the lake in the evening you can expect to pay £10.
The Folly Exclusive Lake is available for 24 to 48 hour hire but you will need to contact the fishery to make the booking.
Each one of the above fisheries is different but they are all well worth a visit. While some commercial fisheries are small there are a few that are very big. Whichever fishery you choose to visit, you can be sure  of a good time and a successful day's fishing.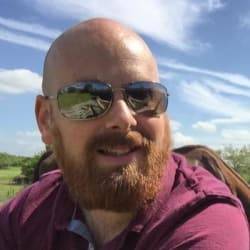 Mike has over 30 years of fishing experience in carp fishing and general coarse fishing. He is always looking for the latest fishing kit to try out and talk about and needs a bigger shed due to all the fishing tackle he owns. You can read more about him here.