Has there ever been a more descriptive name for a piece of fishing gear? We are still trying to work out why they didn't just call it a 'keepnet bag'? Well at least you can tell what it is for, and why.
Fishing has never been classed as the cleanest pursuit. But that said most fisherman don't seem to worry about getting their hands, and everything else, dirty in their pursuit of their prize, much to the chagrin of their 'significant other'.
All that said, if you can reduce the chances of making your car smell 'like the bins at the back of Birdseye' why wouldn't you? It'll keep you, and probably the Mrs, much happier.
Keepnets are pretty essential for the serious fisherman. Whilst their size is good for fish welfare, it is not always easy to find a large keepnet bag that is up to the task. The net can sit in still water for hours at a time, giving it plenty of time to soak up the organic silty goodness found at the bottom of a swim. Add to this the occasional, yet constant, contact with your catch over the day, and it is easy to see why a waterproof keepnet bag is a good idea… especially if your keepnet is going to be sat in the back of a warm car or garage.
There are a few features to look for in a stinkbag. It must be entirely waterproof. Any leaks or spills mean that the bag isn't doing what it was designed to. It must also be easy to clean. Transporting your nets to and from the venue isn't the only time the bag will be doing its job. If every time you open the bag the smell makes you feel like you are being 'punched by the invisible man', it can be quite unpleasant. So the ability to give it a quick rinse is very important. What every angler looks for is quality. If you are a regular angler the bag, and its moving parts, will see a lot of use. Pressure points are zips. If the zip splits and empties the contents of the bag into the family car boot, you will not be flavour of the month.
As gift ideas go, we probably wouldn't mention a 'stink bag' to your partner. Not unless you want any and all fishing tackle banned from the house permanently. So you are going to have to do the research and treat yourself. Luckily we have assembled a list of some of the best fishing keepnet bags for you to make life easy.
Best Keepnet Stink Bags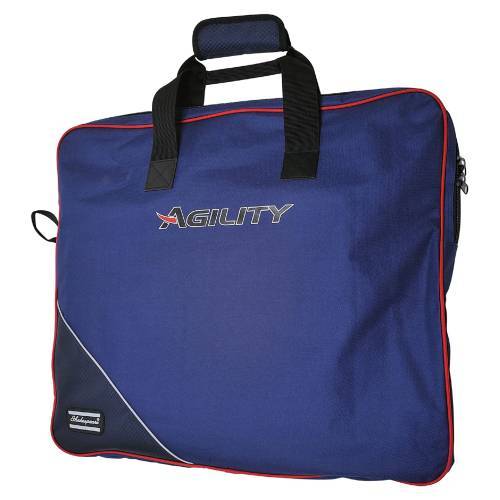 Shakespeare is a name synonymous with good quality and a decent price. This Double keepnet bag is no exception. The bag is waterproof, which is a good thing, as what you definitely don't want are leaks.
This keepnet bag will keep your car as fresh as a daisy, and with such a reasonable price tag, it will work out much cheaper than numerous cans of air freshener.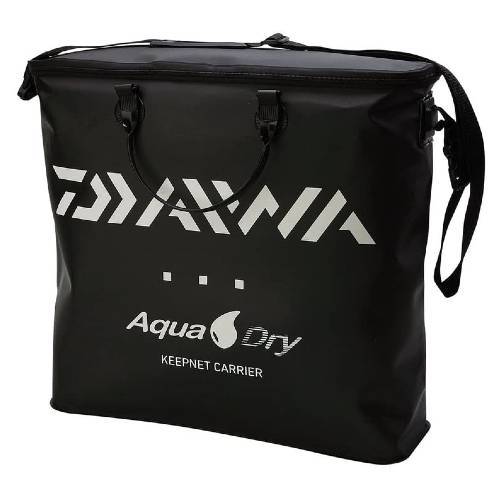 Another big name in fishing, Daiwa always deliver. This large keepnet bag is available in two sizes and if you happen to select 'jumbo' you can fit up to three keepnets in with plenty of room. Alternatively the bag can be used to store a landing net. As you'd expect, this is 100% waterproof.
With welded seams and a reinforced rim, you can count on it lasting. The bag also has a substantial zip around the top, allowing easy access, which is important as wet nets can often be cumbersome to stow at the end of a session.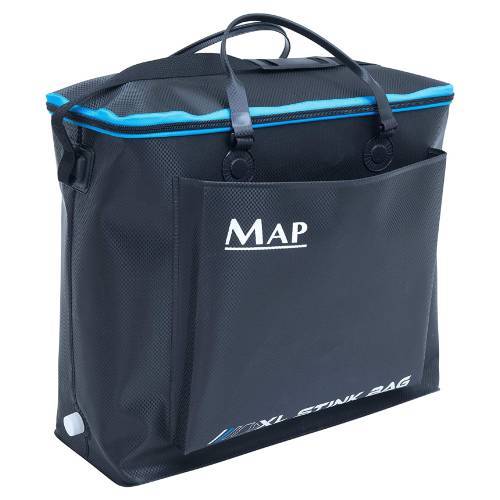 The adjustable handles and shoulder strap on this extra-large keepnet bag make it easy to carry with the rest of your tackle. Durable side pockets provide space for other bits and pieces.  This keepnet bag has a unique feature, in that you are able to drain the bag by unscrewing a small plug at the bottom.
By allowing the bag to rest for a while you can ensure that whatever you 'gathered from the deep' will end up where you choose, normally down the drain and not in your footwell. It also makes giving the bag the occasional 'rinse and flush' really simple.
Yet another big name in angling. If someone, as experienced as Drennan, are making it, you know its probably something you will likely find useful. From floats to disgorgers, Drennan has always been functional in their outlook, This waterproof keepnet bag is no exception. Sometimes you don't need a large keepnet bag, or you only have one keepnet to worry about, so Drennan has produced exactly the same quality of bag, in different sizes. Offering one, two or even three net capacity.
You can go from the standard one-net stink bag all the way up to the larger fishing keepnet bags. As we have said, Drennan is pragmatic in their outlook. Two or three wet nets can be heavy, so they have added a shoulder strap to the two and three net versions. Made from waterproof EVA material you can be assured of both durability and freshness, with the added bonus of being able to wipe it clean.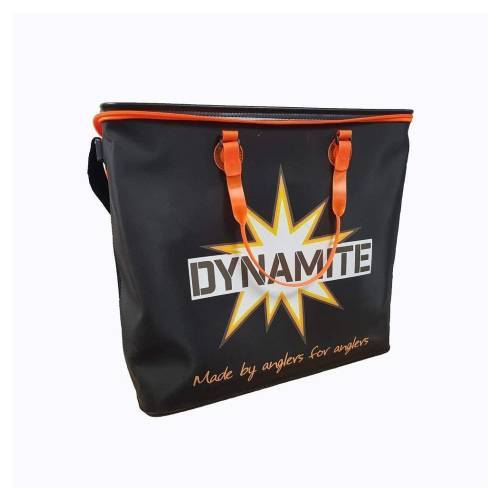 Keeping your keepnet fresh is only half the battle. You will occasionally also want to freshen your keepnet bag. Constructed from EVA material this is 100% waterproof meaning a squirt with the hosepipe will rinse off any 'badness'. Boasting the capacity to hold up to four 3 metre nets, this truly is a large keepnet storage bag.
Dynamite baits have thought of everything when it comes to transport. You have the option to sling the bag over your shoulder. If you don't have room on your shoulder, the smaller handles can be merged into one to ensure it is as easy to carry as possible. This stink bag also comes with double zips, so it can be opened from either end. The zips are over-sized and robust, with any luck you will get plenty of good use out of this bag for years to come.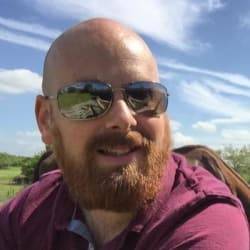 Mike has over 30 years of fishing experience in carp fishing and general coarse fishing. He is always looking for the latest fishing kit to try out and talk about and needs a bigger shed due to all the fishing tackle he owns. You can read more about him here.