Carp anglers are (hopefully) a conscientious bunch. Perhaps the only thing more enjoyable than landing a huge carp is the feeling of satisfaction seeing it swim safely away. As anglers, we should seek to treat our quarry with care and respect. Aside from obvious ethical considerations, by treating our catch well we can hopefully return, and if we are lucky, maybe given the opportunity to catch them again one day.
For this reason, it is vital that fish are returned to the water as safe and as happy as they were before being caught. At best, careless handling, tricky unhooking or attacks from predators can leave fish looking worse for wear. At worst, infection or distress can be fatal for fish. If we don't look after our sport then we can't expect it to continue. It's that simple.
So what can we do to ensure this? Aside from best practice with regards to landing and unhooking fish we can put the odds in their favour. Ever had a nasty cut or graze? The best thing to prevent infection is antiseptic. If you are happy to look after yourself in such a way, why not apply it to the fish that give you so much enjoyment? It only takes a second to apply to cuts, missing scales or hook wounds.
We have compiled a list of our top four recommendations for fish antiseptics, to ensure your fish has the best chance to fight another day, and others can experience the enjoyment as well.
Fish Antiseptic Spray Choices
When we say a tackle 'must-have', in this case, we really mean it. This antibacterial spray is small enough to fit in a pocket. The nozzle is pump-action so you don't need to fiddle around with lids. It can be applied to a range of injuries, from hook holds to lifted and damaged scales. It is quick-drying, meaning the fish doesn't need to be out of the water a moment longer than it needs to be.
Whilst this kit is not cheap if you want the best for your sport it is a worthy investment. The product features two bottles. One bottle is an ulcer swab, application onto sores and cuts prevents bacteria and fungus from causing major issues. The other bottle provided is Propolis. This is designed to be applied to hook wounds and other fishing-related injuries.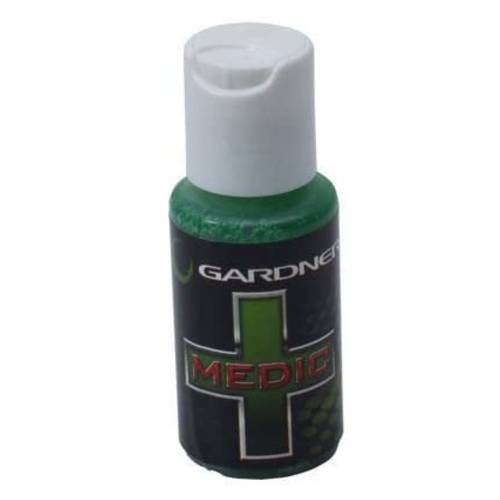 When we talked about treating fish welfare as good as your own we meant it, and this product proves it. The gel contains ingredients that are 'human grade' antiseptic (useful if the only thing you catch is yourself). It is an all-in-one formula, applied with a brush provided, and is suitable for all areas of the fish. This is both a cost-effective solution and one of the best fish antiseptics on the market.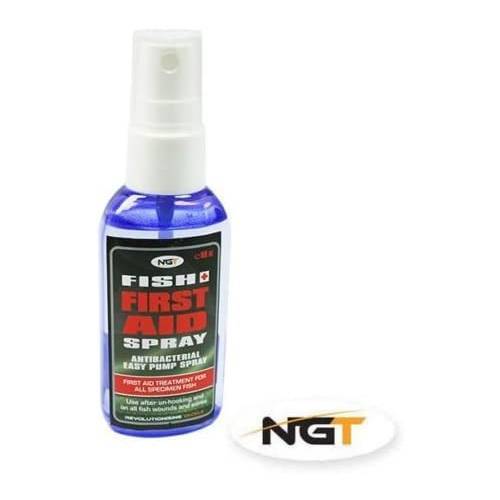 To quote a popular phrase, it does exactly what it says on the tin, or in this case, bottle. Fish first aid spray ensures that with a couple of 'pumps' onto the affected area, your catch can swim away relatively unscathed, and you can rest safely in the knowledge that you have actively protected the future of your sport.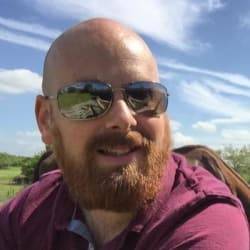 Mike has over 30 years of fishing experience in carp fishing and general coarse fishing. He is always looking for the latest fishing kit to try out and talk about and needs a bigger shed due to all the fishing tackle he owns. You can read more about him here.