Whether you're going fishing for a day or a week, taking water with you is a must! After all, how are you going to have a cup of tea at sunrise staring out over the lake without some freshwater? The fishing water carriers below are big enough to give you enough water to wash and brush your teeth too, but more importantly, they hold enough water for plenty of cups of tea as you're sat in your bivvy waiting for a bite!
The Best Carp Fishing Water Carriers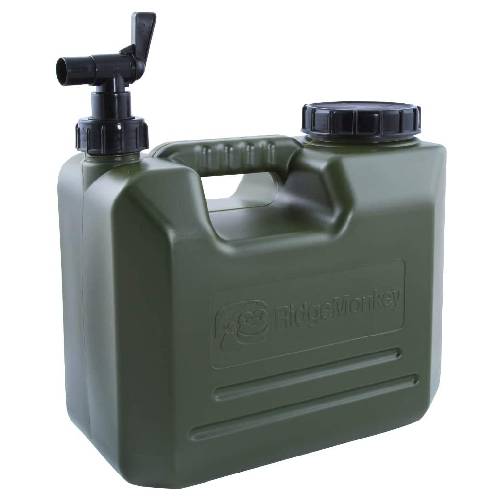 This Ridgemonkey heavy-duty water carrier is perfect for keeping in your bivvy. It comes in 5, 10 and 15-litre sizes, so you have plenty of choices no matter how long you're going fishing for. This water carrier also has a tap, so you don't need to pick the whole thing up to fill your kettle up. Whether you're going fishing for a day or you're going on a carp fishing adventure in Europe, this water carrier is a must-have for all your tea making and washing needs!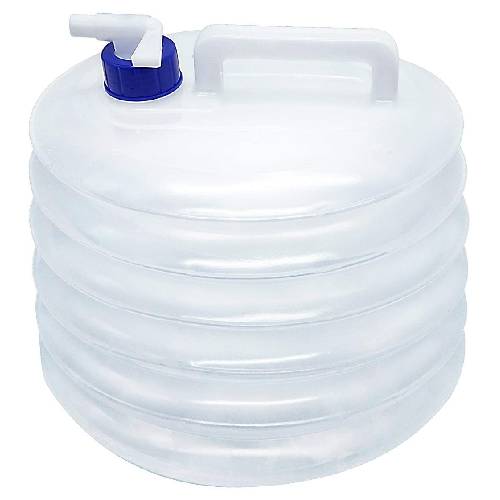 We really like this folding water carrier because it folds. When you aren't using this water carrier, it takes up barely any space on your barrow, yet, once again, it's available in 5, 10 and 15-litre sizes. It also has a tap for ease too. Unlike other folding water carriers, this one doesn't feel too flimsy. It will certainly last a fishing trip or two, but you'll likely have this water carrier on your barrow for many fishing trips.
These water tanks from Bramble are very convenient. You get a 3 pack of water carriers here, and each can hold 5-litres. As you finish off the water in one, you can fold it up and put it into a backpack. They take up no space, yet hold all the water you need on any fishing trip. They also have robust handles so they can easily take the weight of 5 litres of water. The only downside to these water carriers is that they don't have a tap. However, we're willing to comprise because they fold away so nicely and save a load of space over other water carriers.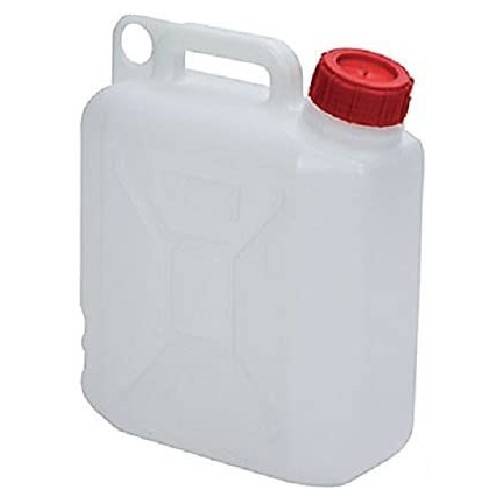 This is a jerry can that is designed for use with water. It is a robust, plastic water bottle with a secure lid that doesn't leak! That's vital for any water carrier you're taking on a fishing trip! It also has a handy hole that you can use to hang this jerry can so it's quite easy to fill up your kettle, wash your teeth and yourself. Once again, this water jerry can will last you many fishing trips and become an essential fishing accessory.
If you liked this carp fishing water carrier article, you might like the rest of our fishing articles too. We have loads of fishing accessories, baits and tackle on here that are perfect for your next fishing adventure.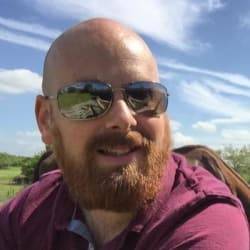 Mike has over 30 years of fishing experience in carp fishing and general coarse fishing. He is always looking for the latest fishing kit to try out and talk about and needs a bigger shed due to all the fishing tackle he owns. You can read more about him here.