Do you have a friend, relative or just someone who is passionate about carp fishing?
If you're stuck for carp gift ideas, we'll gladly help you choose from a wide range of gift ideas.
At Carp 'n' Bait, we have the perfect carp fishing gifts ranging from stocking fillers for under £10 to carp rods and tackle between £20 and £100.
So shake them baubles and find the perfect gift for a carp fanatic.
1. Fox EOS 10000 Carp Fishing Reel

An eye catching carp reel from a major carp brand, the Fox EOS 10000 is a superb all round reel that oozes quality.
Made perfect for the specialist carp angler, this premium model (the others are the 5000 and 7000) boasts superb playing power suited to big carp.
This baitrunner reel can hold approx. 260 metres of line (diameter of 0.35mm).
If you know a serious carp angler looking to upgrade their current reels, make them happy with the EOS 10000 reel!
---
Looking for a carp rod to supplement this reel?
Please check out our carp rod guide – a useful way to compare carp rods!
---
2. Wychwood Carp Weighing Scales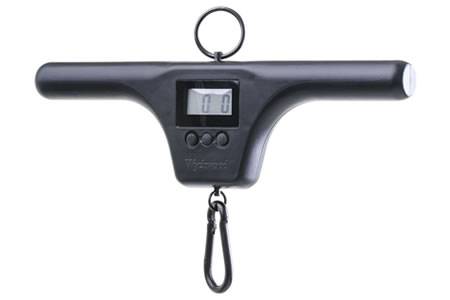 These Wychwood digital carp weighing scales would make an ideal stocking filler!
Compact, light and incredibly accurate – the T-bar design allows the carp fisherman to weigh their catch with ease.
For carp up to 60lb.
These scales take 2 x AAA batteries (don't forget!)
3. Carp Tackle Luggage (Holdall, Storage Box & Rig Box)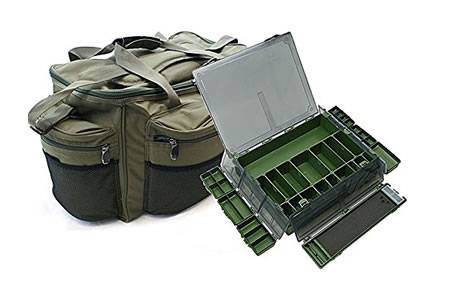 Well, what a bundle we have here!
This carp luggage set would make any carp angler jump with glee on Christmas Day!
We have a large carp holdall (ideal for bait boxes, reels and cookware), a strong plastic tackle box useful for leads, hooks and other terminal bits and pieces and a rugged rig presentation box!
This 'tackle box system' is perfect perhaps for a beginner or someone who wants to stay a little more organised!
---
4. King of Carp Travel Mug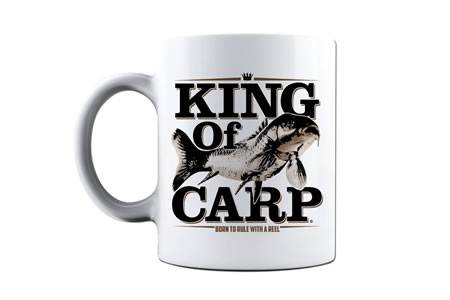 This has to be one of our favourite carp gifts this year!
Every angler will tell you that a hot cup of tea (especially in the winter!) is the single most important thing EVER!
So why not treat your fishing friend to this awesome mug!
5. Carp Fishing 'Living The Dream' T-Shirt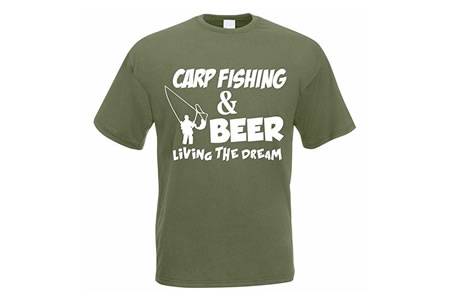 Enjoy this stylish carp fishing t-shirt – an excellent gift for Dad or Grandad.
Made from cotton with a lycra taped neck line to feel comfortable in.
Size – regular fit.
6. Qeedo 'Quick-Erect' Carp Fishing Bivvy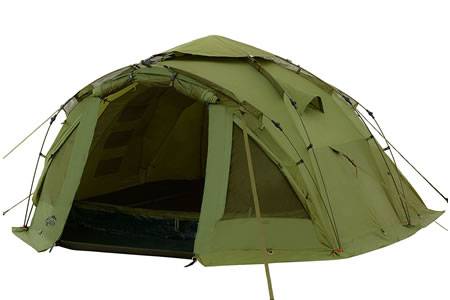 How about the ultimate gift for a Christmas?
This Qeedo bivvy is great value, and only takes 2 minutes to setup!
Pegged down with ultra strong heavy duty pegs, this bivvy doubles up as a beach shelter and an umbrella.
---
7. Personalised Leather Carp Wallet
Get really personal with this lovely leather 'carp' wallet!
Complete with a section for notes, cards and coins and finished off with an English pewter carp design!
That concludes our list of gift ideas this Christmas!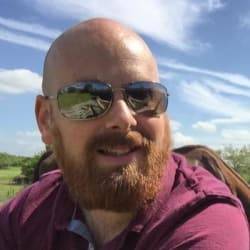 Mike has over 30 years of fishing experience in carp fishing and general coarse fishing. He is always looking for the latest fishing kit to try out and talk about and needs a bigger shed due to all the fishing tackle he owns. You can read more about him here.