If you would like to take up some big carp fishing in north wales, you're in the right place. Wales is full of some incredible places to enjoy a spot of carp fishing. However, because there are so many locations it's often hard to know where you should go. Do not worry, we have visited many amazing carp fishing lakes in south wales and north wales so you don't have to. We have done this so we can let you know which places are well worth visiting.
Read on for more information about carp fishing lakes in mid wales and other areas:
Lake Choices For Big Carp In Wales
Cefn Mably Lakes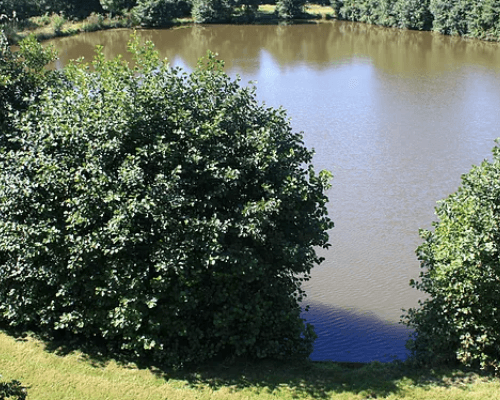 Found in the Welsh countryside and more specifically, Cefn Malby, Cardiff, the Cefn Malby Lakes is home to 8 lakes with 3 specimen Carp lakes, 4 coarse lakes, and a Spring Lake.
The fish that you can find in these waters are Carp, Simmo's C4s, Common Carp, Mid-double Mirror Carp, F1 Carp, Crucian Carp, Ghost Carp, Bream, Roach, Barbel, and Tench. With 100 pegs (a few of them are doubles). Cefn Malby Lakes certainly has enough space to accommodate anyone who wishes to enjoy a spot of fishing.
The site has a good-sized car park and a tackle shop where you can buy a few supplies. there's also a cafe if you're looking to get something to eat.
Matches are regularly held at the Lakes and there's even a dedicated Match Pond.
If you would like to spend the day fishing here it will cost adults £9.50. Children will have to pay £7 and must have an adult with them. Dads 'N' Lads need to pay £14.
If you would like to fish here in the evenings you will be expected to pay £7 per adult and £5 for children. Dads 'N' Lads will have to pay £10.
When it comes to parking, there are 8 different car parks, each of them with access to various lakes. If you're looking for carp fishing in wales with accommodation, you'll be pleased to know that you can stay in one of 5 cabins that are situated on the edge of a lake.
Just 5 minutes from the M4, Cefn Malby Lakes is a wonderful place to enjoy some fishing and  some time away.
Gyrn Castle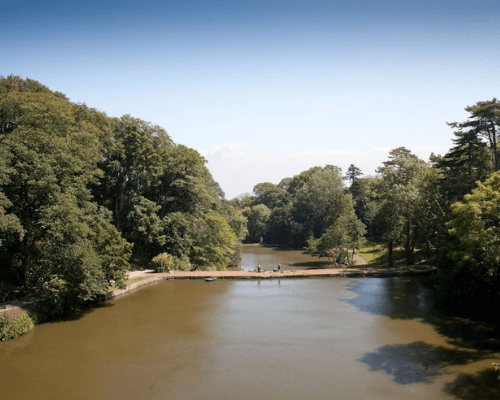 Found at Llaasa Nr Holywell in Flintshire, Gyrn Castle spans 4 acres and is completely surrounded by woodland.  Full to the brim of Carp, Perch and Rudd, the 2 lakes have 6 pegs between them with a stream at one end and a beautiful dam at the other.
Each peg comes with a weigh sling, landing net, and an unhooking cradle. Tickets for the top lake also known as the Specimen Lake cost £18 for the day.  If you would like to stay for 24 hours you can expect to pay £25. A 48-hour ticket is £50.
If you would like to fish on the Bottom Lake which is also known as the Pleasure Lake, you will have to pay £10 for a day ticker. Afternoon tickets (from 2 pm) are £7.50.
There is parking at Glan yr Afon Lodge Car Park which is close by. Gyrn Castle belongs to the Bates Family although the Castle dates back to the 17th century. The 2,000-acre grounds include the fishing lakes, and areas where you can shoot game. Weddings also take place at the Castle as does the filming.
White Springs Fishery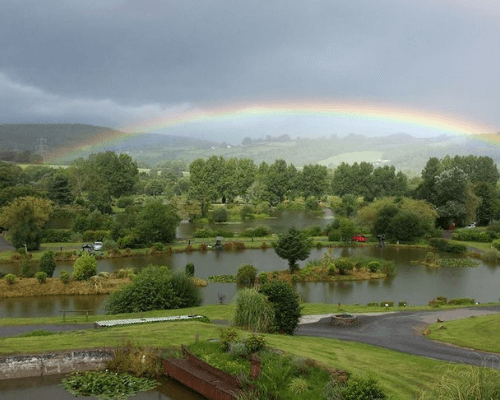 White Springs Fishery can be found in Pontarddulais, Swansea. If you're looking to enjoy a spot of big carp fishing in south wales, this is the place to be. Spanning an impressive 37 acres, the lakes have been around since 1987. The Fishery has seen a lot of development in the last 30 years and is now a popular place to fish and stay.
The 5 lakes are full to the brim with 17 different species of coarse fish and there are approximately 47 pegs between them. If you would like to stay in Swansea, you're in luck. White Springs Fishery is home to apartments and Scandinavian log cabins. If you would like to stay in a caravan or a tent you can. You might have to book far in advance if you wish to stay and fish in the summer months as it can get pretty busy.
If you would like to fish during the day at the Pleasure, New Canal and the Match Lake non-members will have to pay £8.50 if you're an adult and £6.50 if you're a child. OAPs pay £7.50. A 24-hour ticket costs £20.
If you're a member you'll have to pay £5.50 for a day ticket or £15. for a 24-hour ticket. Lakeside Cabins can be rented for £20 a night. The annual membership costs £60.
If you would like to fish at the Big Pit it'll cost £10 for a day ticket and £15 for a 24-hour ticket if you're a non-member. Members will have to pay £8 for a day ticket and £15 for a 24-hour ticket.
If you would like to use the Specimen Lake you  can pay £16 for a day ticket, 24 hour tickets are £27.50, 48 hours £48, 72 hours £70, 96 hours £90, 5 nights £110, 6 nights £130, weekly £150.
Members can stay for a little less. Please note, the Specimen Lake tickets will also permit you to fish in the other lakes with a maximum of 3 rods per person.
If you want to spend some time away from home and enjoy some fishing this is the place to be. The grounds are extensive and the lakes are simply beautiful. Tranquil, and with the ability to offer you the chance to fish until you can fish no more, the White Springs Fishery is well worth a visit.
Whether you're looking to enjoy some carp fishing lakes in north wales or anywhere else in this beautiful country, you can be sure there's plenty to choose from.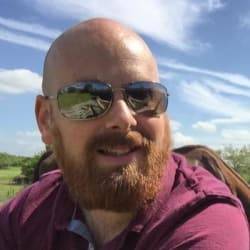 Mike has over 30 years of fishing experience in carp fishing and general coarse fishing. He is always looking for the latest fishing kit to try out and talk about and needs a bigger shed due to all the fishing tackle he owns. You can read more about him here.