A carp fishing syndicate allows a specific number of vetted anglers to fish on waters, thereby limiting the number of people fishing on one lake. The aim is to offer exclusive access to a lake used solely by other members of the syndicate only.
Here we take a look at three highly recommended carp fishing syndicates Cheshire based, offering further information about the organisations for you.
Carp Fishing Syndicates in Cheshire To Consider
Raby Mere Carp Fishery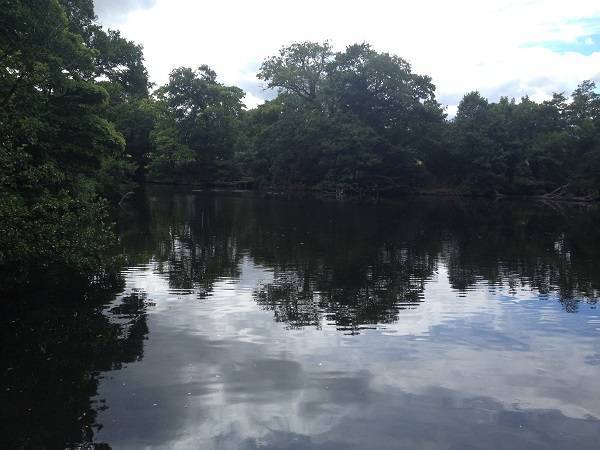 A syndicate only carp water venue, Raby Mere Carp Fishery allows all members access to the ground 24 hours a day posing no fishing time limits.
Allowing a maximum of three rods, this lake can trace its origins back as far as some 350 years ago! Created by damming the River Dibbins, Raby Mere has also experienced life as a 17th-century mill. During Victorian times, the area was used as both a boating lake and an ice rink.
Yet, since the beginning of time, it has been stocked with fish. The introduction of carp to the lake can be traced to the 1950s when it was decided to use the area as a coarse and trout fishery.
It wasn't however until 2015 that a huge overhaul was undertaken. This saw a rather derelict lake receive extensive water improvement, silt treatment, removal of sunken trees, peg excavation work, bridge repairs and even carpark, toilet, electricity, and freshwater service installation.
Fast forward to the current day and the lake, or rather the mere, boasts an impressive stock of around 20 original carp weighing almost 30Ibs.
Having been stocked four-times since with hand-picked C5 and C6 VS Fisheries Carp and Wellington Commons, the mere itself has alone produced around 25 plus different types of 20Ib fish in the space of a year. This is a great testament to the syndicate's stocking policy and amazing ongoing potential of the mere itself.
A friendly syndicate with the aims of introducing those elements that are all about the fishing, while considering at all times fish welfare and the safety of themselves and others, becoming a member with the Raby Mere Carp Fishery is a different process than usual. Potential members expressing an interest are invited for a chat over a brew so both parties can talk and discuss any questions beforehand. When you do join, membership fees are more than reasonable for the year. 
Final Words on Carp Fishing Syndicates in The Cheshire Area
With a list of their own rules and regulations, many anglers prefer the seclusion and increased advantages of joining a fishing syndicate. With a membership fee payable upon registration, being a member of a fishing syndicate can be the best way to ensure a peaceful day of pure fishing with more chances of a well-deserved catch at the end of it!
Better still, it is perhaps one of the easier of ways to meet like-minded members with the same interests and forge some great fishing acquaintances.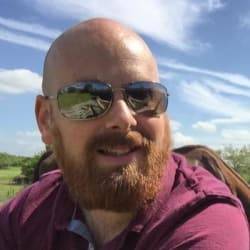 Mike has over 30 years of fishing experience in carp fishing and general coarse fishing. He is always looking for the latest fishing kit to try out and talk about and needs a bigger shed due to all the fishing tackle he owns. You can read more about him here.