Hello again, this section is all about your budget, so we've put together some affordable carp rods for under £100 to help you out.
You may of already accumulated a mass of tackle so far, and stretching out an already slim budget can be difficult (we know!).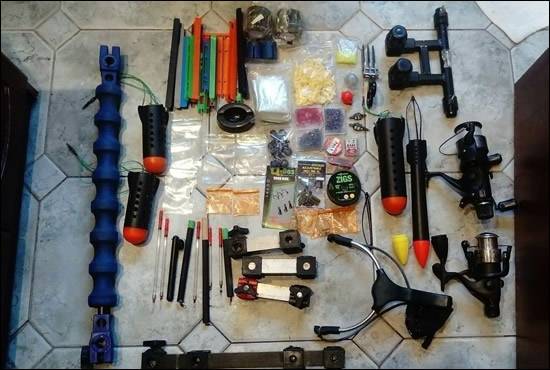 On the other hand, we do suggest trying to put together funds for a quality carp rod setup – really cheap rods won't last (but could make a good back-up for marker work or spodding) and may not be up to the job at all! (think long distance casting or stalking etc)
Our carp rods here can be bought new for under £100 – or if you do prefer second-hand carp tackle, we've collected some great resources (check out Tackle Trader) for hunting down a carp rod bargain or two!
Price vs Performance vs Quality
So, What should you look for when choosing your next carp rod?
If you think about how many carp rods you're going to need and the style of angling you want to do……this will help you come to an easy decision!
Do you require a rod that'll only be used for stalking?
Are the lakes near you quite big where you may require a more powerful carp rod setup?
You could be looking to buy a speciality carp rod for spodding or as a marker rod?
Before we begin, we've included a small table below matching test curves with the style suited.
(These are all approximate test curves.)
 General Use

2.5lb-2.75lb

 Long Distance Casting

3lb – 3.25lb

Spodding

3.5lb +
If you're still unsure, this video below may assist you further!
Although looks aren't important,
the design of a carp rod
can effect performance
.
For example, what type of blank is the rod constructed from?
You see, a good quality blank will perform better, be more versatile and less susceptible to damage!
Good carp rods will be finished off with a clear gloss finish that protects it from the elements (in case you didn't know!)
Enough from us, let's run through a handful of carp rods under £100…..
Nash H-Gun Dwarf
Our Rating:
7.8/10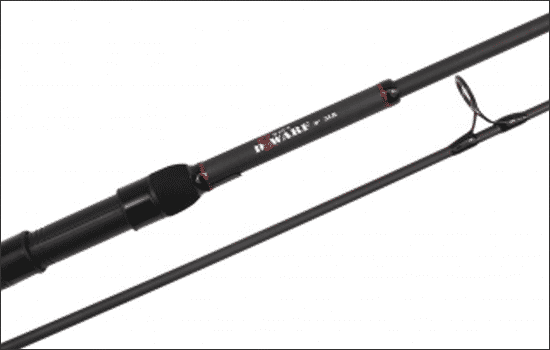 For a carp rod that's manufactured by a reputable brand, the Nash H-Gun Carp Rod is a nice looking, compact rod.
It performs very well during the action, and can be stored away very easily due to it's length.
Models i the range include 9ft and 10ft, the latter retracting to just 44 inches so opportunist carp fishing moments can be taken at any time.
Do you cycle to your local lake?
Then you can transport this, even without a carp barrow(lol) with no problem at all.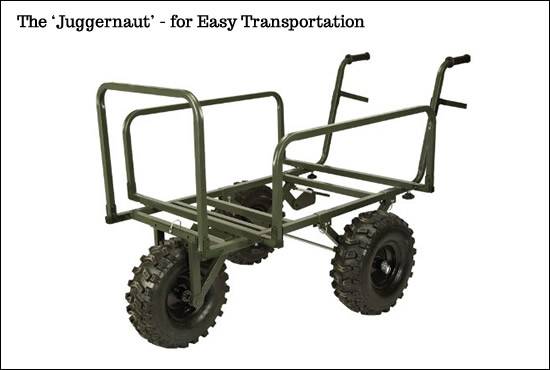 It casts accurately if your looking for gaps in the reeds or that far margin and playing and landing carp is effortless as you can feel the power of the 3.5lb test curve.
You'll be able to cast at over 150 yds, so if your into heavy tackle fishing such as PVA bags or method feeders the this rod is must for your collection.
The tip is also very forgiving so landing carp in thick weed or under difficult trees or bushes is simple and easy.
Overall – a serious bit of kit.
---
Shakespeare Cypry
Our Rating:
6.9/10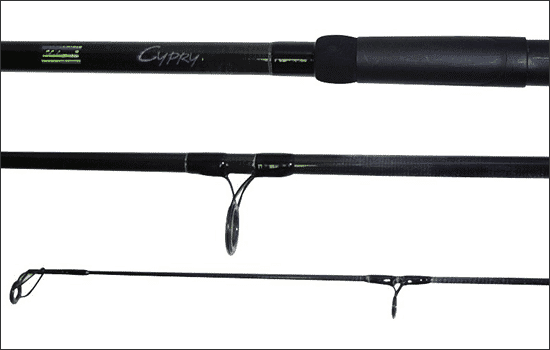 Shakespeare have long been associated with carp fishing for many years now.
There entry level carp rod is available for around £40 making a 2 rod set-up for less than £100 an admirable price.
Part of the ever popular 'Cypry' carp tackle range, the rod is crafted from a slim carbon blank profile giving you competitive specs that combine quality with performance.
You'll feel totally in control when playing a big carp with this rod!
Tell me more….
Clocking in at 12ft with a 2.5lb test curve, it has a stiff action tip, quality line guides and screw winch reel seat. As this is a 3-piece carp rod, it will fit into the boot of your car with ease.

Plus – we can spot a line clip for an added bonus, which stops your rod flying off into the lake.
Not a bad introductory carp rod – although there are better options available.
---
Shimano Alivio

Specimen Rod
Our Rating:
7.1/10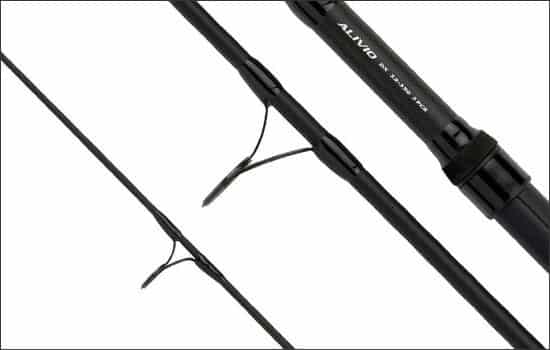 Shimano – a well known and trusted brand across the carp world have put together this fantastic 12ft, 3 section carp rod for under £100.
Featuring a stylish design, and tailored to those on a tight budget, the Alivio specimen rod has all the hallmarks of a rod twice the price.
It feels very responsive, lightweight and finished off with sleek graphics.
Including a protective line clip, DPS-style reel seat and a 40mm butt guide it has great casting abilities and play action.
Shimano Alivio Review Video
There are 10 models to choose from with varying sizes and test curves, 4 of which are 3 section alternatives.
On top of all this, Shimano have released a 5.5lb test curve spod rod and a 3lb marker rod so you can complete your set up if you choose.
The rod is cast from XT-30 carbon.
A great carp rod for the all-rounders.
---
More Interesting Things To Discover!