The largest county in England, Yorkshire prides itself on its rich history and wonderful scenery. Its castles, moors, and dales are amongst the finest in the country and will easily leave you speechless. And to crown the experience of Yorkshire, you can enjoy some quality carp fishing. Today we're introducing you to the finest specimen carp lakes in Yorkshire – the very places you cannot miss!
The Lakes
Oakland Waters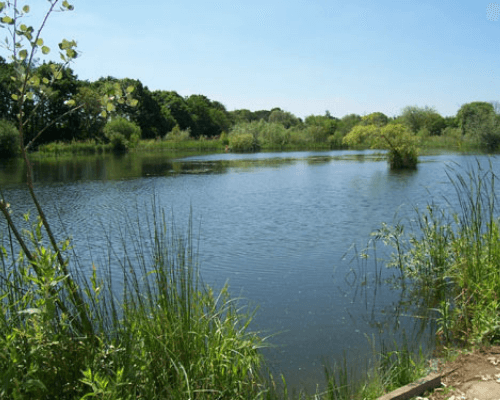 Twelve acres and four lakes, all tucked into an idyllic tree-lined landscape, will offer you some peaceful and enjoyable carp angling in East Yorkshire. Beside a specimen carp lake, it also offers reasonable coarse fishing as well.
Oakland Waters is set in a patch of wonderful nature and has a combined number of over 55 pegs. On-site you can enjoy a café which opens on weekends or during the week on request, as well as a well-stocked tackle and bait shop.
Day tickets at Oakland waters are just £6 for coarse fishing and £10 carp fishing. Under 14's pay only £4, so this is a great location to bring your kid and enjoy some quality family angling. So make sure to visit this lovely little location in the East of Yorkshire.
Ladywood Lakes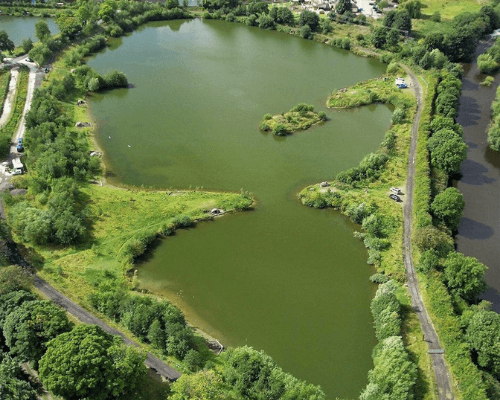 One of the prime West Yorkshire locations, the Ladywood lakes boasts two decent sized lakes that stretch on 10 acres. This carp specimen location boasts some decent sized examples, with carp averaging in the high 20's and several 30lbs examples. Set in a picturesque and quaint location, it is a perfect refuge for some relaxing carp fishing.
On Fridays and weekends, you can enjoy the catering cabin which serves breakfasts, hot foods, and drinks. Prices start at £7 for coarse fishing, and up to £12 for day ticket carp fishing. Close to Mirfield and just off the Huddersfield Road, this fishery is easy to locate and worth a stop if you're in the area.
Newhay Lakes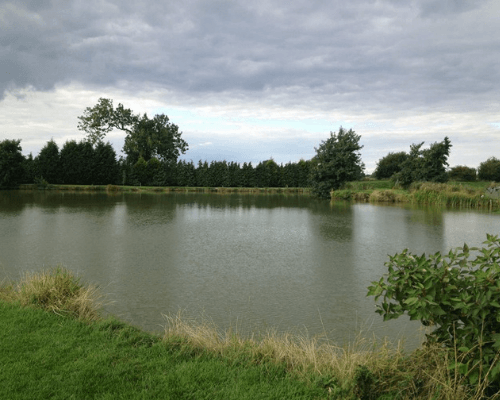 Small, idyllic, and well maintained, the Newhay Lake is a cozy little coarse fishing spot. The waters offer a good stock of fish including perch, tench, roach, rudd, bream, but also an excellent variety of specimen carp – common, grass, mirror, and Crucian Carp. This is a small, 8 peg location, but the cozy and peaceful experience is well worth it. You can also enjoy a large car parking area and a takeaway deliver right to your location. Newhay Lake has a price that starts at £6 and up, depending on the season.
But even though small, it is set in a lovely nook of natural, Yorkshire landscapes, and the enjoyment is worth it. Visit and see for yourself.
Carpvale Doubles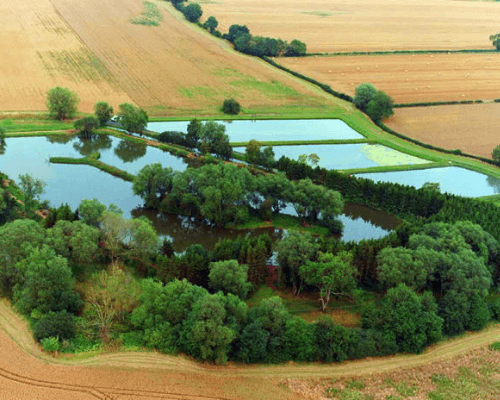 Perhaps the loveliest fishing location in Yorkshire, and certainly with a lot of potential, the Carpvale Doubles is a stunning, picturesque lake that offers some beautiful nature and lovely sights. It is a 3.5-acre lake set in a woodland grove which gives it a unique and lovely look. It has a good choice of fish, and the carp averages around 20+ lbs, with a selection of 30+ specimens. One nice detail is the monthly draw – every angler has the chance to win a free 24-hour permit.
Carpvale is located just out of Malton, which offers all amenities you might need. On-site you get good car parking, toilets, and running water. Day tickets start at £15, and 24-hour permits are £25. This location has a lot of potential and offers a perfect carp fishing experience in Yorkshire. Recommended!
Selby Three Lakes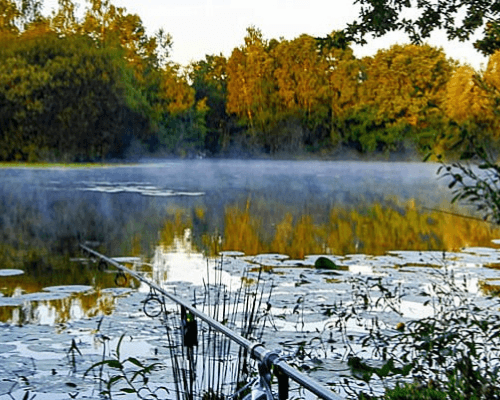 This premier fishing location in North Yorkshire offers a one of a kind angling experience. Its three lakes are set in an immaculate, idyllic slice of North English nature, and provides perfectly natural fishing. These waters are surrounded by trees and foliage, with plenty of little islands, nooks, lily pads and overhangs. This provides the angler with plenty of choices and diverse tactics. Its carp is one of the best around, with examples reaching up to 40 lbs and more.
Selby Three Lakes is renowned for its stock of pike and carp and provides a rewarding angling experience around the year. On-site the visitors can enjoy a variety of benefits, such as eco-toilets, a large car parking, help of the bailiffs, as well as refreshments from the nearby catering van. The prices for the entire experience are starting at £10 for up to three rods for carp and pike, and just £5 for coarse fishing.
Affordable prices, immaculate nature, and first-class angling – that's what it's all about!
Rising Sun Fisheries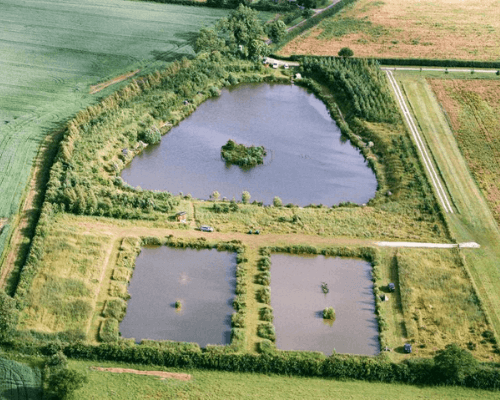 A young, well designed, and enthusiastic fishery, the Rising Sun is one of the more promising locations in the north of England. It's three lakes are perfect for specimen carp fishing, and set in a fenced and peaceful location full of nature and greenery. The lakes are decently stocked with carp, with good examples reaching up to 36 lbs. They are also adequate for coarse fishing.
The prices start at £7, and there is also an option for matches by appointment. Rising Sun Fishery is close to the village Aldwark, and it's potential makes it a location worth your visit.
Pool Bridge Farm
The Pool Bridge Farm complex is a breathtaking, premier fishing location in the heart of North Yorkshire, just 4 miles south of the city of York. Seven exquisitely stocked lakes, with coarse fishing, and specimen lakes for carp and catfish, set in a stunning North Yorkshire landscape that is a haven for wildlife and fishermen alike.
This resort boasts some great on-site facilities, such as a 4-acre caravan and campsite – perfect for a weekend stay in nature – as well as a top-notch café, showers, toilet facilities, as well as showers. The prices start at £5 and up.
This idyllic, high-end location is a must-visit for every enthusiastic angler. Don't miss this experience!
It's easy to understand that Yorkshire offers some first-class fishing. Full of perfect specimen carp lakes, it is the first stop for every fisherman. Whether you're a competitive angler or looking for casual, relaxing fishing, rest assured that Yorkshire has you covered.
So next time you're heading to the north of England, you know where to make a pit stop!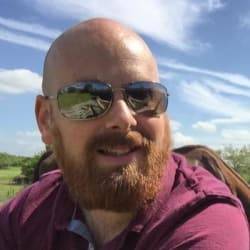 Mike has over 30 years of fishing experience in carp fishing and general coarse fishing. He is always looking for the latest fishing kit to try out and talk about and needs a bigger shed due to all the fishing tackle he owns. You can read more about him here.