Pike fishing can be a proper angling adventure – a challenge that puts you to the test and really hones your skills. Angling for pike is quite a different experience than the usual specimen carp fishing. Different sizes, different tactics, and a whole new approach will require our very best, and that's why pike fishing is a favorite of many anglers.
And today we are taking you to one of England's loveliest counties. We are going southeast to Essex – a beautiful county wedged between Kent and the Thames River. Filled with great waters and beautiful landscapes, Essex is also home to some excellent pike fishing locations. That's why we are bringing you this exclusive guide today, helping you discover the choices pike fisheries. Join us as we explore pike fishing in Essex.
Pike Fishing Lakes and Venues In Essex
Wick Mere Lake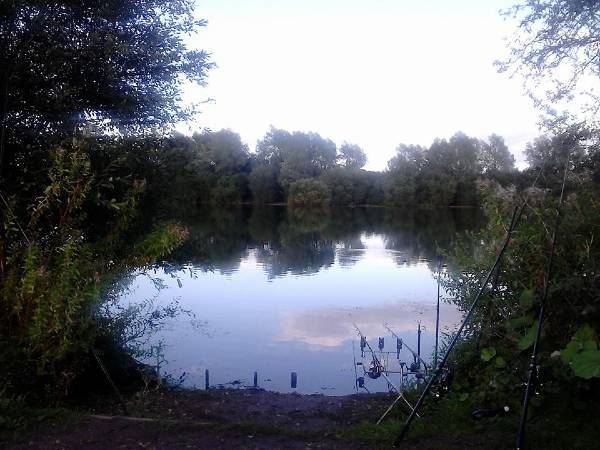 Part of the Chelmsford Angling Association, the Wick Mere Lake is a fantastic water with plenty of pike fishing opportunities. This 6 acre lake has around 30 swims and plenty of space and features for a creative angling experience. Plenty of choice for specimen and coarse fishing, and most importantly a lot of good sized carp which averages at 12 lbs and goes up to 25 lbs. Situated at the heart of rural Essex, it is surrounded by beautiful landscapes in all directions. Wick Mere offers simple, straightforward, and very exciting angling that is aimed at true pike fishing enthusiasts. Located close to Hatfield Peverel it guarantees a quaint and peaceful, natural fishing experience.
A12 Cuton Lakes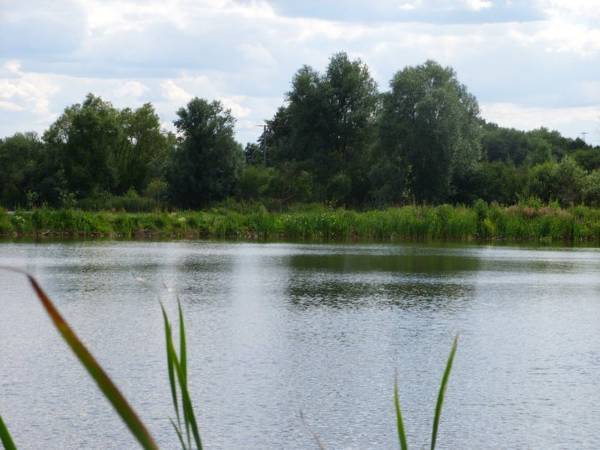 Quite close to the city of Chelmsford, the A12 Cuton Lakes consists out of 4 waters. There are 2 large specimen lake, a smaller lake with islands, and a smaller woodland pond. These lakes offer a lot of features that cater to pike and carp fishing, such as reeds, lily pads, growths and knots. Plenty of pegs and features will offer you great tactics when you fish for carp, pike, or any other fish. On site you can enjoy the basic facilities, as well as a tackle and bait shop which also offers refreshments.
Cuton Lakes are also surrounded by some wonderful tree lines and greenery, which offers a peaceful and relaxing angling experience out of the hustle and bustle of the towns. Definitely worth a visit if you're close to Chelmsford in Essex, and on the lookout for some quality coarse fishing.
The Warren Fishery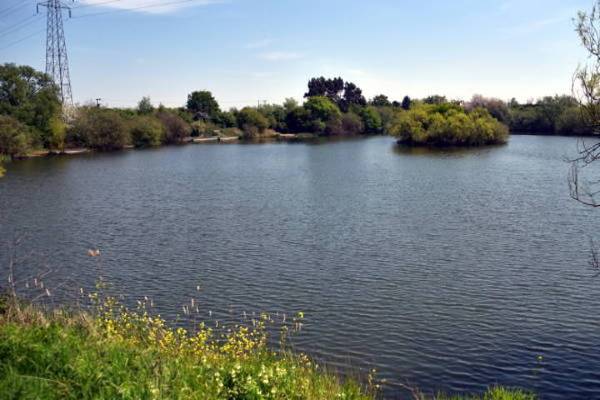 Warren Fishery is situated in the lovely landscapes close to Stanford-le-Hope, and is set on a 32 acre property with 4 distinct lakes. There is a lot of variety at Warren, with great options for coarse fishing on all four waters. But their largest lake holds some great pike specimens and will surely be great fun. Warren Fishery is known for its very good stock of pike. The waters are also specific with their deep margins, silt beds, weed banks, and overhanging trees – all of which are great for fishing pike and applying your own tactics.
The Warren Fishery remains one of the finest locations for both coarse and pike fishing in Essex. Don't miss it.
Oak Lakes Fisheries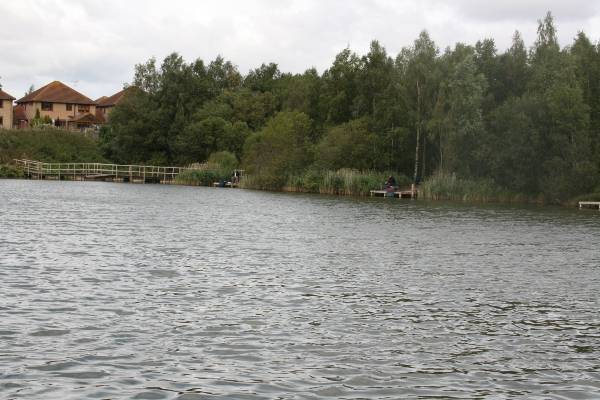 One of Essex's fisheries that enjoys a great and long reputation, Oak Lakes has been the top on many charts for years. Surely one of the underrated locations in the UK, this fishery  is well known for both the specimen and coarse fishing. Stocking all kinds of fish, and priding itself on its stocks of carp, pike, and catfish, Oak Lakes guarantees only the finest sizes. It consists of 4 lakes, nestled in the heart of Essex and its rural landscapes. It has the loveliest ambience, with peace and quiet aplenty.
If you are on the lookout for some competitive fishing, Oak Lakes also offers the option of matches on their own match lake. This can bring you a change from the usual casual angling.
On site you can enjoy great facilities, including plenty of parking – CCTV monitored – as well as showers and toilets, and a weekend café. Day ticket prices are starting at £10.
When you're out for excellent pike fishing, Oak Lakes should not be missed.
Blasford Hill Fishery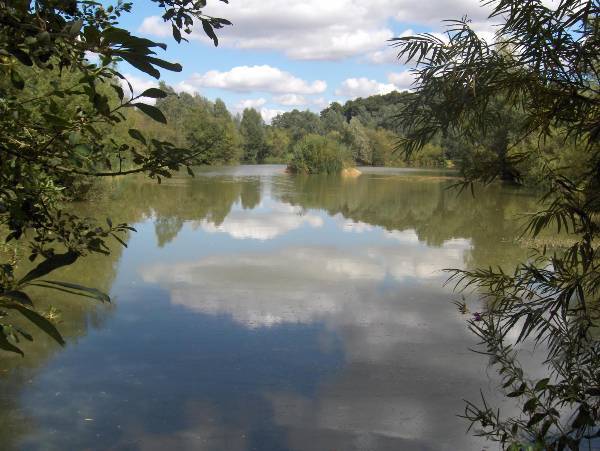 Blasford Hill is another one of Essex's best fishing spots. Located in the famed and beautiful Chelmer Valley, this fishery consists of two large lakes, as well as a part of the Chelmer river. This variety of waters caters to both specimen and coarse fishing. When it comes to pike, the catches here are very decent, often setting new personal records amongst anglers. Blasford Hills prides itself on this quality and variety, but also on the great combination of relaxing and competitive fishing. On site there are just the basic facilities, including toilets, a bailiffs assistance, and ample parking. Day tickets start at £8.
If you were interested in visiting the picturesque Chelmer river then this is the perfect chance! Enjoy the nature and fish for pike at the same time.
Chigborough Farm Fisheries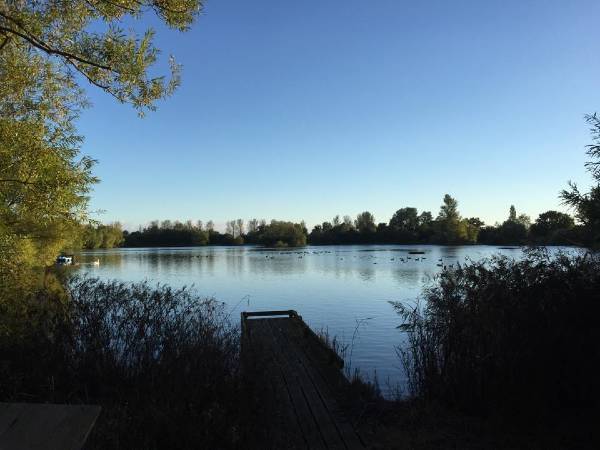 Chigborough Farm is so much more than just your run of the mill fishery. This 130 acre reserve is close to the historical Maldon in Essex, and very close to the famous Blackwater River. With a few decades of experience, the Chigborough Fishery certainly has a lot to boast about. Plenty of waters and plenty of variety, this caters for all kinds of anglers. Bailiff assistance, refreshments on site, and all the top notch amenities are guaranteed – besides the excellent angling.  And if you're looking for something extra, you can enjoy some cycling, hiking, and camping – all on the Chigborough Farm!
Definitely worth a visit, especially if you're looking for a weekend of fun in the nature. And pike fishing to boot!
Essex is really filled with underrated fisheries that are yet to be explored. But hopefully we helped you uncover the hidden gems of the angler's world. Whether you're looking for coarse fishing, or you've got your aims at the challenge of pike fishing, Essex has it all. And so close to the capital!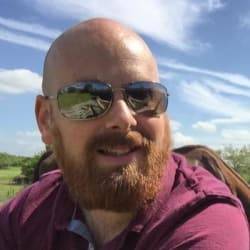 Mike has over 30 years of fishing experience in carp fishing and general coarse fishing. He is always looking for the latest fishing kit to try out and talk about and needs a bigger shed due to all the fishing tackle he owns. You can read more about him here.