When you're looking for a new, fresh fishing experience and a break from the same old – night fishing might be the proper change. With new tactics, a wholly different experience, and a bigger challenge, night fishing can completely change the way you've experienced angling so far.
With our little helpful guide, we will help you discover the best fisheries in the North West, where you can perfectly enjoy the challenges of night fishing. For all you night owls out there, this can be the perfect chance to do what you love. And those of you who are still new to it, feel free to explore something new. You never know, perhaps the night fishing will win you over. It certainly has its charms!
Venues That Allow Night Fishing
Whitmore Fisheries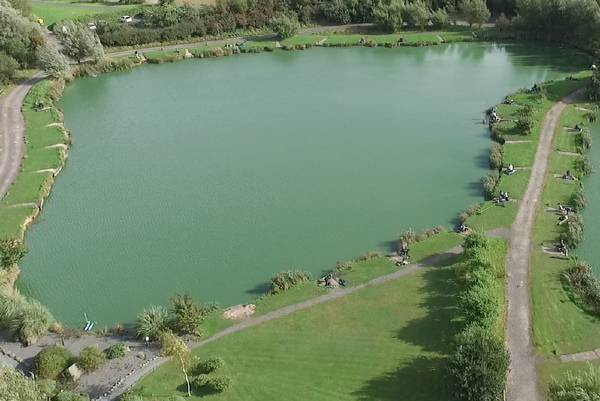 Close to Preston in Lancashire, the Whitmore Fishery is one of the pretties venues in the North West England. Surrounded by beautiful, picturesque English countryside, it looks like a thing from the paintings. And best of all, it offers some top notch angling. Its reputation speaks volumes.
With an amazing number of 12 separate lakes to choose from, Whitmore really gives you a lot of variety and freedom. Plenty of pegs, swims, and a lot of fish are the best aspects of this fishery. Perfect for carp anglers, and coarse fishing too. Plenty of parking and a fantastic on site café with refreshments and all amenities will just make the whole experience better. Tickets at Whitmore are £8. Definitely worth the visit.
Meadow View Fishery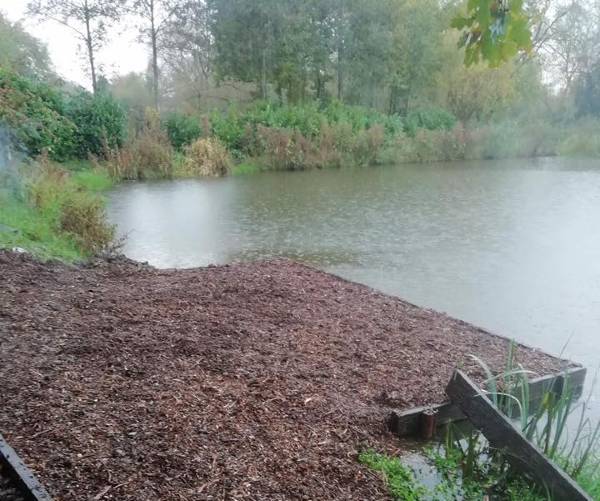 Meadow View is located in a lovely rural area close to Lymm in Cheshire, and is one of the best fisheries in the region. Three waters surrounded with wonderful greenery and woodlands are stocked with the finest specimen carp and coarse fish. Carp is averaging at around 30 lbs and can go up. This makes it a perfect location that caters to both beginners and pros, and also specimen anglers and casual fishermen. Moreover, Meadow View is well known as one of the better night fishing locations in Cheshire. It offers a great night experience, which needs to be booked in advance.
On site there is a lovely café and office, which offers food and refreshment, as well as toilets and a great tackle shop. Prices are £8 per rod. If you are a fan of night fishing, definitely visit Meadow View.
Greenwood Fishery & Nature Reserve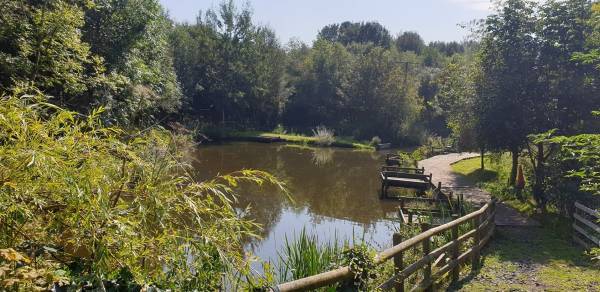 One of Cheshire's finest, the Greenwood Fishery is much more than an angler's haven. This nature reserve is a natural wonder, filled with pristine greenery, forests, and a lot of wildlife. It offers a one of a kind angling experience, in which you are immersed in the nature around you and enjoying a perfect connection with the landscape.
Two large lakes with a lot of pegs and swims will offer you enough variety and options. Plenty of parking, disabled friendly, toilets, special platforms, and a café are the on site facilities and they really can't get any better.
Night fishing at Greenwood can really be a special experience. Immerse yourself in the woodlands and the wildlife as you experience a wholly new challenge in the dead of night. Prices start at £7, and can go up to £20 for night fishing. Do NOT miss this fishery when you're in Cheshire next time.
Coole Acres Fishery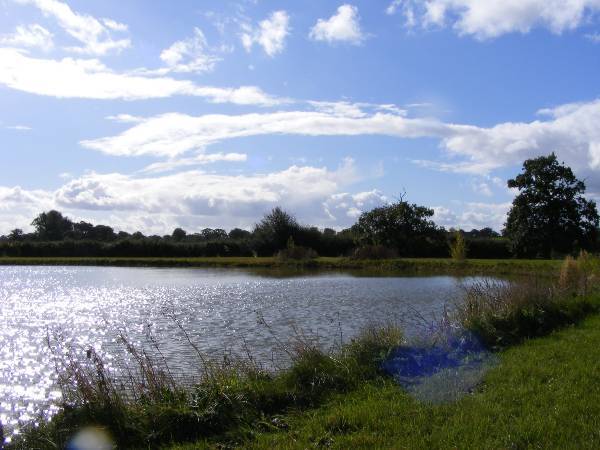 Midway between the town of Nantwich and the village of Audlem, in the South of Cheshire, lies hidden this lovely little fishery – Coole Acres. Specially designed for the perfect angling experience, this location consists out of three large lakes – stocked with the finest choice of fish. From coarse fishing to specimen carp angling – you've got it all. And best thing is the landscape around you – beautiful dense growth and woodlands will charm you from the get go.
On site you get high quality modern toilets and showers, and an angler's lodge for special occasions. Prices at Coole Acres start at £10 and up. And night fishing here can really be a great experience, especially with all the bird wildlife and species preserved here – it certainly is different. Definitely worth a visit.
Tetley Angling Silver Birch Fishery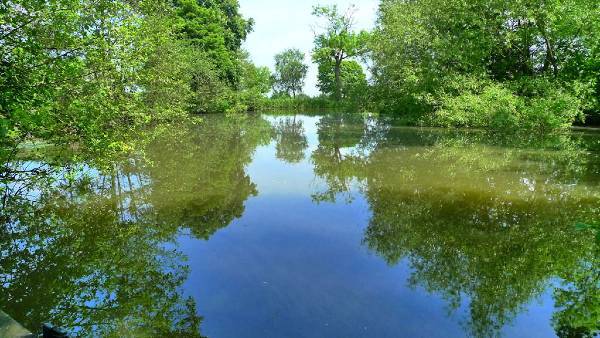 Silver Birch fishery is simply one of the prettiest you're likely to experience. This charming, picturesque, and idyllic location is like no other. In the very heart of rural Cheshire, it charms with the beautiful surroundings, but also with the quality of fishing. Catering both to the coarse and specimen carp anglers, it offers enough space and variety for all tastes. Moreover, this old fishery boasts a certain reputation, and also carries some old and rare subspecies of carp – like the monastery and English carp. This water is the real deal – an angler's paradise which connects you to the nature and the true fishing experience. And if you get to experience it on the night as well – all the better!
The carp stock here is one of the finest in the North West, and there is also a lot of decent sized tench, perch, bream, rudd, golden orfe, roach, chubb, and barbel.
This picturesque water also has a lot of features, like lily pads, small banks, bushes, and dense growths by the shore, which can require a special tactic to ensure a good catch.
Do not miss Silver Birch when you're in Cheshire next time – it really deserves your attention.
The English North West really has a lot to be proud of. Picturesque countryside, great fishing locations, and a good position on the map, are only some of the benefits to be found there. And for lovers of night fishing it also provides a lot of new opportunities. Experience the thrill of the new and unknown challenges as you angle in the dead of night – guided only by your senses and your fishing skills. And now with our little guide you can discover the best places in Cheshire and surrounding counties, where you can truly put your skill to the test. Experience something new – try night fishing!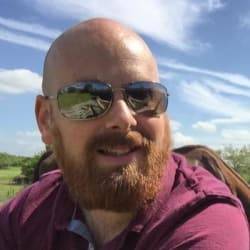 Mike has over 30 years of fishing experience in carp fishing and general coarse fishing. He is always looking for the latest fishing kit to try out and talk about and needs a bigger shed due to all the fishing tackle he owns. You can read more about him here.