Ask any carp fisherman for his top five list of effective carp baits, and no doubt 'boilies' will feature strongly. 'Well that makes it easy', you might think. Except it doesn't. The fact that most carp venues, and therefore most specimen carp, will have seen their fair share of boilies, means you might have to 'mix it up' a bit. And we mean that quite literally. Of course, you can buy pre-made mixes, but you will save money making your own from scratch.
Making your own boilies gives several advantages. It puts you in control. You can alter the size, shape, color, and most importantly for super wary carp, the taste and smell. Any combination of the above might be enough to fool a carp that has seen, or smelled, it all. Further to this, making your own boilies is cheap! With a few basic ingredients and the addition of a killer 'flavour' you can be well on your way to catching a monster.
If you want to 'pimp' your boilies we have included a basic recipe below, followed by our top five suggestions for giving your home made boilie the 'wow' factor.
3oz soy flour.
3oz semolina flour.
2 beaten eggs.
20ml flavouring of your choice.
20ml food colouring.
10ml Betaine
Take two large separate bowls. In one bowl mix your flour together. In the other bowl mix the eggs, flavouring, food colouring and Betaine. With a large spoon, gradually add your flour mix to the flavoured egg mixture, and stir well until you have a ball of stiff paste. Roll the paste into a sausage shape and cut into boilie sized balls. Drop these balls into a large pan of boiling water for two minutes then remove with a sieve and cool. The boilies can be used the same day or frozen for use at a later date.
Simple eh? The beauty is you can combine colours or flavours to make a 'perfect' boilie. But what flavours are best? Let's take a look:
Top five boilie additives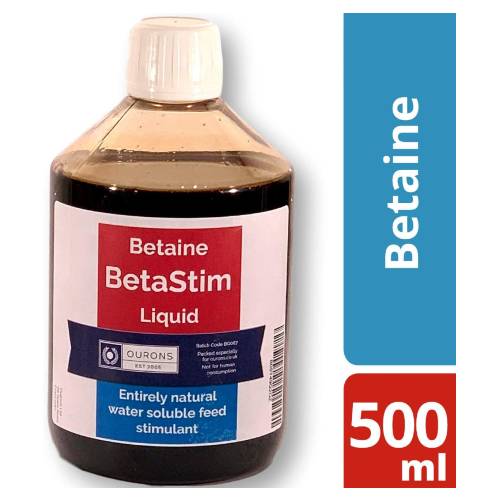 Whilst technically not a flavour, Betaine can be used in any boilie recipe. It is a sure fire way to increase interest in your bait. Betaine acts as a natural attractant to carp and can be used in combination with any other flavouring. It might just give you the edge over a 'normal' boilie. From our recipe above you will see that you don't need to add much flavouring. Making it a cheap and worthwhile investment.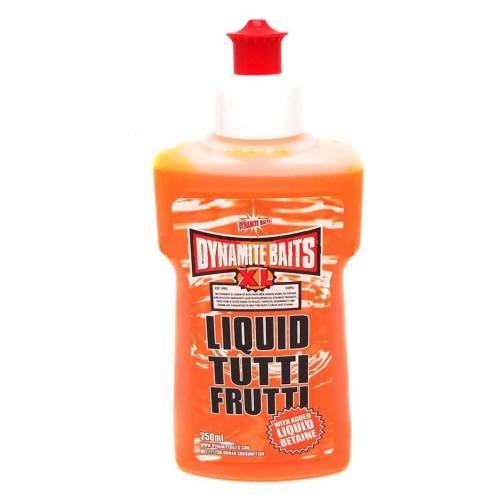 This choice gives you two things. Value for money and an amazing flavour. A 250ml bottle with a strong concentrated smell will ensure that you can make literally thousands of boilies. Dynamite baits also add Betaine to their formula, giving you value and an extra 'punch' all in one bottle.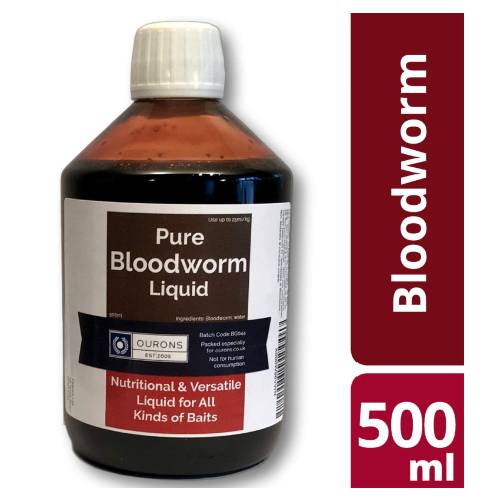 Sometimes natural is best. Most course species love Bloodworm. It may be that the fish in your venue have had just about enough of exotic tropical smelling baits and will turn to something more natural. Ourons Pure Bloodworm Liquid has you covered. It is 100% natural, being made purely from water and Bloodworm. Simple and effective.
Sometimes choice can be a good thing. Starmer Baits has produced dozens! Ever tried a Tiger nut? If you haven't, then the chances are the carp haven't either. And this is just one of many flavours. Take your pick! You can try the usual favorites such as strawberry or you can go for something very unique such as 'Mexican onion'. Remember that variety is the key, especially in heavily fished waters.
Who doesn't like a prawn cocktail? The smell of krill can often stimulate lethargic carp into actively feeding. Dynamite baits have created a product which is water soluble. Meaning not only that their product is more natural, but it will defuse into the swim over time creating a noticeable scent cloud.
There is not one single flavour that is the 'golden ticket'. What works one day may not work on another. And as we have said, carp can be clever! It sometimes pays to think 'outside the box' when it comes to flavouring your boilies. The aim is to create something 'new' that the carp haven't seen. Garlic and banana? Shrimp and strawberry? The only limit is your imagination. Experiment and go for it!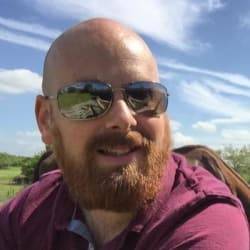 Mike has over 30 years of fishing experience in carp fishing and general coarse fishing. He is always looking for the latest fishing kit to try out and talk about and needs a bigger shed due to all the fishing tackle he owns. You can read more about him here.