I talk about fishing a lot, and most of my friends have no interest in it. I recently had a friend who has never been fishing ask me to write an article on how to convince a non-fisherman why they should try fishing. To me, it's something I have been brought up with all my life and I can't get enough of it. To him, it's a weird hobby that he just can't get his head around.
In this article, I will put together some reasons that might help you convince your friend why they should start fishing, as well as some tips to make their first experience a good one.
Some Tips
Fresh Air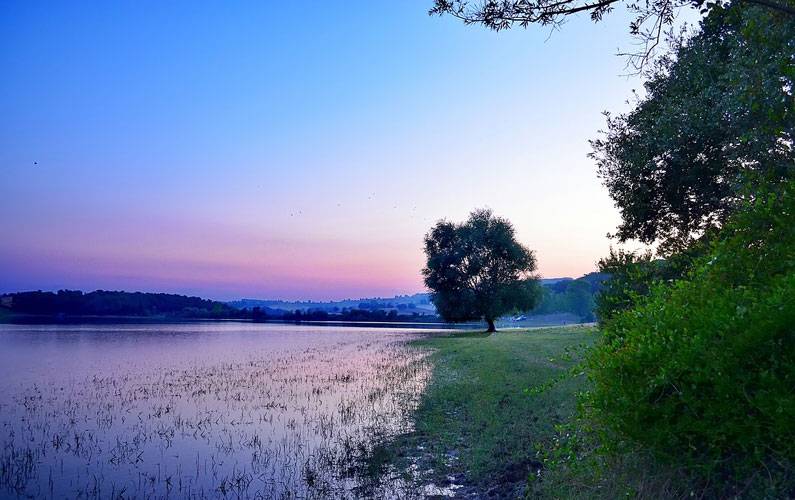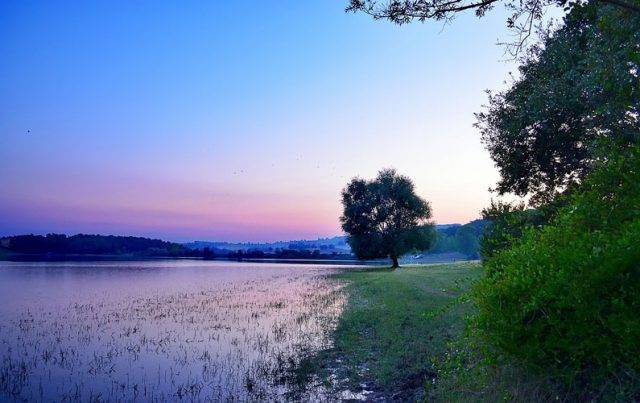 We are all stuck indoors more than ever now and getting outside is a good way to escape being sat behind the keyboard. A good fishing session can last all day and to me, there's no better way to spend a day than being outside all day in the lovely outdoors surrounded by nature.
Stress Relief
Linked with the above, I am a firm believer that being outside away from technology is a great way to relieve stress and has great health benefits. I had a period in 2020 when there was a lot going on in my personal life and I found that getting outside for the day was a massive help. I didn't even care if the weather was cold, fishing was just an escape from everyday life.
Fishing can, however, be stressful. Like the time that big fish managed to get away just before he was about to go into my landing net, or the time I dropped my sandwiches in the lake haha but joking aside, it really is a great stress reliever.
Social Bonding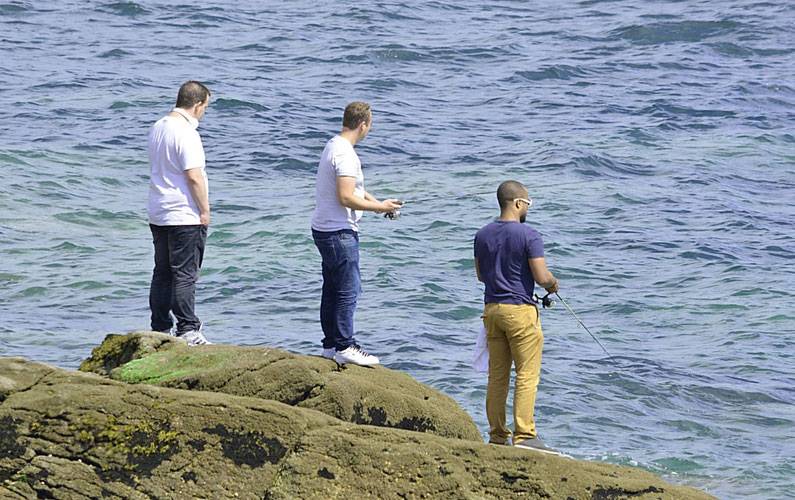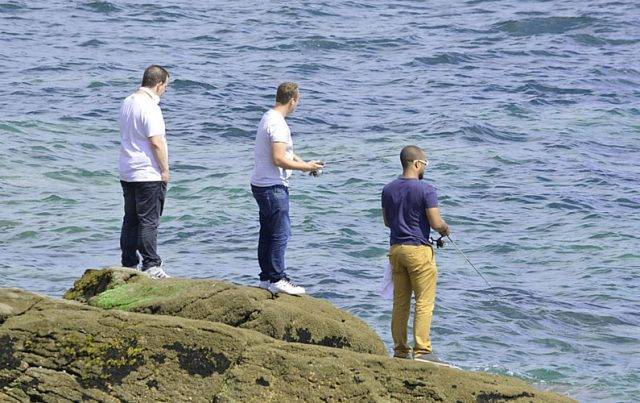 I can't tell you how many friends I have made through fishing. Fishermen are usually pretty friendly and willing to help others out and offer advice. One day I was fishing next to a guy and we chatted a bit throughout the day, giving each other a bit of banter if one was catching more than the other.
Then the next time I went fishing the same bloke was there again and we got chatting and decided to swap phone numbers. Now, whenever one of us is going fishing we always send each other a message. Then, through him, I have met a few more guys and we have a Whatsapp group. Now, whenever I want to go fishing there's a chance someone from the group is always up for it.
Something else that is good for social bonding is match fishing. I joined a local fishing club back in 2020 and it's a laid-back club with like-minded people. Later this year a few of us are going on a fishing holiday which will be great and it's something I am really looking forward to. I didn't know anyone at the club before joining so it's all about taking that risk and joining a local club.
Pick The Right Venue
I fish some venues that are really hard work and even I struggle to catch at times.
My advice would be to take them to a heavily stocked venue, one that is almost too easy to catch fish to make sure they have a good fishing experience. It's better to have them catching smaller fish and seeing the float go under than waiting all day for a big fish that might never come along.
Nice Weather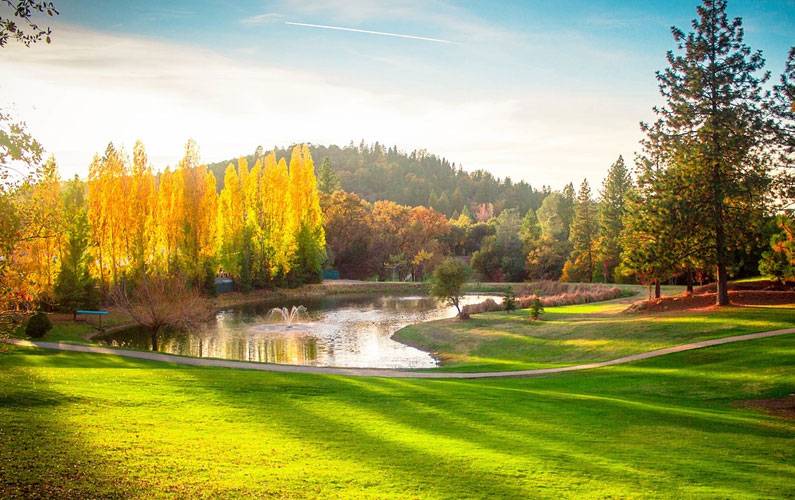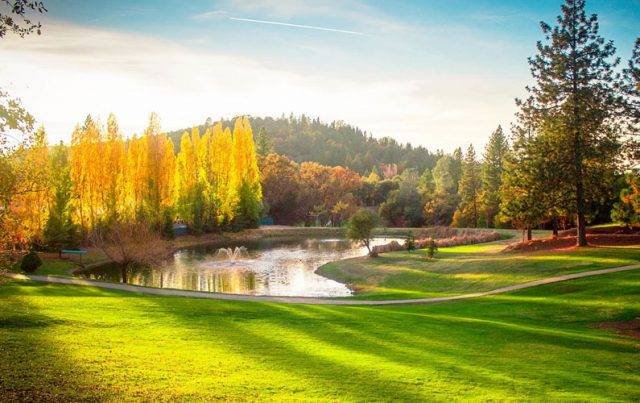 This, to me, is one of the most important tips I can give anyone who wants to take a friend fishing. If you took someone fishing when it's cold and raining all day, then the first thing they are going to think of when fishing comes to mind is what a miserable cold day they had.
Check the weather. Make sure it's going to be "T-shirt" weather. That way, even if you don't catch fish or only catch a few then at least you both had a nice day outside.
Slightly unrelated, but I once took a friend to a rugby game, after myself and a few friends had talked up how good a match it would be. The reality was it, he was standing in the cold for 2 hours and the game was rubbish. Now, whenever he thinks of rugby he just remembers being cold.
A Short Session
Keep it short. What you don't want to do is tell your friend you are going fishing from 6am until 6pm. Any fisherman reading this would love to do that, but chances are your friend won't want to do this on their first session.
My advice would maybe make it an evening session after work when it's warm. Fish from 5pm till 7pm. That way, if they know they are only going for 2 hours then there's a good chance they will be happier to go and won't feel trapped there all day.
Combine It With Something Else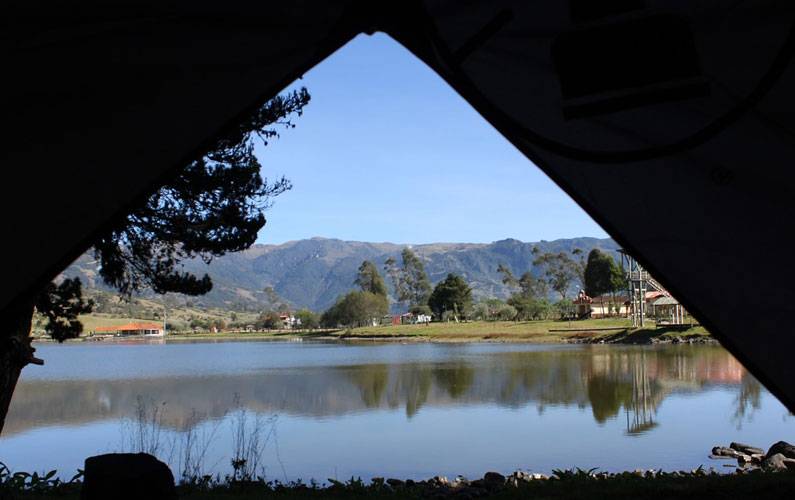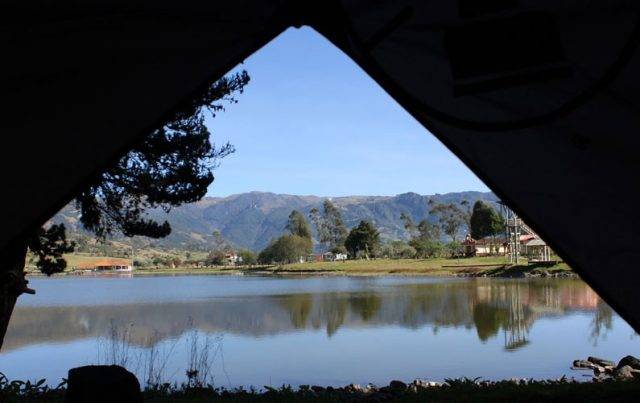 There are definitely a few things that fishing can be combined with. For me, it's camping. A campsite with a fishery would be a dream. If your friend loves camping and the campsite has a fishing lake, mention that you are going to bring your fishing tackle and ask if they want to join you for a few hours.
Another idea would be to combine fishing with kayaking. It's not done that often in the UK, but it's a fun way to get you both out and moving while fishing.
Food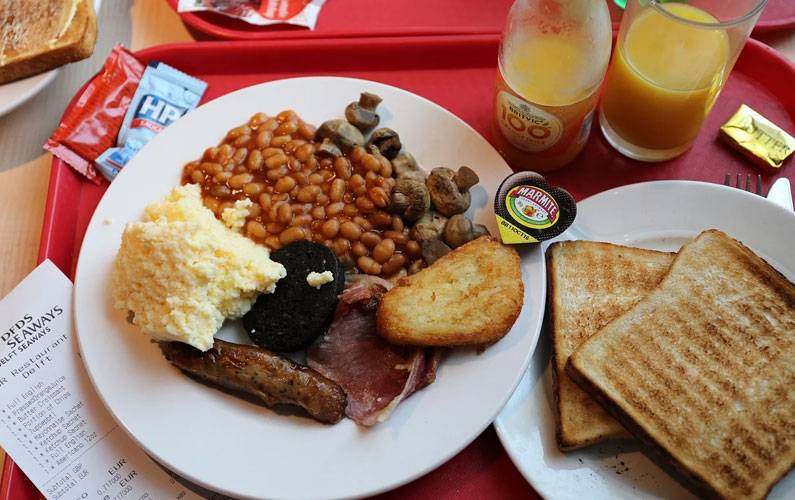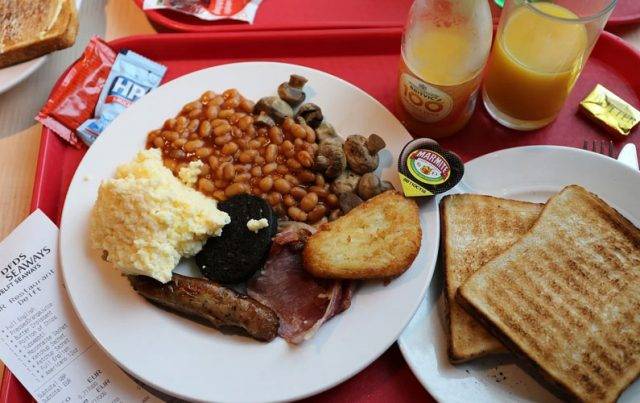 Bring some nice food. That way, at least if you are not catching anything then at least you have both got outside, had some nice weather (hopefully), and then get to enjoy some nice food together.
One of the places I go to has the luxury of having an onsite cafe serving full breakfasts and burgers and chips.
Bring Something Else
This is a bit of a random heading, but if fishing isn't working out and you are not catching fish then have a think about what else you could bring. Maybe there's a certain football podcast you both love that you can listen to?
Final Thoughts
Fishing isn't for most people. As much as I'd love my friends to go fishing, it's just not for everyone. Never push or ask your friends too much if they want to fish. Suggest it a few times and see if they fancy giving it a go. If not, leave them to it as they probably have hobbies that are not for you.
Have I missed anything off this list? Please let me know in the comments below.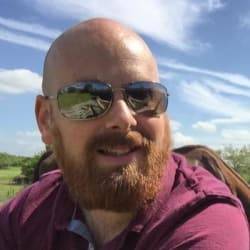 Mike has over 30 years of fishing experience in carp fishing and general coarse fishing. He is always looking for the latest fishing kit to try out and talk about and needs a bigger shed due to all the fishing tackle he owns. You can read more about him here.