Situated in historic Lancashire, Chorley is a town and a borough, and enjoy quite a long and rich history. Once the seat of the English cotton industry, the borough has such a unique identity – with something to offer to everyone. Its nature is wonderful – the moors, the Roddlesworth River, the Yarrow Valley Park with its woodlands – these charming landscapes are revealing the true identity of England.
And best of all, Chorley is home to some quite excellent fishing. With its many reservoirs, ponds, and brooks, this borough is the perfect hotspot for enthusiastic anglers. Whenever you're up north, Chorley is a must-visit. And the list we compiled for you today will help you choose the best fishing spot in the region!
Fisheries in Chorley (some choices)
Limbrick Fishery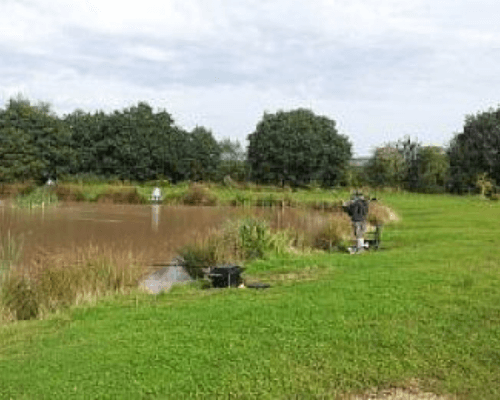 Close to Limbrick and Chorley proper, this three lake fishery is set on a lovely and well-maintained patch of greenery, offering some highly enjoyable angling. The lakes are stocked with some great catches, including a good selection of carp, rudd, bream, tench, ide, orfe, and roach. Matches are held regularly at Limbrick fishery, and they offer a competitive and fair atmosphere with some great catches at the end of the day.
On-site the users can enjoy ample parking space, high-end toilets, and a snack bar. Day tickets are just £5, making it an affordable and very nice place to visit. Whenever you're in Chorley, this fishery is a mandatory stop!
Heskin Old Hall Farm Fisheries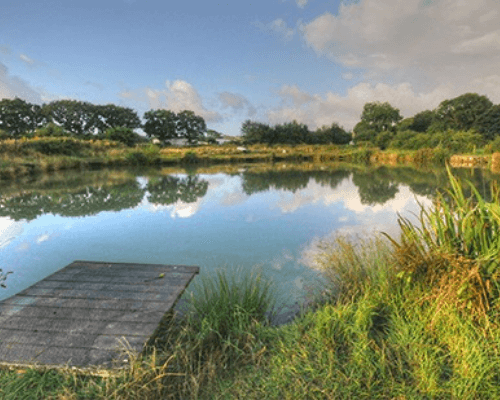 Set in the picturesque countryside of Chorley, the Heskin Old Farm Hall contains three lakes with a variety of fish. All ponds are surrounded by trees and growth, and all are set in lush greenery and meadows. Carp goes up to 20 lbs, and there is a good choice of tench, bream, rudd, and others. The fishing ponds are a part of a working farm, which can show you a glimpse into the daily life of rural Chorley. Don't expect much in the way of on-site facilities, but you can sure expect a peaceful, straightforward, and back-to-the-roots angling experience. A definite recommendation for all those who enjoy simple and rewarding fishing.
Coppull Anglers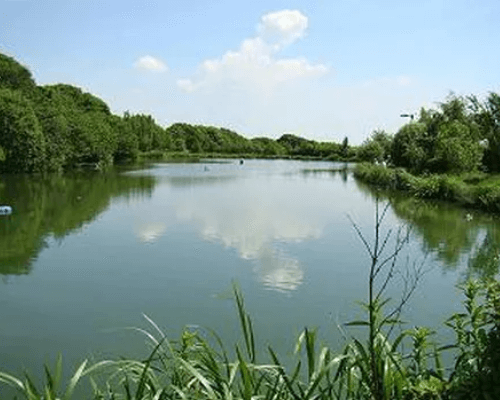 One of Chorley's premier bait, tackle, and angling shops, the Coppull Anglers grew into a brand with an amazing reputation. Moreover, they advertise and supply a lot of small fisheries around the Borough of Chorley, and this can serve as a great starting point as you discover all the tiny fishing locations around this borough. Some of these include the Anglezarke Reservoir, The Cunneries Fishery, High Heyes Farm, Heapy Lodges, German Lane Fishery, and many more. All of this are mostly small and quaint, perfect for a personal and relaxing angling experience. Also, they are mostly close to the Chorley town, and once you're stocked up at Coppull Anglers shop, you can find out more about the best locations and head on out. After all, sometimes the best clues can be heard from experienced anglers like those at Coppull.
Lakeside Coarse Fishery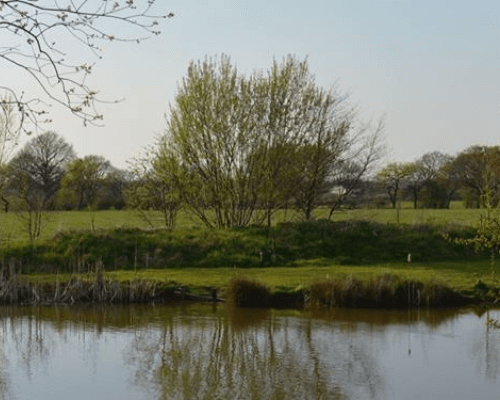 Lakeside is one of the best locations in Chorley Borough – a small, family-run, two lake fishery that offers a great choice of fish and rural, tranquil experience. Forty pegs and a good choice of carp, it's a popular location for Chorley anglers and has a reputation as one of the best in Lancashire. Their carp goes into 20's, with the largest caught at 26 lbs. Lakeside offers the option of matches on its main, 33 peg lake. There is a spacious car parking area on-site, and buggy transportation to help out impaired anglers. Day tickets are priced at just £6 per person.
Lakeside Coarse Fishery is one of the finest in the region and is well worth your visit – especially if you're after some relaxing and quality angling.
Orcheton House Farm Fishery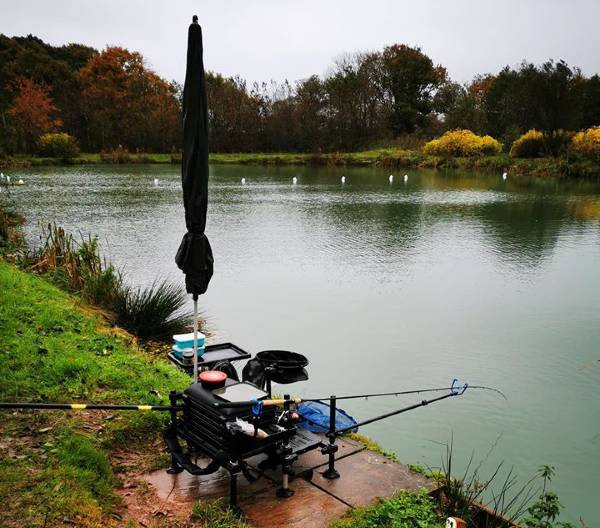 Just off from the picturesque Syd Brook, Orcheton House Farm Fishery is a relaxed and easy going fishing location that welcome both beginners and experienced anglers. It's a 33 peg lake that is a popular choice for matches in the area, as it offers a selection of carp, tench, bream, F1 carp hybrid, and barbel. The fishery is also welcoming towards juniors, seniors and disabled anglers, looking to accommodate everyone's need. On site you can enjoy ample parking space, toilet facilities, kettles, and a vending machine. There is also a general store just down the road from Orcheton House.
Moreover, the lake is surrounded by some wonderful and inspiring greenery, which can make your experience all the more enjoyable. Definitely come and check it out when you're in the area next time!
Mere Lane Fishery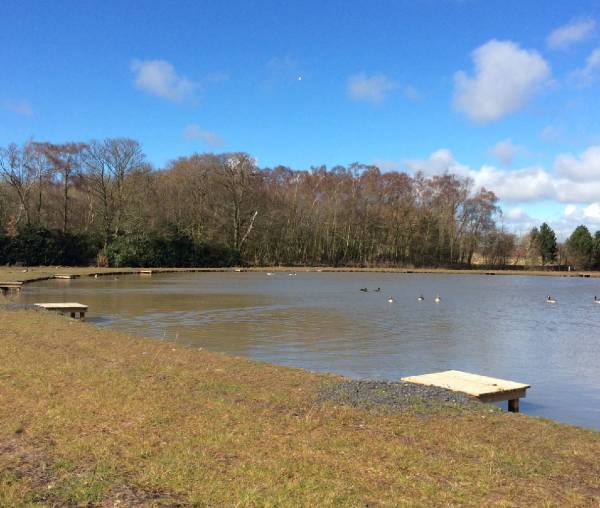 Mere Lane is close to the village of Mere Brow, and near to the bounds of the Borough of Chorley. This fantastic fishery has built up a reputation on several years of excellent fishing and perfect service. It consists of four lakes surrounded by wonderful sceneries, and well maintained greenery. Matches are held regularly on their main lake, and it caters perfectly to both young beginners, seniors, and disabled anglers. There is also an option of night fishing which requires booking in advance.
There is ample parking at Mere Lane, and several toilets available. This fishery also prides itself on the so-called Fishing Academy, which is a perfect way for the kids to learn more about the basics of angling. And it makes Mere Lane a great location to visit with your kid. Day tickets are prices at just £6. When in the area, make sure not to miss this tranquil little fishery.
Chorley is often overlooked on the maps of most anglers, but with our help you can discover the hidden gems it contains. This tranquil and rural region of England is home to some lovely fishing experiences – set in the depths of Lancashire countryside. Next time you're heading up north, consider Chorley as your next angling stop.
Peace and quiet awaits – and some down to earth, rewarding fishing!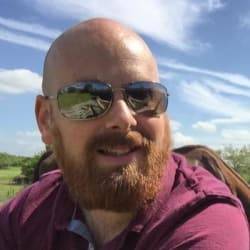 Mike has over 30 years of fishing experience in carp fishing and general coarse fishing. He is always looking for the latest fishing kit to try out and talk about and needs a bigger shed due to all the fishing tackle he owns. You can read more about him here.