We all know and love Dorset for its magnificent coastlines, its beaches and picturesque cliffs. Its seaside resorts are breathtaking, and everyone loves to vacation in this county at the England's extreme south. But what everyone overlooks is the excellent fishing that Dorset is well known for.
Its day ticket waters are perfect for both experienced anglers and those more casual, and all of it a stone's throw from the charming seaside. Today we are listing out the best fisheries you'd have to visit on your next trip to Dorset.
Dorset Fishing Lakes
Todber Manor Fisheries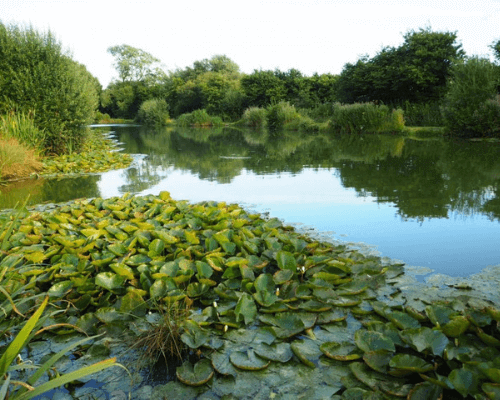 Todber manor is a real breathtaking complex, a sprawling resort set on 125 acres of idyllic Dorset countryside. It comprises of a stunning number of lakes – eleven in total, and they offer both specimen and coarse fishing. They pride themselves on their premiere stock of carp and catfish. Todber manor is also the home of one of the best and biggest tackle shops in the UK, which is stocked with first-class items in the world of angling. Beside this, there are luxury holiday manors, as well as the range of facilities, making this fishery a perfect spot for a long weekend of first-class relaxation and angling.
For those who want to truly enjoy their angling, Todber Manor is a must-visit.
The Victorian Barn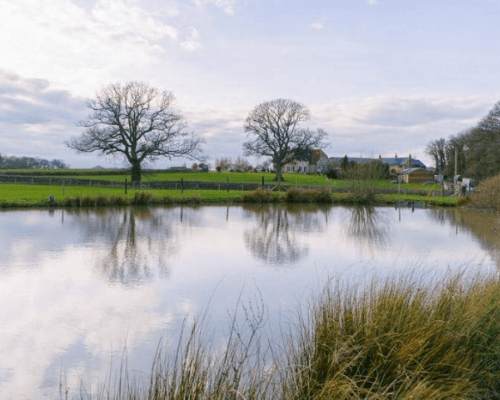 Set in the heart of "Thomas Hardy's Dorset", the Victorian Barn is an idyllic and mesmerizing holiday complex, offering some excellent fishing on its Dairy House Lakes. These three lakes are set on 4 acres of tranquil countryside and are stocked with excellent carp, roach, rudd, tench, and bream. Its carp goes up to 30+ lbs, making it amongst the best in Dorset. Bait shop on-site, as well as ample parking, are all a part of the entire Victorian Barn complex.
This is a perfect spot to take a holiday with the family – and enjoy some cheeky fishing on the side!
Coking Farm Fishery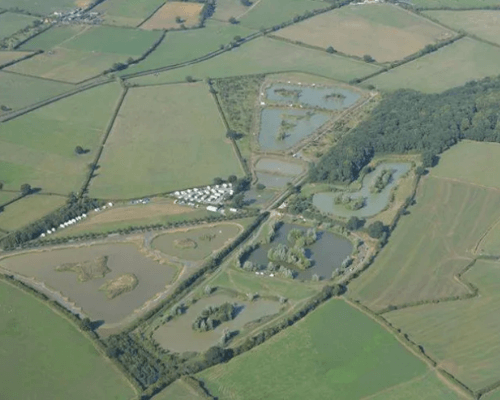 Tucked away in the heart of rural Dorset, hidden, lonely and undisturbed, the Coking Farm fishery is a real haven for anglers. Set in the stunning landscapes of Blackmore Vale, these seven lakes stretch on 30 acres and have the potential to be the best fishing spot in the whole of Dorset. This fishery is renowned for its facilities, the service, and its remote and tranquil setting. There is a 24/7 bailiff support, as well as a dedicated Coking Farm team that can make your angling experience that much better. On-site you can enjoy toilets and showers, parking, a good quality tackle shop, the sale of food and drinks, a catering van with refreshments, as well as local meat products. There is also an option to book the whole lake – perfect for weekends with the mates.
Day ticket prices at Coking Farm start at £10 and £15, and up. Definitely a must-visit location for every serious angler.
Ringwood & District Anglers' Association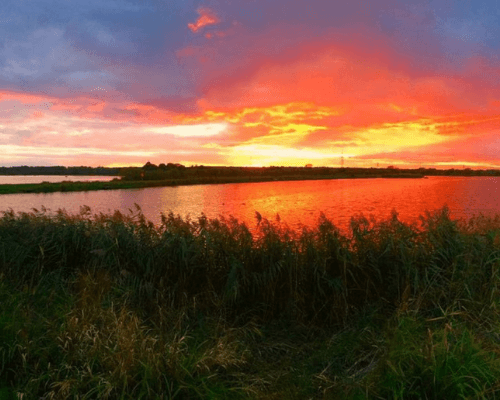 One of the classic Dorset locations, the Ringwood boasts long tradition and exceptional fishing. It offers a great variety of fish, but also specimen fishing with some top-notch carp. Ringwood's Dorset fishery – the Throop, consists of three lakes offering great variety which suits both casual anglers and those more experienced. It also offers junior prices, so beginners are also welcome. Day tickets are priced at £11, and on-site you get ample parking and several tackle shops nearby.
And with great scenery all around you, you pretty much have all you could want!
Washingpool Farm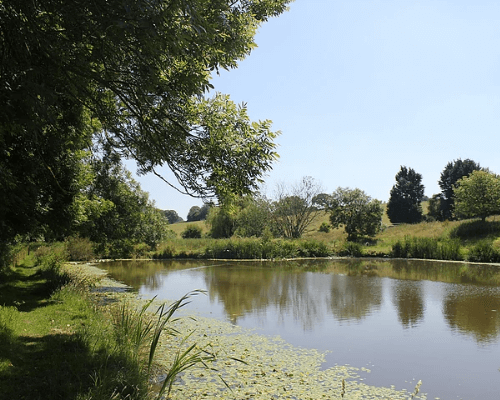 West Dorset's loveliest location, the Washingpool is a hidden Eden for all enthusiastic fishermen. Three lakes surrounded by stunning scenery, and teeming with a great choice of fish, it is a location like no other. They are a part of the wider Washingpool Farm resort, and that means that you can enjoy the restaurant, the caravan sites, and the cottages. It is also a great location to spend a vacation or a weekend.
Relaxation and fishing go hand in hand. Day ticket prices are really affordable, starting at £8. Washingpool also offers the option of night fishing which requires booking but can provide you with a unique and rewarding angling experience. Definitely worth a visit!
Royalty Fishery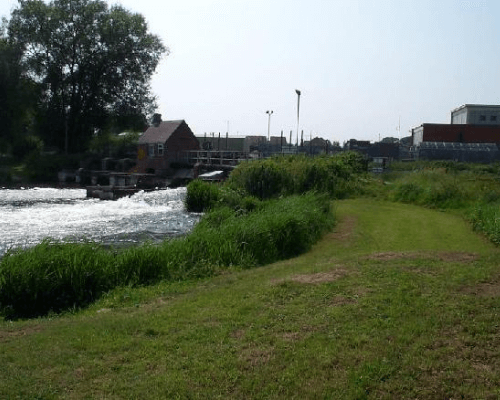 A fishery with a long history, and a brilliant reputation, Royalty Fishery is one of the trusted and veteran locations of Dorset. This fishery has been dated as early as the 10th century and has been in possession of the Earl of Huntington in the 16th century. Close to Bournemouth, it is set in some wonderful nature and offers excellent coarse fishing. In fact, it offers some of the finest variety in the South of England. Set in a historic region and in the near vicinity of Christchurch, it blends a strong medieval feeling and history, with some top-notch angling. On-site you have two car parks, toilets, and the angler's restroom. There are also a variety of guest houses and pubs just a short walk away, in Christchurch.
Easily one of the oldest fisheries in the UK, Royalty Fishery is definitely a must-see location.
For all lovers of nature and history, but especially for lovers of good angling, Dorset has so much to offer. Whether enjoying the scenery, the seaside views, or its historic manors and castles, you will not be disappointed. Moreover, you will be thrilled to discover a whole new aspect of angling that Dorset has to offer – it caters to every style. New challenges await, down south in lovely Dorset!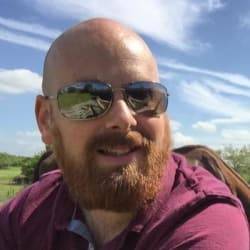 Mike has over 30 years of fishing experience in carp fishing and general coarse fishing. He is always looking for the latest fishing kit to try out and talk about and needs a bigger shed due to all the fishing tackle he owns. You can read more about him here.