Home to the legendary Windsor castle and some of England's wildest nature, Berkshire has been a favorite of many for ages. It's landscapes and its heritage are just so inviting, and the best way to experience them is through some high-quality fishing.
Considered as the heartland of the English home counties, Berkshire has enjoyed a long tradition of excellent fisheries. And today we will introduce you to some of the best day ticket fishing spots that you can visit on your next trip to this wonderful county.
Day Ticket Fishing Lakes in Berkshire (Some Choices)
Finch Farm Fishery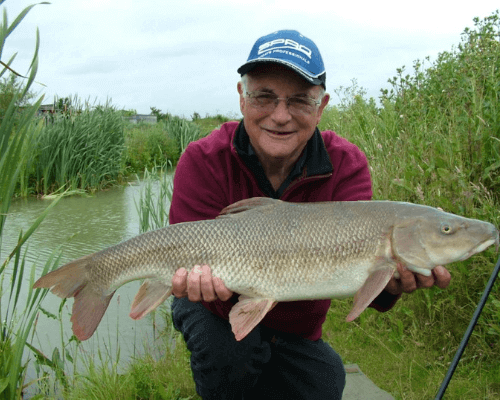 Right off the bat we are starting with one of the premiers, loved locations in Berkshire. The Finch Farm Fishery has established a great reputation for being an enjoyable, accommodating and top-notch fishery. It consists of three large lakes that are tucked in the rural Berkshire countryside, and they offer good coarse and specimen fishing.
On-site, the visitors can enjoy many facilities, including the bait and tackle shop (offering a nifty second-hand selection), a car park, washrooms and toilets, and a burger bar that offers grub and drinks. It is located just close to the town of Maidenhead, and it's day tickets are priced at £12.
Great catches, good nature, and top-notch service make the Finch Farm a must-visit.
Seven Lakes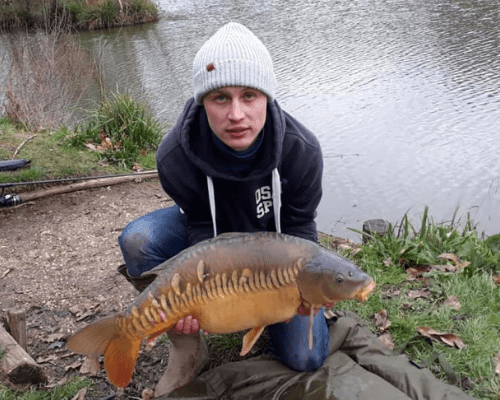 Proudly offering something for every angler's style, the Seven Lakes is a stunning complex and a wildlife refuge. Just as the name suggests, it consists of seven lakes scattered on a complex of woodland and incredible nature, which contain some 68 pegs in total. This is a modern, state of the art fishery which takes itself seriously – it offers some top-notch specimen and coarse fishing, and all of it managed with some serious and modern designing.
The entire fishery is almost a full-fledged wildlife sanctuary – a complex of wooded, pristine nature that offers a couple marked trails to experience the nature (the longest takes about 40 minutes to complete), as well as a medieval trail, special information posts, and a chance to observe flora and fauna. Day tickets at this remarkable venue start at £6 at the lowest, with many options available.
Without a doubt, Seven Lakes is Berkshire's premiere location, hands down. It is mandatory to treat yourself to both some quality fishing, but also a quaint and inspirational walk through this wildlife sanctuary.
New Farm Fisheries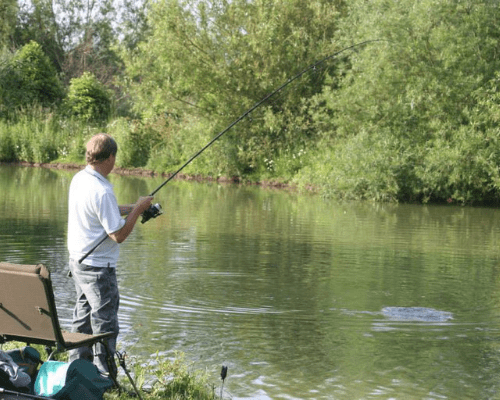 With three beautifully designed lakes, all stocked with great sized carp and monstrous catfish, the New Farm fisheries are a lovely little location to visit if you're close to Maidenhead in Berkshire. But besides the lovely nature and good fishing, New Farm prides itself on a stunning range of facilities. Visitors can enjoy first aid, a lot of parking space, toilets and showers, 24/7 bailiff support, a caravan and camper area, a tackle shop, and a café. This stunning variety makes the New Farm a perfect refuge for a weekend stay and has all amenities to make you focus fully on the angling. Day tickets at this location are priced at £10 lowest, and a are well worth it when you consider the quality of fishing that you are guaranteed.
Theale Fisheries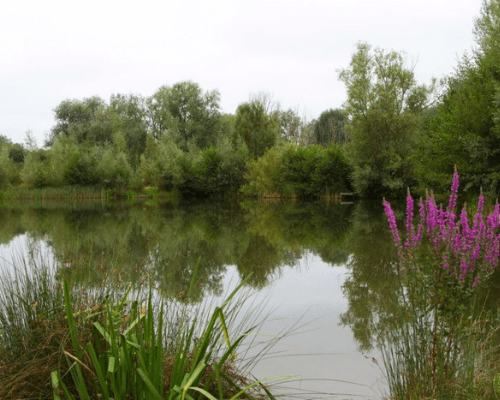 Theale fishery is one of the quieter, smaller locations in Berkshire, offering a peaceful bit of angling, perfect for the casual fisherman. It has three lakes and is set on an 80 acre complex in the rural area on the banks of River Kennett. It boasts some excellent carp stocks, which were maintained due to a low number of anglers allowed at one time. With that said, it is necessary to book your day ticket through the Theale online shop. This keeps the lakes pristine and its stocks excellent.
Theale fishery has a carpark and not much more in the means of facilities, which makes it an ideal location for anglers looking for a straightforward, natural fishing experience.
Royal Berkshire Fishery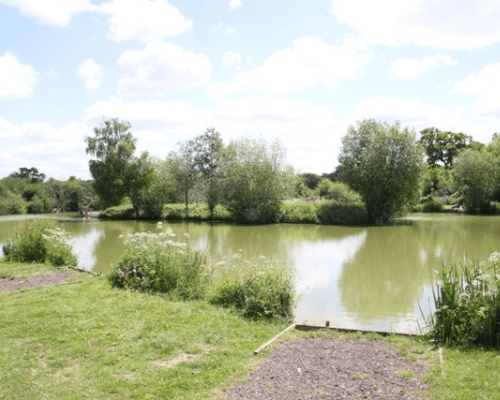 The Royal Berkshire Fishery has a long reputation of a family-run location with expert service and great fish stocks. It consists of three excellent lakes, and it is set in a lush patch of greenery, not too far from Winkfield. This location boasts great facilities, including ample parking and toilets, helpful service, a bailiff's assistance, as well as their very own "Rod & Reel" café that offers food and drinks, both hot and cold.
It also hosts matches, and prices the day tickets at £10. All in all, the Royal Berkshire fishery is one of the best locations in the South of England – a small and peaceful fishing spot with a family atmosphere.
Court Farm Fishing Lakes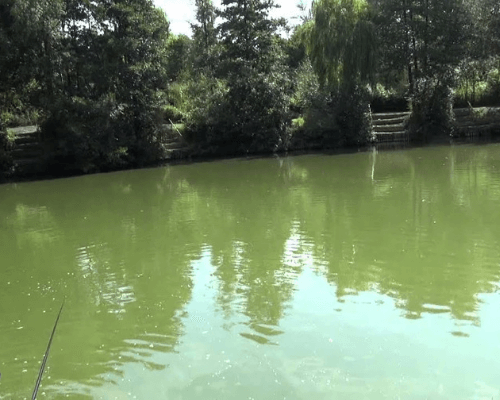 Close to the village of Aldermaston, and not too far from Reading, the Court Farm is a three lake location nestled in the heart of rural Berkshire. It is surrounded and almost hidden in a lush copse of greenery, offering lovely scenery to enjoy. The waters are stocked with tench, carp, bream, and barbel, all decently sized.
The fishery, although small, offers a peaceful angling experience, and is only 1 mile from Aldermaston stores, and also nearby to a tackle and angling general store. Perfect for when you want to pack up and simply enjoy some quiet time and relaxing. All three lakes are quite large and each one requires a different tactic, often offering a new and fresh experience each time. Worth a visit!
Westfield Fishery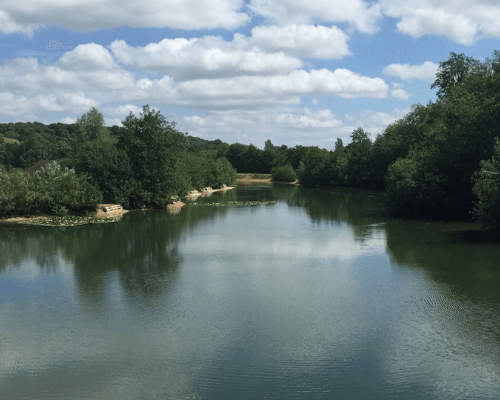 Westfield is one of Berkshire's premier locations. Close to Medmenham and Buckinghamshire, these large lakes offer both specimen carp fishing and coarse fishing as well. The fishery is perfectly maintained and designed in an idyllic, picturesque manner, set in the iconic Berkshire countryside.
The lakes are full of varieties and nifty designing – bushes, clearings, and overhangs can give you a different tactic and an advantage that suits your own style. The facilities include toilets and showers, parking, and lakeside lodges available for rent. These little huts offer you every accommodation, and are a perfect choice for a long weekend of fishing and enjoying nature and the weather. Day tickets start at £12.50 and up. This fantastic location is a must-visit for every angler!
Berkshire hides a lot of surprises. It prides itself on its history, but the premiere fishing locations are also a worthy addition. Whether you are looking for some quiet and cozy alone time or a weekend experience of first-class angling, Berkshire's fisheries have it all. Simply make your choice and head on out!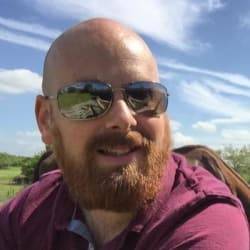 Mike has over 30 years of fishing experience in carp fishing and general coarse fishing. He is always looking for the latest fishing kit to try out and talk about and needs a bigger shed due to all the fishing tackle he owns. You can read more about him here.