The home of Robin Hood and the famous Sherwood Forest, Nottinghamshire lies in the heart of England and captivates with its long history and exceptional beauty. But did you also know that Nottinghamshire boasts some first class carp fishing? That's why we're presenting you today with some of the best day fishing locations in Nottinghamshire, which can provide you with a fresh and rewarding carp fishing experience. Join us as we explore the wonderful world of fishing in the very heart of England.
Day Ticket Carp Fishing Lakes in Nottinghamshire (Some Choices)
Cromwell Lake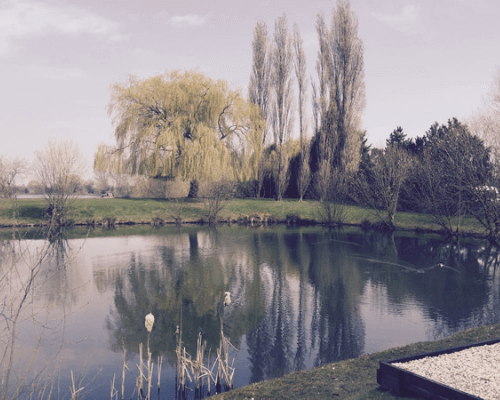 Proudly advertised as the "home of the thirties and forties", Cromwell Lake is a single, 18 acre specimen lake that offers both excellent fishing and stunning views. Surrounded by wildlife and woodlands, this is a real angler's haven. It is stocked with great carp specimens, averaging 20 lbs, but containing a number of examples that weigh 30 and 40 lbs.
On-site, the anglers can enjoy a variety of facilities, including a CCTV monitored parking area, a great angler's lodge that offers free hot and cold drinks, showers, toilets, charging, and other accommodations. The prices start at £5 for guest day tickets, and go up with a lot of options on offer.
Without a doubt, the Cromwell Lake is a fishery that is quickly rising to top, and is definitely worth a visit!
Moorgreen Reservoir Carp Fishery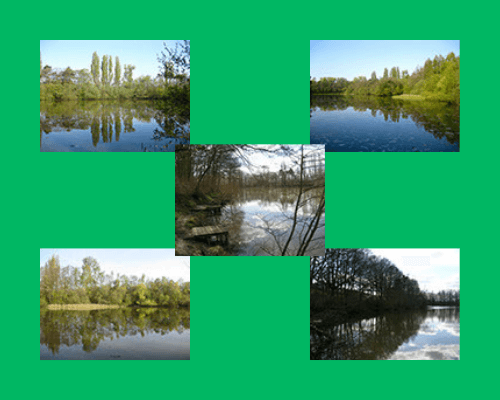 Tucked inside an idyllic woodland, the Moorgreen Reservoir stretches across 38 acres. This imposing lake is formed from a 200 year old reservoir, and is stocked with large numbers of prime carp specimens. These are averaging at 20+ lbs, with a good number of 30's and up. Their largest carp to date is the 43 lbs "Big Girl". The Moorgreen also offers some coarse fishing, with a good choice of pike, tench, rudd, perch and roach at a smaller, 4 acre lake close by.
On-site facilities include a car park, and a lodge with showers, toilets, a kettle and water. The prices for a 48 hour session are £50. On top of that, the Moorgreen Fishery boasts some incredible sights, especially at the early dawn. For all carp anglers, this is a location well worth the visit.

Trent View Carp Fishery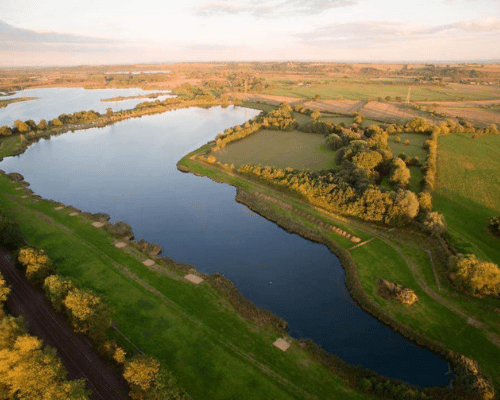 Set in the idyllic Nottinghamshire landscape, this large, 28-acre lake is stocked with close to 2000 carp specimens that go up to 30+ lbs. It is a relatively new location and design with expert carp fishing in mind. The prices start at £15 for 12 hours, and £25 for 24 hours, with more options as well.
Anglers can also rent out a furnished lakeside log cabin that is perfect for an overnight stay, or a rest up during the day. There is also a car park nearby. With their wonderful views and a perfect location, as well as an excellent stock of carp, the Trent View is a reliable carp fishing pit stop.
Hackett Lakes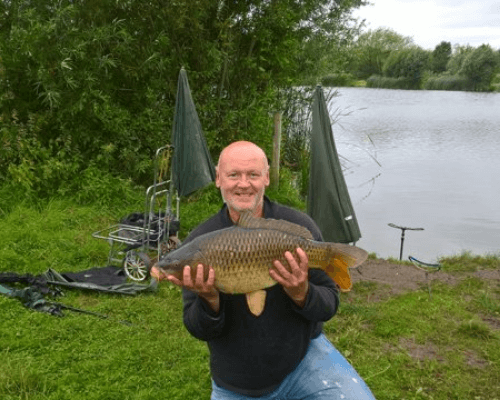 Over ten years old and superbly stocked, the Hackett Lakes is one of the most reliable fishing locations in Nottinghamshire. It consists of two large lakes set in a beautiful landscape. Since year 2000 these lakes have been stocked with over 17,000 specimen carp. They are averaging at 20 lbs, and there is also a good selection of fish for coarse fishing. The fishery offers a parking space and general amenities. The prices start at £8 for one rod, and £10 for two.
Their smaller lake is a great location to fish with your child, and the large lake offers good competitive options. And all of it in the heart of Nottinghamshire's iconic beauty. Definitely recommended!
AJS Fisheries Girton Complex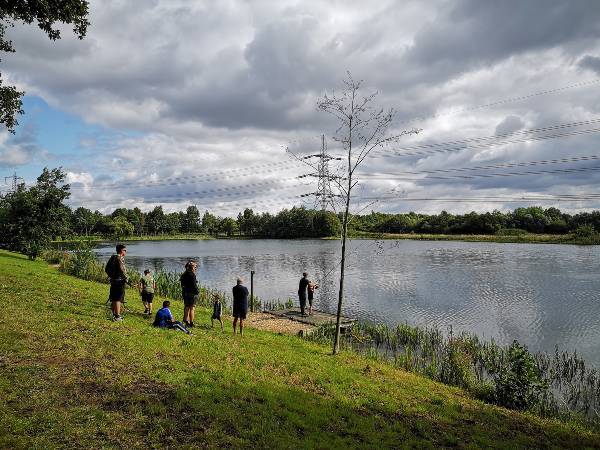 AJS Fisheries has a lot of specimen fishing grounds all over England, and the Girton complex is their prime carp fishing location in Nottinghamshire. It consists of three lakes with combined size of 200 acres, and it is stocked with superb carp specimens. These lakes are sporting a lot of good sized specimens, with a lot of 30 lbs, several 40's, and a pair of 50's as well. They even report a possible 60 lbs common carp somewhere in there, so it is a fantastic opportunity for expert anglers to experience that catch of a lifetime. There are several membership options on offer with  a plenty of advantages for all expert carp anglers.
With its sights, the quality and the sheer choice of top of the range carp, the Girton Complex is amongst the best carp fisheries in England.
Janson Fishery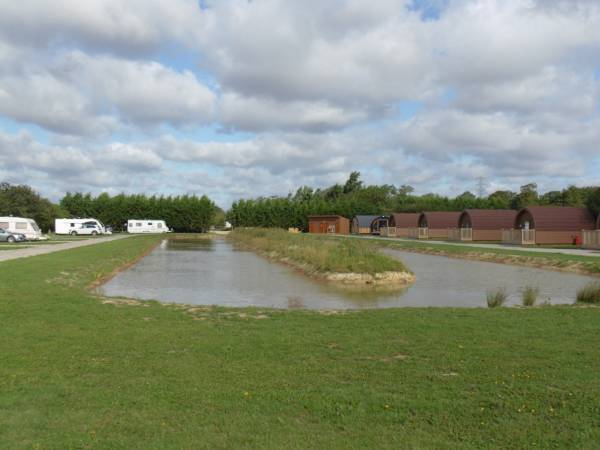 Janson Fishery is an established location and one of the friendliest and coziest fishing spots in Nottinghamshire and wider. Consisting of three lakes stocked with good choice of carp and other fish, the Janson fishery is an unavoidable stop for every fishing enthusiast. A family run complex, it built up a reputation for its excellent service and fantastic fishing. On-site facilities include a superbly stocked Tackle shop, a top of the notch café, a parking area, toilets, and upcoming caravan spots and "glamping" pods.
The day tickets start at £6, with discounts for youngsters and anglers over 65. With a great customer service, plenty of amenities, and some fine carp fishing, the Janson Fishery should be on the list of every enthusiastic angler!
Sherwood Fishery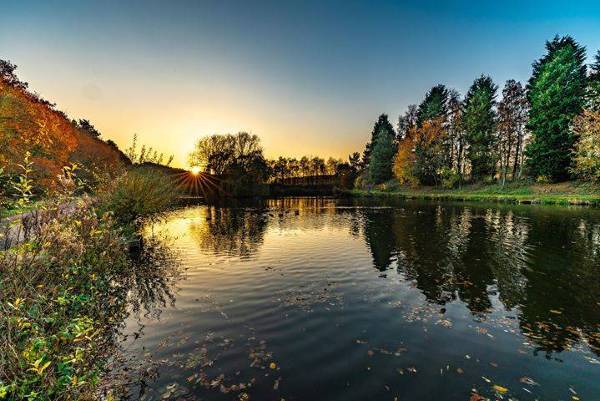 Tucked in the famous Sherwood Forest, this fishery contains five lakes across twenty acres, close to the River Maun. It is a coarse fishing location, but also offers some fine carp specimens. The day tickets are £7 and there are regular matches for anyone who enjoys it. But on top of it all, it is set in a exceedingly beautiful part of Nottinghamshire, which makes the fishing experience all the more rewarding. The competitive spirit of this fishery, as well as the good variety of specimens, are the best reasons why Sherwood Fishery is a perfect location for a weekend with the mates. Make sure to stop by!
Nottinghamshire is one of the loveliest parts of England, and certainly full of rich history. And what better way to experience it than with some quality carp angling? So, next time you decide to visit, refer to our guide and you will surely discover your new favorite angling spot.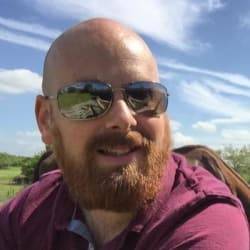 Mike has over 30 years of fishing experience in carp fishing and general coarse fishing. He is always looking for the latest fishing kit to try out and talk about and needs a bigger shed due to all the fishing tackle he owns. You can read more about him here.