Catching Catfish can be quite a challenge! The thrill, the struggle, and the great catches are all the main part of a proper catfish hunt! Luckily, there are several lakes in England that are perfect for this kind of angling. Today we are taking you all over England, as we explore the finest catfish lakes in several diverse corners of the country. With our help, you'll quickly find your own special place where you can both relax but also enjoy some exhilarating catfish angling. Don't forget to take a good catfishing rod but a good carp rod will be fine.
Catfish Lakes in England (Some Choices)
Furnace Lakes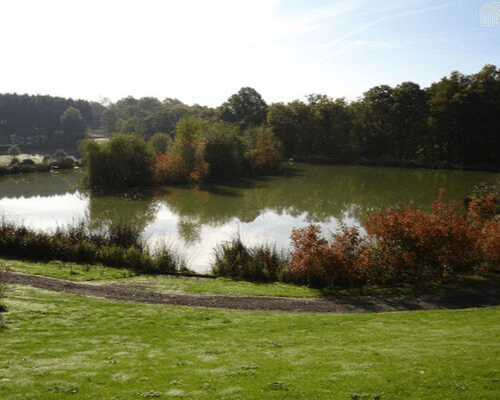 These six lakes are counted amongst the finest angling locations in the whole of England. With a long and carefully built up reputation, the Furnace Lakes is a premier, must-visit location for any angler. Their primary offer is carp and catfish angling, and these lakes saw some historic catches over the years. The catfish here can be enormous, and the site has been often called the leading catfish fishery in Britain.
It is located close to Horsham in West Sussex, and it offers a lot of facilities to anglers. These include the basic toilets, bailiff support, CCTV security, and parking, as well as fishing lodges that offer all necessary electronics free of charge, and a tackle and bait shop. Day tickets at Furnace Lakes are starting at £15 and up. No booking, no reserved swims, no fuss – just straightforward fishing, and one of the finest experiences in England. Do not miss this!
Hawkhurst Fish Farm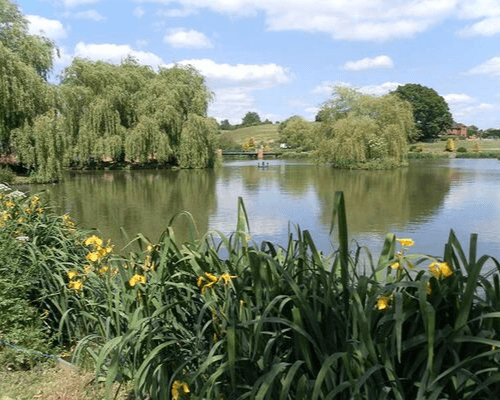 One of the loveliest fishing locations in Kent, the Hawkhurst Fish Farm is the ideal location for angling. It is renowned for its specimen catfish lake, which also contains some very good carp. Their catfish can go up to 80 lbs and up. And the experience is made so much better with the greenery and the lovely sights all around. A good design of the lake allows for several tactics, and a different experience each time. Day tickets are priced at £20 from 7 am to 7 pm, and on-site you get all the basic facilities, as well as a waterside café, tackle shop and various other basics. This makes the Hawkhurst Fish Farm one of the finest locations in Kent, and wider too!
Crow Green Fishery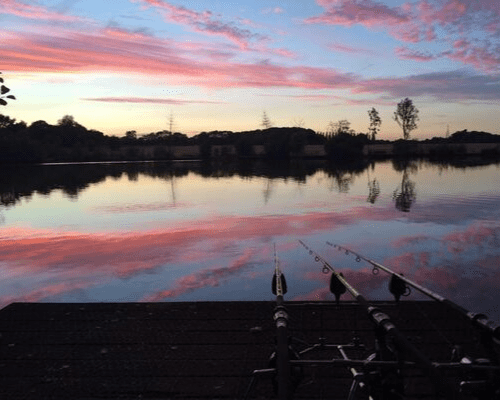 Home of some of the biggest catfish in England, the Crow Green Fishery is one of the premier locations in Essex. This picturesque, three lake location is tucked in a wonderful landscape of greenery and woodlands. It warrants a relaxing and quaint fishing experience, and a challenge when the catfish bites. The tickets are just £10 which makes it all the much better when you consider the catches available.
Catfish in Crow Green can get really monstrous, and some of the finest catches have been made at this location. So, don't hesitate – next time you're in Essex, don't miss this location.
Wintons Fishery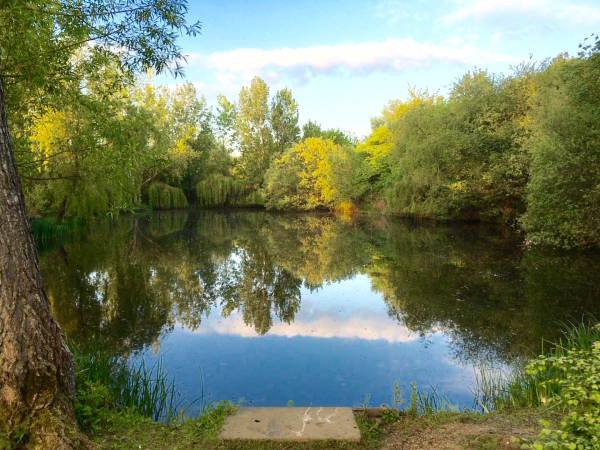 On the border of West and East Sussex lies the idyllic Wintons Fishery, a real haven for carp and catfish anglers. The catches in this fishery are just amazing – their record carp was 49 lbs, while the record catfish was 89 lbs – real monsters! It consists of three lakes and some really inspiring scenery all around. In autumn this location can be one of the prettiest in the UK – really jaw-dropping.
On-site you get the toilet and shower facilities, car parking, a bait and tackle shop, and a fishing lodge for members. Day tickets are £25 and £30 – a bit steep but well worth it when you consider the quality of fishing on this location. By all means – make sure you visit!
Oakwood Park Predator Lakes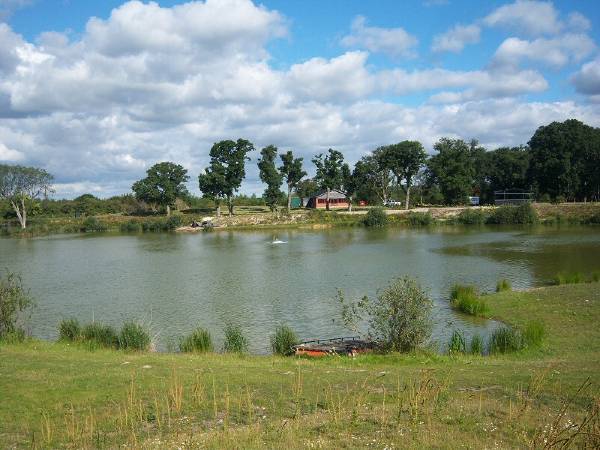 One of Norfolk's fisheries with the best reputation, the Oakwood Park lakes are well known for the "predators" that roam the waters. Their carp and catfish specimens can get quite large, with catfish going to 120 lbs and more. There are three lakes on the site, and all are surrounded by wonderful scenery and oaks that are old up to 500 years. This gives you quite a stunning environment in which to fish. The fishery has its own reputation for its monsters and predators, documenting some of the largest catches ever made in the UK.
You can also enjoy full, homemade meals, toilet facilities, car parking, and other amenities. And of course, the lakes are close to the towns so you won't miss anything. These predator lakes are definitely a must-visit. Their reputation is certain!
Par Fishery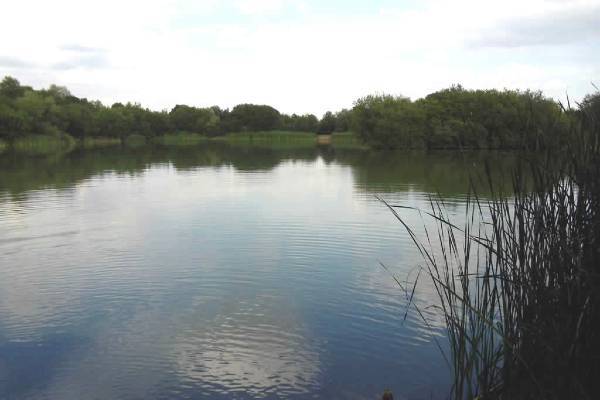 Another one of Essex's finest fisheries, the Par lakes are a premier location for both carp and catfish. It has been present for over twenty years, and since then it built quite a reputation. The catfish in these waters can go up to 80 lbs and over. And besides, the lakes are nestled in lovely Essex countryside, full of greenery and relaxing views.
The day ticket prices start at £15 per two rods. You can also book the entire lake for you and your mates. This is a great option for the competitive angler! Carp and catfish of the best quality lurk in the waters of Par Fishery.
Office Lake Fishery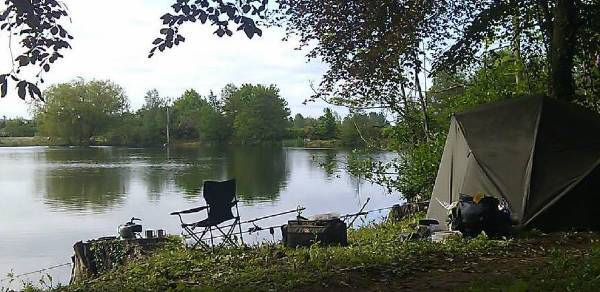 Located in Nottinghamshire, on the banks of the lovely river Trent, the Office Lakes fishery has been establishing its reputation for a good number of years. It is both a specimen and a coarse fishing location and prides itself on its 80+ lbs catfish. It is a truly basic, down to earth fishing location, allowing you to really experience that old school angling.
It is surrounded by lovely greenery and offers a lot of space all over where you can park, set up tents and bivvies and enjoy a real angling experience in nature. A 24-hour ticket is £30 at Office Lake.
Well worth a visit if you like a focused, rewarding catfish angling.
Manor Fisheries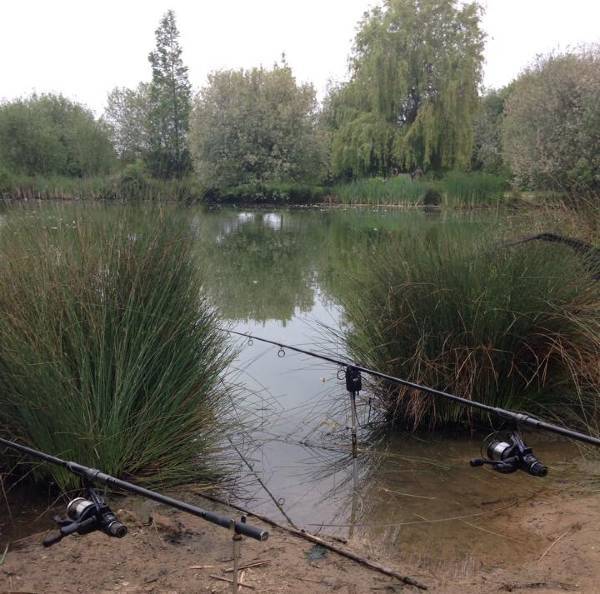 Easily one of Kent's finest, the Manor fisheries is a stunning angler's haven that offers some first-class fishing. Located in the idyllic wealds of Kent, this location has three lakes and offers a good variety of fish. What you're ensured at Manor fisheries is mainly a picturesque and undisturbed setting, far from crowds and very peaceful. You also have car parking and basic toilet facilities. This is also an ideal lake for small matches, with your mates. Day tickets start at £12. Make sure to visit one of the best locations in Kent. You won't regret it.
Coarse fishing can be a lot of fun. But it takes on a whole different level when you step up your game and start angling for catfish. These water monsters can give you a challenge, and at some of these fisheries, it can give you a memory to last a lifetime. With our guide, you can experience it for yourself. England awaits you!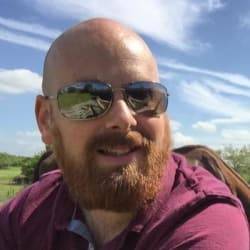 Mike has over 30 years of fishing experience in carp fishing and general coarse fishing. He is always looking for the latest fishing kit to try out and talk about and needs a bigger shed due to all the fishing tackle he owns. You can read more about him here.