The love for a great looking Carp Tattoo is endless.
Some tattoos are simplistic, others absolutely outrageous! (Some I would never consider inking ourselves myself with!)
After digging deep around the web I've discovered a wide variety, including the popular Koi Carp!
So, let's take a look at 13 of the best carp tattoos around…..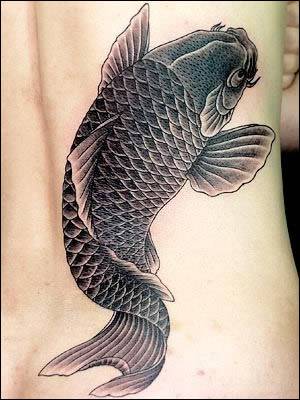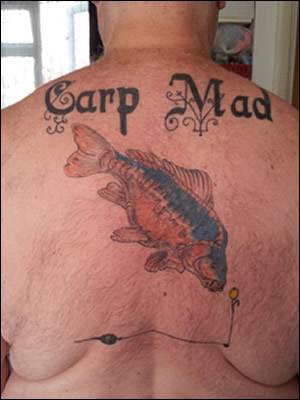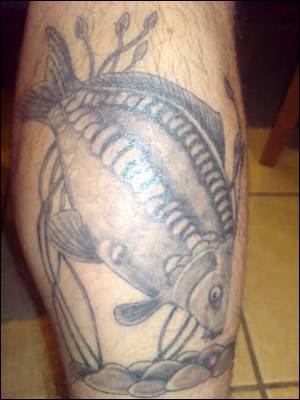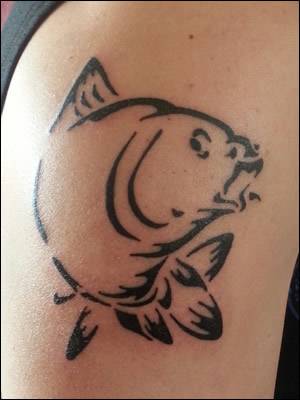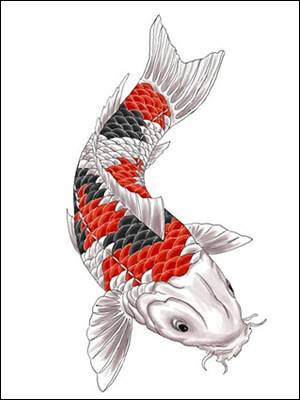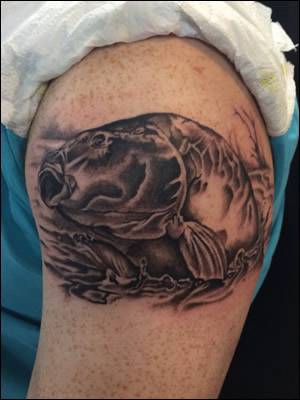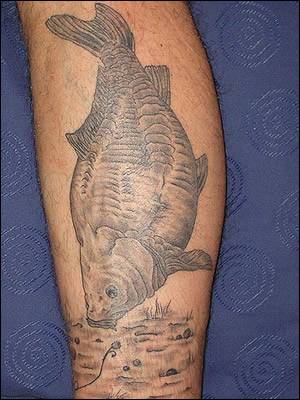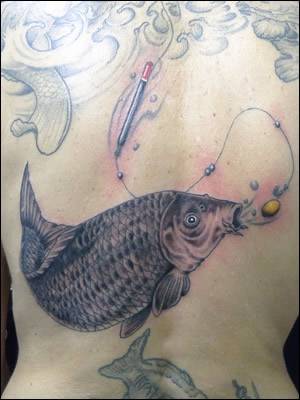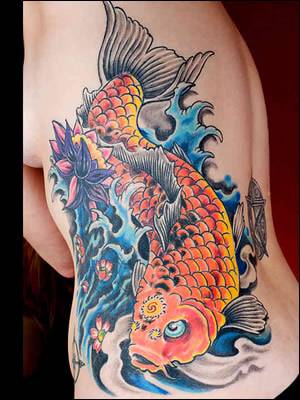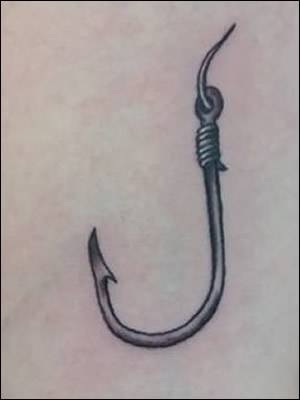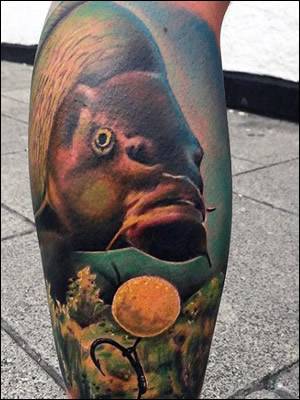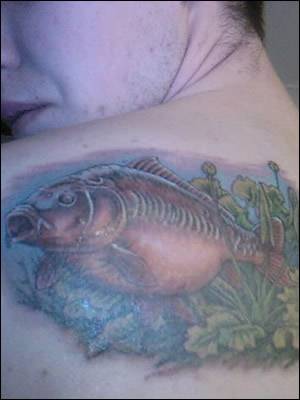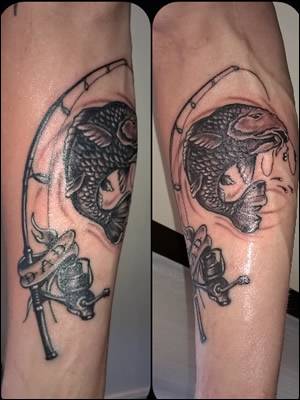 You can share your tattoo's below…we won't judge!