Shropshire is a county in England that boasts a lot of wonderful traits. Its picturesque landscapes, the iconic countryside, and the wonderful historical sights make it a very desirable location. And to top it all off, Shropshire can offer some great carp fishing. A perfect location for long weekends, vacations, or just long summer days of angling – Shropshire has it all.
And today were here to bring you our guide to the very best fishing locations in the Shropshire area. Simply pick your best spot and enjoy the finest carp fishing there is! Shropshire has your back.
Carp Fishing in Shropshire (Some Choices)
Near Gatten Fishery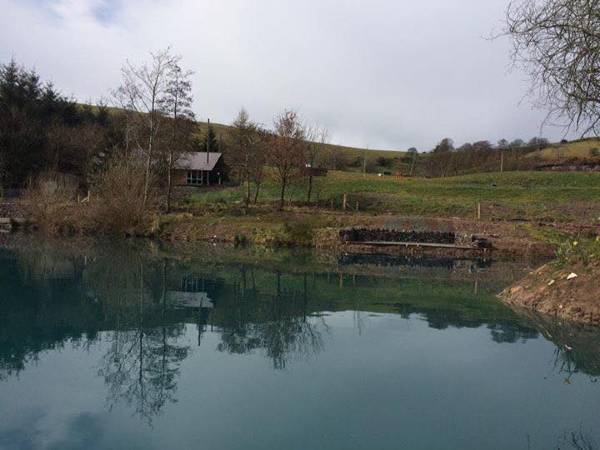 One of the younger Shropshire fisheries, Near Gatten has been established in 2010, but nonetheless earned a lot of good reputation along the way. Widely regarded as one of the finest day waters for carp fishing in Shropshire, the Near Gatten fishery consists of a single large lake that is surrounded by picturesque landscapes that are iconic for this area of Shropshire. Fishing for carp is especially good here, since the lake has a lot of features that cater to many different tactics. Not to mention that the specimens are very good in size, and catches are often remarkable.
On site there are basic facilities – toilets and parking – but they are top notch and allow you a comfortable angling experience. If you're looking for straightforward and great carp fishing in Shropshire – Near Gatten is a good choice.
Spring Lea Fisheries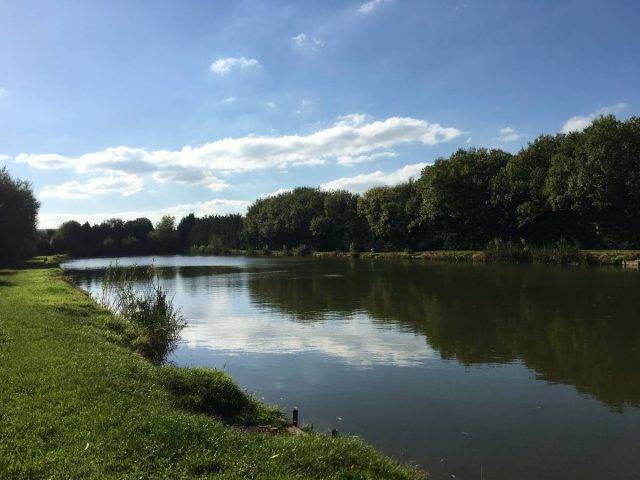 Close to Shrewsbury in Shropshire, the Spring Lea fishery consists of six waters that are nestled in a rural area full of fantastic sights. Great for both coarse and specimen carp fishing, this water offers plenty of varieties for all anglers. Carp catches are very good here, with average weights of 20 lbs and up. Spring Lea also boasts some great on site facilities, including toilets, camp and caravan pitches, car parking, and a café that offers drinks and food.
Definitely a first class fishery, Spring Lea is certainly one of Shropshire's proven fishing grounds. Don't hesitate to visit.
Stone Arch Fishery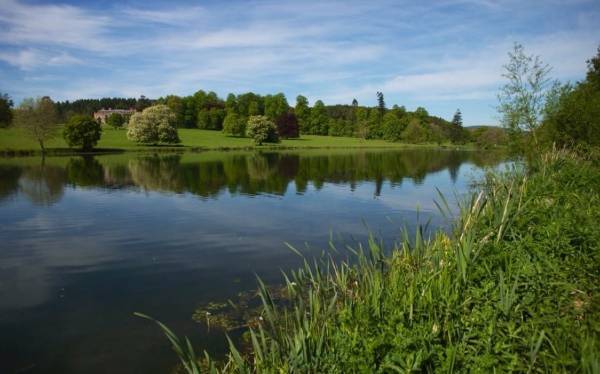 Much more than your run of the mill fishery, the Stone Arch is a remarkable location that captivates with its beauty. Originally dug out in 1700's, this fishery enjoys a fantastic reputation. It is set in the very heart of Shropshire, and boasts some fabulous, pristine wooded surroundings, a greenery that is full of peace and wildlife.
Two waters – 10 and 20 acre – are remarkably large and definitely stand out in Shropshire for their beauty, variety of features, and a good stock of carp. They average at around 20 lbs and up. Their larger, 20 acre lake has not been actively fished since 1960's, which means that in its depths some truly monstrous catches are swimming.
Fantastic scenery, old school angling experience, and a great stock of carp are what makes Stone Arch an exceptional fishery. It's a must visit!
Monkhall Fishery

Set in a 27 acre patch of stunning rural Shropshire landscapes lies the Monkhall Fishery, located close to Monkhopton and Craven Arms. This fishery consists of 5 waters that offer plenty of variety for both coarse fishing and specimen carp angling. Great catches and plenty of relaxing atmosphere are what makes this fishery special.
There are also a lot of great on site facilities, including caravan and camping grounds, bed and breakfast possibilities, a café, and, of course, parking and toilets.
There are also regular matches held here, so it is a great choice for all you competitive anglers. Monkhall is a reputable and quality fishery, and is a regular place for many Shropshire anglers.
Earl's View Carp Fishery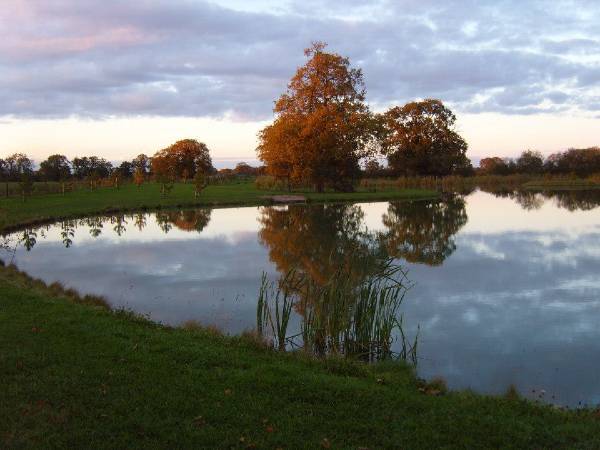 Close to Cruckton in Shrewsbury, this small and peaceful fishery is the perfect getaway for the end of the week. This is a single, 3 acre lake that guarantees a special and quiet fishing experience. With only 5 pegs to choose from, you can rest assured that your fishing will not be disturbed. Designed as a specimen carp lake, it stocks some great catches that are averaging at 20 lbs. Day tickets are priced at £25 for 2 rods per day.
There are no facilities, but the peace and quiet that are guaranteed to you are more than enough to place Earl's View on a whole new level. For every angler that enjoys a quiet and solitary fishing – this is the place to be!
Blackthorn Fishery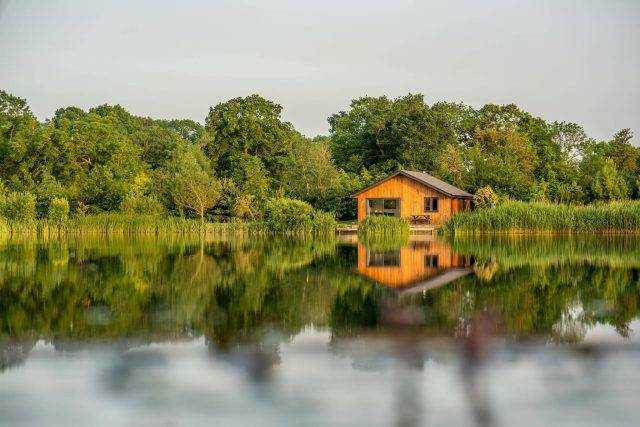 Blackthorn Fishery is a luxury location that is perfect for a long weekend of rest, relaxation, and angling. A 3.5 acre water, it is a specially designed specimen carp lake, offering great stocks and picturesque, relaxing surroundings.
Their biggest carp weighed in at a nice 35 lbs. Plenty of reeds by the shore and other features make this a challenging water to fish.
Moreover, you can enjoy one of their luxury lakeside cabins, perfect for a prolonged stay at the fishery. These are top notch lodges that offer all amenities and an option to really enjoy the beautiful greenery around the fishery. If that's what you're looking for, then Blackthorn is the location for you.
Carp Waters

Carp Waters is one of UK's historic, renowned fishing locations, and it boasts two large lakes with a stunning reputation. It is run by one of the legends of UK's carp fishing – Tim Paisley. This historic water offers great scenery, great stocks of carp, and great water features to make your angling more exciting.
From the early 80's Paisley repeatedly set new standards in the world of carp fishing, and it certainly reflects on the quality of Carp Waters fishery.
Straightforward, old school, and top notch professional angling are what Carp Waters is about. Easily the best in Shropshire.
This historic English county is set apart by many of its fantastic aspects. The sights, the landscapes, and the complete enjoyment are perhaps the best in the UK, and when you add the top notch fishing locations, you really hit a jackpot. Shropshire is surely a must visit for all anglers!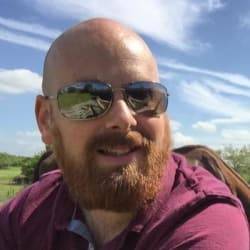 Mike has over 30 years of fishing experience in carp fishing and general coarse fishing. He is always looking for the latest fishing kit to try out and talk about and needs a bigger shed due to all the fishing tackle he owns. You can read more about him here.