Situated in Greater Manchester, just close to Oldham, lies Rochdale a historic, iconic English town that offers plenty of opportunities to experience some of that renowned carp fishing in Rochdale. On the edges of the Saddleworth Moor and the South Pennines, nestled in the valley of the River Roch, this historic city is bounded with idyllic English nature on one side and a sprawling urban landscape on the other. And this great balanced mix is sure to satisfy the basics for some excellent venues. With our latest guide we can show you that there really is some unique carp fishing in Oldham and Rochdale. Great for locals to rest and relax, but also a good location for anyone in the UK, this historic region offers a lot. Join us – Carp'N'Bait delivers another insight into the wonderful world of carp fishing in England.
Carp Lakes in Rochdale (Some Choices)
Whitworth Valley Angling Society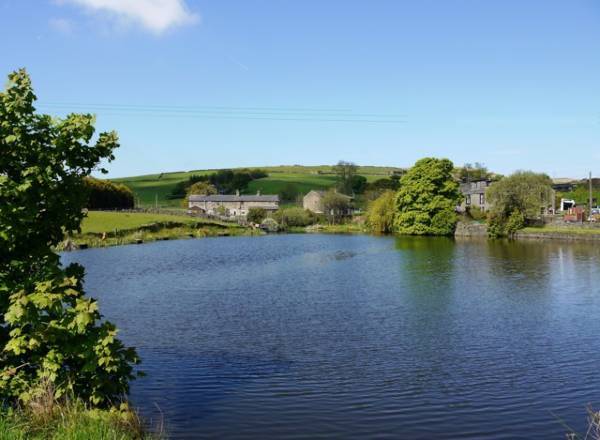 Founded in 1973, and operation in the heart of Rochdale, the Whitworth Valley angling society is one of the fishing clubs with the best reputations in England. Renowned and experienced, this society aims to deliver only the top notch angling to its members. Covering several fantastic fisheries in the greater Oldham and Rochdale area, it really offers great opportunities for the locals to really experience fantastic carp fishing. Consisting of six separate waters under their care, including locations at Rooley Moor, Chadderton, Wardle, Shawforth, and Healey Dell, and also a portion of the River Roch in Rochdale itself, this society really has all the bases covered. Their waters are under excellent guidance and are stocked with great variety of coarse fish and great specimen carp. And they also allow anglers to perfectly experience the picturesque nature in the area – some of the moor sceneries are coming straight out of a Bronte novel.
Readily welcoming new members – both beginners and pros – it is a great chance to enter a fresh and experienced world of angling. Rochdale and Oldham locals, look out – this is a great chance.
Ogdenclough Trout Farm & Coarse Fishery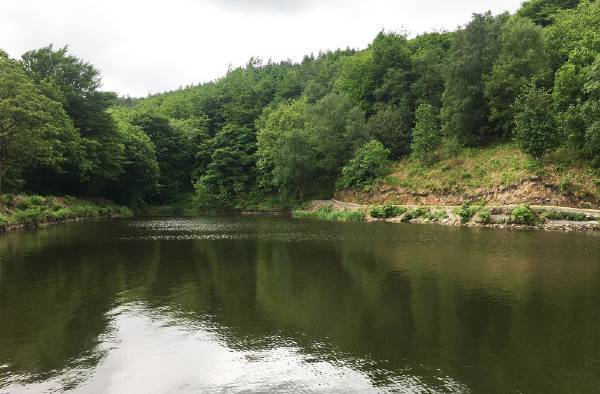 Perfectly nestled in between Rochdale and Oldham, this tidy and professional venue offers a great experience for locals and travelers alike. Consisting of two decent sized lakes, Ogdenclough fishery is an expertly run venue and really offers great angling. Surrounded by wonderful landscapes and situated handily near the A640 Huddersfield road, it is easy to reach and peaceful enough. The waters are stocked for both coarse fishing and specimen carp angling, providing a set of diverse features that will enable you to really enjoy a good challenge. You can also hire a fishing boat for a better experience. On site there is plenty of parking area, an 24/7 bailiff support and a lot of pegs. The Piethorne Valley campsite is also very near. The day tickets are priced £10 at the lowest, with plenty of options available. Certainly one of the better venues in Oldham and Rochdale area, this fishery should not be missed. Recommended!
Rochdale Walton Angling Society Syke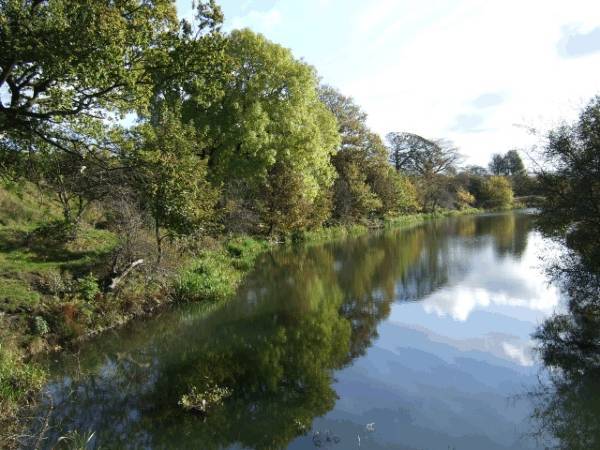 Established long ago, in 1858, the Rochdale Walton Angling Society is certainly one of England's most respected and oldest fishing clubs. Comprising of over 150 members and situated in Rochdale, it has plenty of excellent waters in its care and is a great chance for locals to experience this diverse scene of carp angling. Members of the Angling Trust, this club really is centered on some quality angling. Always on the lookout for new and fresh members – beginners and pros alike, this society can offer you a chance to take a wholly new glimpse into an experience world of carp fishing.
One of their fisheries, Syke, is located in Buckley Wood, Syke Road, Rochdale. A medium sized, quaint, and relaxing water, it is surrounded by fields, meadows and rural areas – perfect for a day's worth of quality angling. This 1 acre water is stocked with a great selection of coarse fish, and specimen carp as well. Not much in way of facilities, it offers a straightforward old school natural angling experience, and can be great for locals. No crowds, no buildings – just the water and you, in a natural landscape. Sounds like a perfect day!
Rochdale Walton Angling Society Healey Dell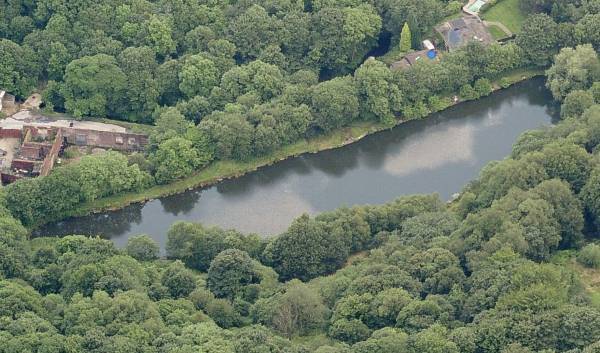 Rochdale Walton Angling Society's offers yet another quality venue, the attractive and idyllic Healey Dell venue. This water is nestled in the scenic and beautiful Healy Dell nature reserve, completely surrounded by woodlands, charming greenery and plenty of diverse flora and fauna. Healey Dell reserve is known for its beauty and pristine nature – one of the loveliest in UK!
A real haven for Rochdale natives, this 1 acre water is really like no other in the area. A great location for rest and relaxation, it caters to coarse fishing, and specimen carp up to 14 lbs. With plenty of pegs and good depth and features, this water can be a real angling haven – a truly natural experience.
If you are on the lookout for fishing clubs in Rochdale area, this might be the perfect chance for you to experience something new and rewarding. And with the guidance of Rochdale Walton Angling Society, you know you're in for a real angling treat. Because experience and reputation can only be a good thing. Recommended.
The area of Greater Manchester really offers some diverse and quality venues, and carp fishing in Rochdale, as well as fishing in Oldham, are really the main aspects of a quality experience in Greater Manchester. Locals and anyone else can truly be grateful for such a great choice of venues at their doorstep. And all of it situated in some fantastic natural landscapes, which are only iconic for the Roch River valley and the idyllic South Pennines.
We aim to show you the glimpse into the truly varied carp angling world of the UK, and within the Greater Manchester area this one of a kind scene really comes into play. So don't hesitate – dare to explore and experience the unique world of carp fishing in Rochdale!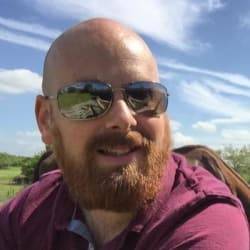 Mike has over 30 years of fishing experience in carp fishing and general coarse fishing. He is always looking for the latest fishing kit to try out and talk about and needs a bigger shed due to all the fishing tackle he owns. You can read more about him here.