Bristol, a famous town and a county, lies in the south of England, on the other side of the Severn estuary and Wales. Built on the confluence of the Rivers Avon and Frome, this city is a well known port town, a popular tourist destination, and a real historic gem of the UK. Whenever you visit you are guaranteed to enjoy its famous sights, the lovely atmosphere, and the iconic experience that Bristol offers every time. And all around it are the fantastic landscapes of rural Bristol county, with the picturesque river valleys and a lot of wonderful greenery. And we all know that this is the best ambience for some fine fishing. That's why we decided to bring you our very own guide to the finest carp fishing locations in and around Bristol. Join us as we explore these idyllic angling locations – maybe your next favourite is about to be revealed!
Bristol Carp lakes
Boyd Valley Lake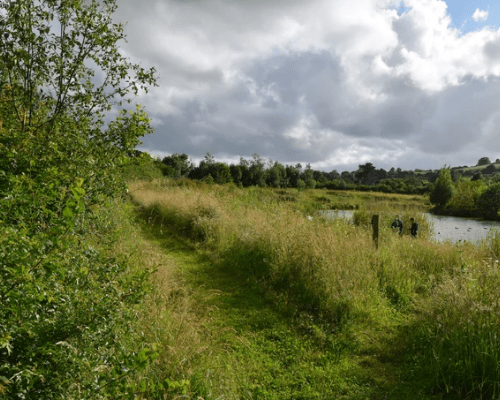 Boyd Valley Lake fishery has been around for about twenty years. These two decades have established quite a good reputation for this location, and brought the owners a lot of experience in running a successful fishery. Located roughly halfway between Bristol and Bath, it is located in the Boyd River valley and boasts beautiful scenery and a very peaceful and calming ambience.
Their single water is perfectly stocked with a variety of fish – specimen carp included. This makes it a perfect venue for both beginners and pros, and those who enjoy a bit of coarse fishing as well. There are plenty of unique facilities and features on site. There are designated camping grounds, "glamping" tents, and rentable fire pits. This is a great chance to spend a weekend in the nature – camping in the true outdoors style. Combine that with some top notch angling and you get an experience of a lifetime. Located near Bitton in Bristol, the Boyd Valley Lake is certainly a fishing spot that you shouldn't miss!
Woodlands Fishing Lake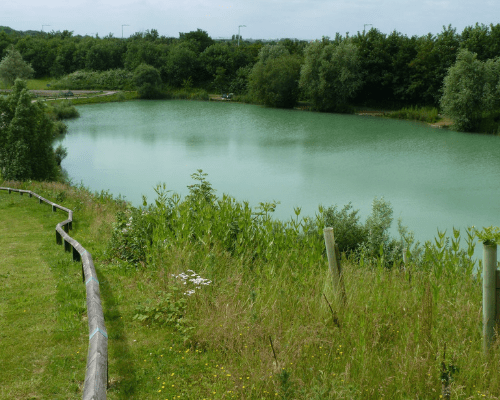 Situated on the very edge of the picturesque Severn Valley, the Woodlands is a famous and beautiful parkland that stretches on an amazing 275 acres plot of pristine greenery. Amongst other things, it boasts some top notch fishing at their specimen carp lake. It stretches on 7 acres, and is stocked with a fine selection of carp. The catches go up to 35 lbs regularly. This is quite a good fact, considering some other venues. That's why experienced carp anglers often choos Woodlands as their destination – a good catch is always guaranteed. The water is also famous for the beauty and the quality of the angling.
This is a 12 hour venue, and the prices for this time are £14 with junior discounts. All anglers are allowed a max of 3 rods. The venue prides itself on the quality of angling and the stunning, immaculate scenery all around. You are guaranteed a peaceful and inspiring experience in the nature – and some top notch carp angling. That right there is a match made in heaven!
Bitterwell Fishery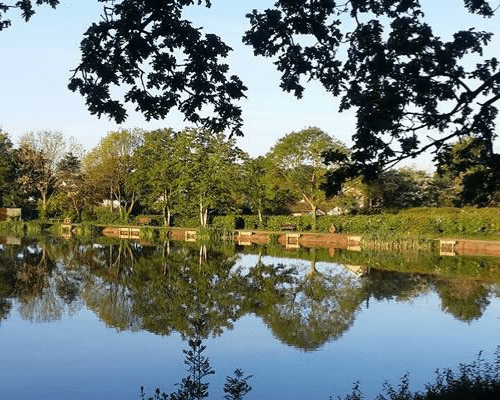 Located in the historic are of the rolling Cotswold sceneries, the Bitterwell Lake is a historic venue that is situated close to the villages of Ram Hill and Henfield. Nestled in this peaceful, idyllic English village, this fishery is the perfect place to come and relax – unwinding far from the hustle and bustle of the towns. This water is 2 acres in size, and stocked with a fine selection of coarse fish and quality specimen carp.
Bitterwell also boasts its own angling lesson courses, which is perfect for all the beginners and juniors. Another specialty of their own is the production and sale of their very own fishery pellet bait. It comes in various sizes and types, and can be a deciding factor in hooking that big one!
Day tickets are £7 per rod, or £9 for two. There is also a discount for junior and senior anglers, and disabled anglers as well. There are also regular matches held here, mainly on the weekends. Without a doubt, Bitterwell Fishery is one of the top locations in Bristol and wider. Do not think twice – you need to visit this beautiful Cotswold water.
Bullock Farm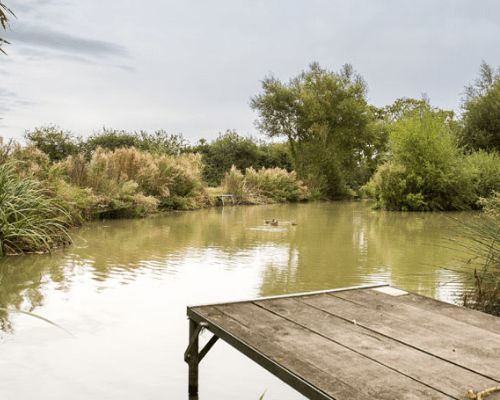 Close to the boundary between Bristol and Somerset, the Bullock Farm carp fishery is located in the lovely and idyllic rural countryside. Specializing in top notch fishing, this venue is THE location to come to enjoy carp fishing. It was founded in 1995, which means that it created quite the reputation over the decades, and the experience is also top notch. There are five waters at the venue, offering great prospects for coarse fishing, but also specimen carp angling exclusively. There are plenty of pegs and different features on these waters, so a good challenge and good fun are guaranteed. The carp goes well over 30 lbs here.
There are various facilities on site, including ample parking space, toilet and shower blocks, rentable luxury cottages, and a designated campsite. There is also the café which serves food and drinks. Day tickets at Bullock Farm start at £8.
Bullock Farm remains one of the unavoidable fishing locations in both Somerset and Bristol, and wider too. Don't miss this venue.
There's no doubt – the Bristol area is the absolute perfect when it comes to good carp fishing. Abundant with rivers and wonderful landscapes, the rolling Cotswolds, and bordered by the idyllic Severn valley, this area prides itself on the wonderful nature and the excellent experiences. Whether you're a native of Bristol, or simply looking for your next fishing adventure, the fisheries in this guide are a great place to start your journey. Offering plenty of varieties, catering to pros and beginners, and for both coarse and specimen fishing, they all have one thing in common – the endless wonders of the Bristol beauty. What a great place for angling!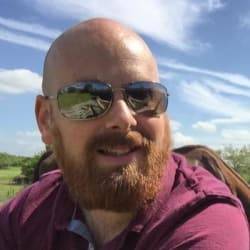 Mike has over 30 years of fishing experience in carp fishing and general coarse fishing. He is always looking for the latest fishing kit to try out and talk about and needs a bigger shed due to all the fishing tackle he owns. You can read more about him here.