Carp fishing in Blackpool is easily amongst the best in England. Lancashire's most populous town, and widely regarded as one of the best seaside resorts in the UK, Blackpool is a historic town that is a favorite of many. Located between the estuaries of rivers Wyre and Ribble, it is nestled on the shores of the Irish Sea and was once a major center of English tourism. The town and its immediate region are home to many wonderful and interesting sights and tourist attractions, but also home to some wonderful coastal nature. And what better spot for fishing than near to the sea? That's right, our latest guide gets us to Blackpool and all the great carp fishing venues that are located in and around it. Join us as we explore the world of North West English fishing – by the rowdy seas!
Let's take a look at the Blackpool fishing lakes
Briarcroft Fishery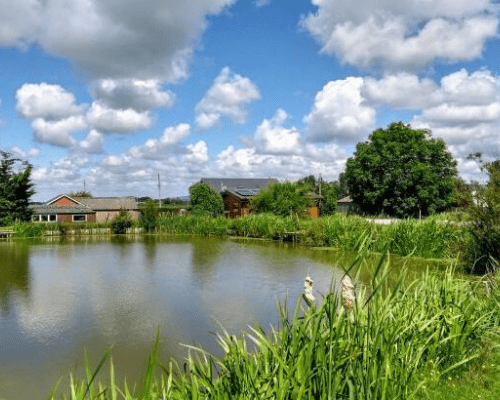 Situated alongside the River Wyre, and nestled in the bounding nature and greenery, lies the quiet little Briarcroft Fishery. Located near the village of St. Michael's on Wyre, and basically in its bounds, this fishery has two fishing lakes and a great stock of fish. It operates on a membership basis, and stocks great specimen carp that goes up to 25 lbs. The village and the fishery are great examples of rural Lancashire and will guarantee a peaceful and relaxing atmosphere. On site there is a top notch lakeside lodge, which can be rented out and is completely kitted out for maximum pleasure. A great choice for a prolonged weekend with some fishing. There are also all necessary facilities and eating places in the village itself, at the very doorstep of the fishery. Certainly a great place to fish and experience rural Lancashire – a good option!
Near Moss Farm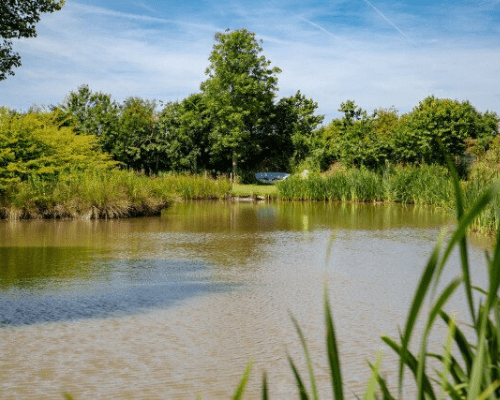 Near Moss Caravan Park offers so much wonderful experiences, and is a perfect getaway location for all "angling families". A great location for caravan camping, lodge renting, and general vacationing, it also offers fantastic coarse and specimen carp fishing on site. Several lakes and diverse locations will offer plenty of variety, and ample stock including tench, roach, rudd, bream, perch, chubb, and carp. Daily passes for fishing are only £5 at Near Moss, and there are plenty of other more expensive offers to choose from. Besides fishing there are a ton of diverse things to do here, from tours, walks, camping, and sightseeing. It really is a great place to take a short vacation, rest, relax, and do some top notch angling. Make sure to visit.
Clear Water Fisheries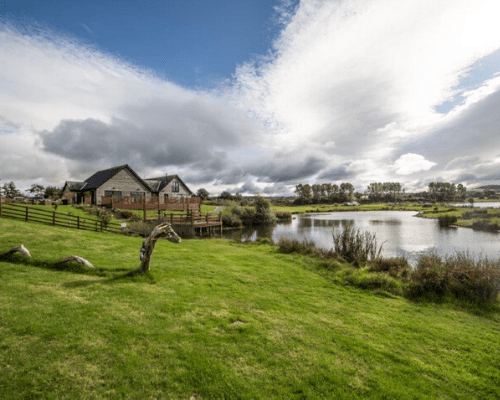 One of the younger fisheries in the region, Clear Water is located near Borwick. It is a modern, well designed, and efficient fishery, with seven different waters to choose from – not the mention the great and coarse stock of fish. Surrounded by wonderful, calming nature and peace and quiet, this venue offers so many good experiences. Their 22 acre specimen carp lake has catches that go up to an impressive 49 lbs making it a location you don't want to miss. On site there are also great facilities to make your experience even better, including a reception area, plenty of car parking, toilets, and a professional, first class café which offers top of the range meals, drinks, and refreshments. Plenty of pegs, diverse features, and disabled access are there as well. The price for a day ticket with 3 rods is £25 – a bit steep but certainly worth every penny. Whenever you're close to Blackpool and Lancaster, do not think twice – Clear Water Fisheries can't be missed.
Hudsons Farm Fishery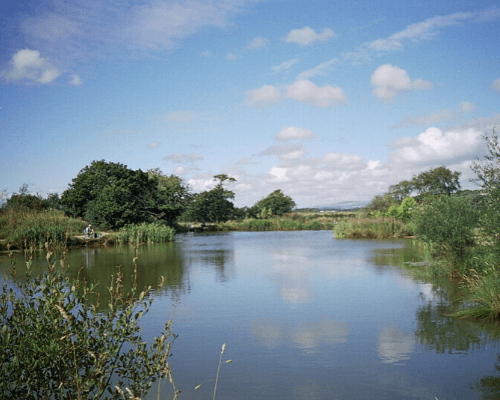 Hudsons Farm, another fishery in St. Michael's on Wyre, is one of the renowned and experienced angling locations in the area, and is a favorite of local anglers. Their waters are superbly stocked and very old and mature, with carp averaging at 28 lbs and going well above that mark. Plenty of good choices for coarse fishing as well, catering to all tastes. There are plenty of pegs, but on busy days you might need to call and check beforehand. The waters, close to a century old, are surrounded by great and peaceful greenery – nature that can only soothe and relax. Even though fairly small and cozy, this fishery offers good on site facilities – there is a well stocked tackle and bait shop and toilets. The venue also holds regular matches – great to gather with the local anglers and mates. Definitely capturing the local angling spirit, Hudsons Farm is a wonderful site – one of the best in Lancashire!
Lakeside Caravan Park Stockydale Fishing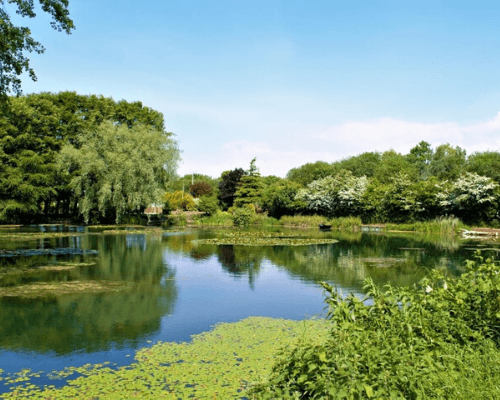 Located in Marton, in Blackpool itself, the Lakeside Caravan Park is a fantastic place to escape from the busy city streets and enjoy some relaxing atmospheres, resting, and angling too. The camp site is located in a country lane and on a patch of well tended and peaceful nature, with plenty of greenery and trees all around. Besides the mentioned caravan pitches, there is a 1 acre fishing lake which is well stocked and offers some pleasurable angling. For all anglers there is a lakeside fishing club, offering annual memberships, but you can angle without that as well. The area itself is a great place to spot some wildlife, and enjoy the relaxing natural ambience. The lake itself is a spring fed former clay pit and is 100 years old – it's certainly a matured water. A perfect place for vacationing, relaxing, and snagging some top notch carp in the process. A great option for all natives of Blackpool, and anyone else as well. Recommended!
Blackpool definitely confirms its title as one of the premiere seaside resorts of the UK – there is just so much to see and do here. And when you consider its picturesque natural countryside all around it, you will realize that the Blackpool area is perfect for relaxing carp fishing. If peace and quiet is what you want, then our guide is a great choice to show you that Blackpool is just the place you are looking for!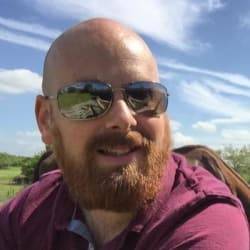 Mike has over 30 years of fishing experience in carp fishing and general coarse fishing. He is always looking for the latest fishing kit to try out and talk about and needs a bigger shed due to all the fishing tackle he owns. You can read more about him here.