Attract Carp with this Spod Mix Recipe

Spodding is a popular technique of delivering bait over or near your rig.
Bait delivery is usually via a spod rocket, cast over the target area – similar to the one below in fact.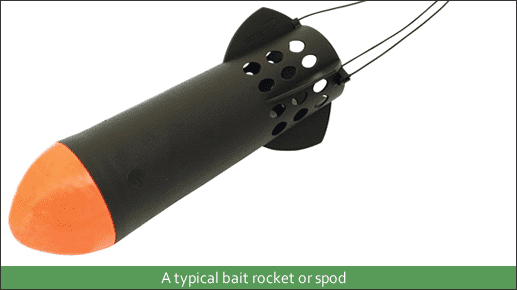 The key to perfecting spodding is using the right tackle, and plenty of practice.
The ideal carp rod to use should be strong and robust. Look to buy a rod with a test curve of 3.5lb +.
The reason for this is once a spod is filled with bait, it'll be heavy making long distance casting difficult.
A weaker rod won't be up to the job.
Talking of weight, you should use braid of around 30lb or over.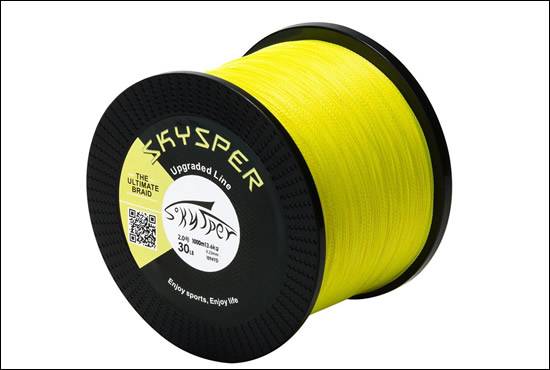 Braid is preferred over mono because of it's strength and the ability to wind in much faster (spodding can be a repetitive process of winding in, filling the spod, then recasting)
When it comes to using the correct reel, something like the Shimano Aerlex or Daiwa Emblem are fantastic for the job required.
So, to recap, the right equipment necessary  to improve your spodding is a strong carp rod, robust reel, & use a high breaking strength braid.
All this will ensure good accuracy together with the buy a rod with a test curve of 3.5lb +
Other important things to consider is the use of a finger stall to protect your fingers as braid can be very unforgiving!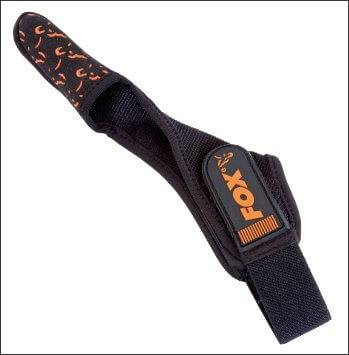 Use pellets to 'plug' your spod rocket ensuring your bait doesn't fly out the back. DO NOT overfill your spod either – aim for around 3/4 full.
How About A Good, All Round Spod Mix Recipe?

There are many food items that can be used in your spod mix.
Let's look at a base mix that you can whip up together anywhere you go.
Ingredients
Hemp seed (250g)
1 Tin of Sweetcorn (with the liquid)
Mixed Pellets (various sizes and breakdown times are important)
Whole & Chopped Boilies (try to match these with your hook bait)
Breadcrumbs
1 Tin of Tuna (+juices!)
A Liquid Attractant (such as Mainline Liquid Cell)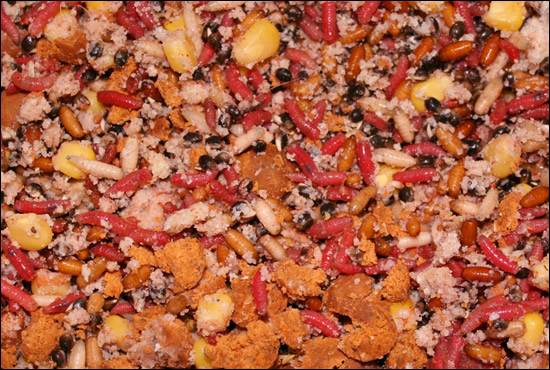 Mix this altogether in a bucket and you'll have an instant 'buffet' that is highly attractable to carp.
Of course, you can choose to mix and match each type of bait – and maybe add some other ingredients such as maggots, tiger nuts, pigeon conditioner or chick peas.
A good spod mix like this offers a wide range of baits.
You have sweetcorn, which all carp love and the colour is sure to boost your mix.
Hemp seed is probably the best particle bait there is for carp, and using this allows the carp to become pre-occupied.
Tuna obviously gives off great smells!
Pellets are very important. Using different sizes and breakdown times mean your bait will last longer. Stock carp are often fed on pellets from birth so it's a bait you can feel confident in.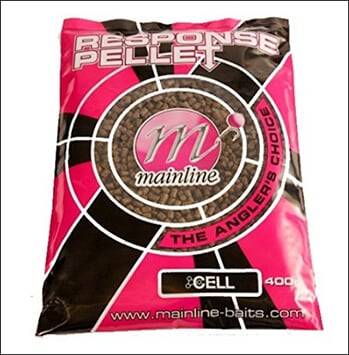 Learn more about quantities and other baits from this useful video – showing exactly how to put together a spod mix.
Well, we hope we've shown you enough infomation so you can
put together a spod mix that works for you!