Contrary to popular belief, sometimes the best way to go is quantity over quality. You want a match winning bag. A hoard of skimmers flocking around your cloud of groundbait means you are going to be busy. Very busy, but that's a good thing. The natural behavior of skimmers is to shoal. If you can encourage a shoal to stay put then you are onto a winner.
Skimmers are not a breed in their own right, they are in fact small bream. It is up for debate as to when a 'Skimmer' becomes a 'Bream', but generally if it is silver and lower than say, one or two pounds then you are in skimmer territory. The name apparently comes from the ease and manner in which they are retrieved. Namely, along the top of the water.
We talked about getting a shoal to stay put. How is this best achieved? Well, we'd like to suggest the use of effective groundbait. But what is the best groundbait for skimmers? We'll tell you now, there is no magic formula. One lot may like joker and bloodworm, on another venue they might be all about the fishmeal. As a general rule if its is small, strong and stays in a cloud for a while then you've got a good chance. Let's have a skim over a few that might work for you.
Some Recommended Best Ground Baits For Skimmers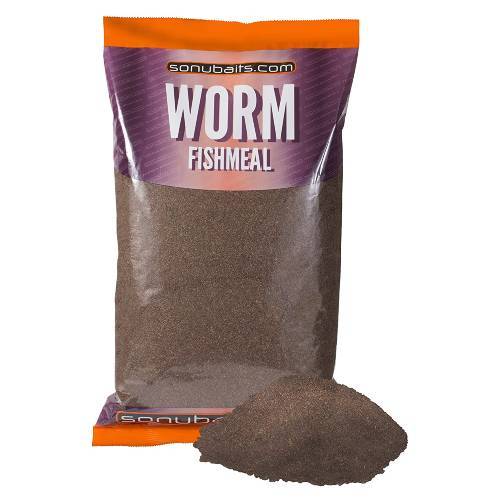 As we have said each venue is different when it comes to holding skimmer's attention.  But you can hedge your bets. Sonubaits worm fishmeal is a smorgasbord of flavour. Imagine it as a 'scent buffet' for the inquisitive juvenile Bream. The base of the mix, as the name suggests, is dried and ground earthworm. You've no doubt hooked an earthworm and noticed the pungent, 'earthy' aroma? Well this stuff is packed with it, along with; pellets, fishmeal, meat extracts, and cereal… oh and did we mention breadcrumbs too? It might be a jack of all trades, but if it works, who cares?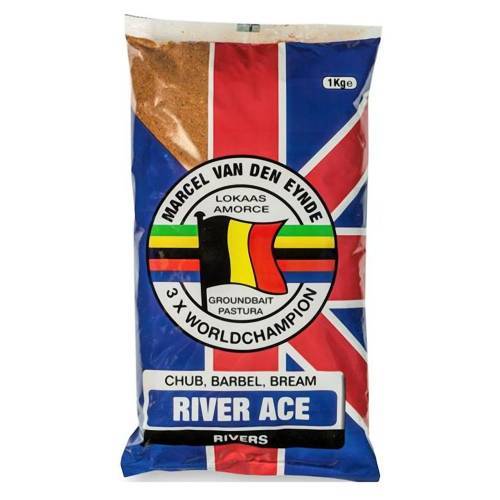 Canals and slow moving rivers are as synonymous with Belgium as chocolate and fries. So you can be assured that for a Belgian to put his name to it, it must work. This groundbait is custom designed for Bream. You can use it on its own, or spice up your own groundbait by adding a handful or two. The fine texture and easy dispersal means it is effective for feeding 'little and often' to hold the fish exactly where you want. Under your float.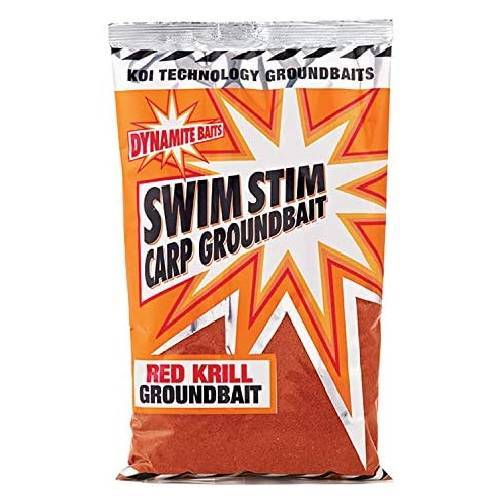 About the only creature that likes the smell of fish is… other fish. This includes skimmers. Dynamite baits addition of Betaine is worth a mention. Given the right conditions Betaine can act like an 'on' switch for most coarse species to begin feeding. Whilst red krill is an option, other colours and flavours are available. As it's so light you don't need to worry about the fish getting 'full'.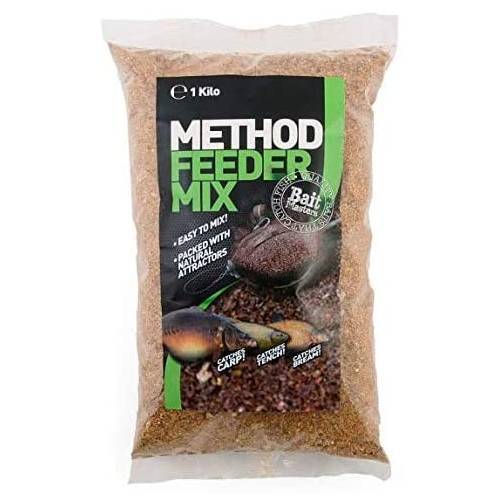 Well they must be keeping it a secret as all they will tell us is it is a 'unique formula'. That said, it hasn't let us down. It is easy to mix and suitable for method feeders (the clue is in the name) or, if you want to make a ball and throw it, power to your elbow, literally.

'Omen; a sign of what is going to happen in the future'. A boastful claim, but one which is indeed true. You can use it on it's own or use it as a base for incorporating other things (like bloodworm and joker) Either way. It mixes well, makes an attractive cloud and is custom designed for Bream.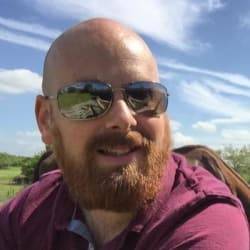 Mike has over 30 years of fishing experience in carp fishing and general coarse fishing. He is always looking for the latest fishing kit to try out and talk about and needs a bigger shed due to all the fishing tackle he owns. You can read more about him here.