Fishing with a pole is one of the most popular methods of angling for carp, bream, roach and more, and allows you to reach far from the bank with no casting.
It's simple, yet requires skill, and like all things fishing, you need a pole that is up to the job.
As with all equipment, the better the pole, the more you pay – and you can pay serious amounts for top-quality poles – so we took a look at some of the best fishing poles that you can buy for under £500.
Our Choices For the Best Pole Under £500
1. MAK TKS 2G 101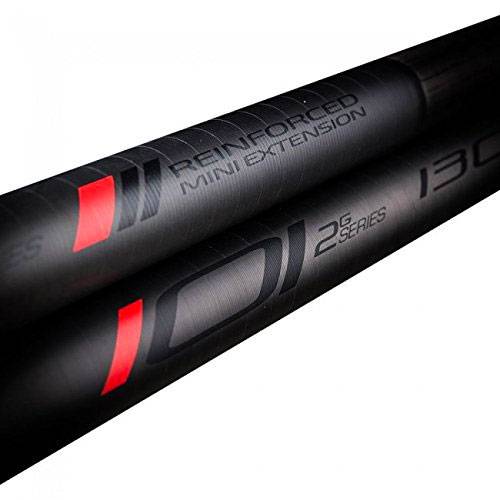 This pole is a very nice model that is perfectly suited to competition, commercial or leisure fishing, and at 13metres is about the standard length for one of these (although you will find longer poles). Supplied with extension and a nice pole bag, it comes ready to assemble and use, and is made from quality material that provides excellent rigidity.
The finish is anti-friction so you will find it is easy to ship your hands, it is well-balanced and surprisingly light, and it is discreetly coloured. This one is fitted with PTFE bushes for added performance and is a perfect choice for setting up and going carp fishing in your favourite spot. A great fishing pole that fits nicely into our price range and that will suit the advanced user.
Key Features – 13metre, nicely made, anti-friction finish, pro or leisure, bag included
2. Maver Endurance 13m Pole Package



Another known brand with a great reputation, this 13metre pole comes from Maver, and it is a very nicely made model that will do the job for professionals and for leisure users. Made from high-quality materials and with excellent durability, the finish is easy to ship so you will have no problem handling this one even if you are new to pole or carp fishing.
This is a nicely balanced pole that is presented in the usual extendable sections, is ideal for fishing long distances from the bank and could be used in commercial or natural waters with equal success. If you are looking for a well-made carp pole that can be used anywhere you want, is light and easy to use, and that comes at a sensible price, this one should be high on your list as it is very nice indeed.
Key Features – 13metre, easy ship, well-balanced, quality pole
3. Middy Extreme M3 13M Pole Package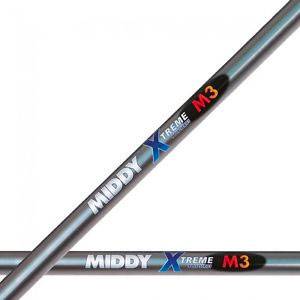 Our final choice is from another great brand, Middy Tackle, and comes with excellent credentials. This is a regular 13metre pole that is well-made from a quality carbon material, so will give you the combination of strength, stiffness and flexibility where needed. It comes in the usual series of sections, is easy to set up, light in weight and would be perfectly suited for beginners or for experienced anglers.
Suitable for commercial or natural waters, and with 30-strong elastic rating for added performance, the easy ship finish will make this one a popular model, and it is very nicely balanced when in use. You get everything you need here for a quality fishing pole set up, and it is well-priced, too, when compared to some of the competition.
Key Features – 13metre, easy ship, complete pole, great brand, nicely made
That's our list of five top carp poles for under £500, and we feel sure there is one here for you. Before we try and give you a verdict, however, lets recap some of the features you need to be looking for when buying one of these.
Important Features for a Carp Fishing Pole
Before you make your decision you will need to consider the following:
Balance and Feel – this is a combination of how the pole feels to you, and how it moves when under strain. You need a pole that is suitably rigid as it is covering a fair distance, but you also need one that gives you the right amount of movement when you strike. This is a personal choice, so check for this before you buy.
Strength – you need a combination of strength and weight; the stronger poles tend to be a greater diameter, yet are also heavier. Check also for strength at the joints, as this can be a weak point.
Finish – again, this is a personal choice; some anglers like a pole that ships easily through their hands, while others prefer a little more friction. Check the description or handle a pole before you buy and make sure it is to your satisfaction.
Package – what do you get with your pole? With some, it's just the pole – plain and simple – yet with others you might get an accessories package that could be of use. Also, check what the package is tailored for, as some are for competition, some for power fishing, and some for general match use – ensure you are buying what you need!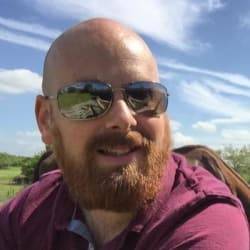 Mike has over 30 years of fishing experience in carp fishing and general coarse fishing. He is always looking for the latest fishing kit to try out and talk about and needs a bigger shed due to all the fishing tackle he owns. You can read more about him here.